Ariana Grande's Brother Frankie Is Reportedly Recovering From Scary Assault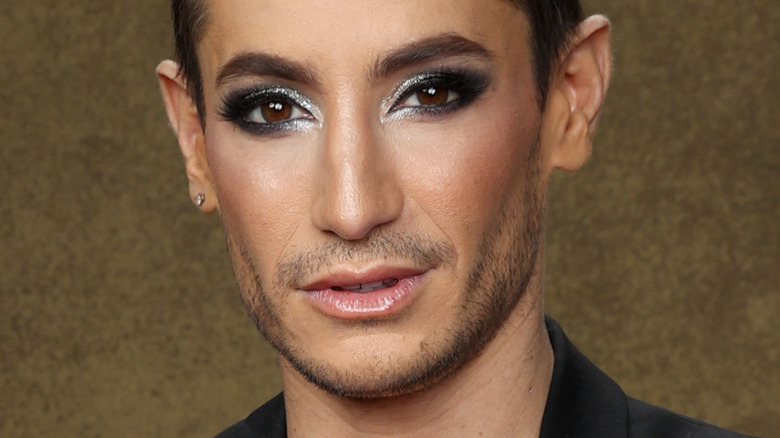 Rich Polk/Getty Images
Ariana Grande's brother, Frankie Grande, had to deal with a traumatizing event after he was mugged in New York City (via New York Post).
According to the New York Post, authorities reported that the 39-year-old was walking down Eighth Avenue at around 6 p.m. on November 9, 2022, when two teenagers attacked him. Police identified the suspects as a 13-year-old and a 17-year-old. The two teenagers allegedly hit Grande in the back of his head before taking off with his Louis Vuitton bag. Police shared that Grande's bag contained various personal belongings, including his iPhone, AirPods, sunglasses, and wallet (via Insider). The two suspects reportedly had a fake pistol and razor blade in their possession.
Insider shared that NYPD officials rushed out to the scene. Police revealed that Grande denied having any medical attention when authorities arrived. During this time, police reported the two teenagers attempted to use Grande's credit card in different locations. However, police made quick arrests on both suspects after they were apprehended near the scene. According to Insider, authorities reported that the two suspects will be charged with several counts, including robbery, grand larceny, assault, and criminal possession of a weapon. Despite the scary event, Grande seems to have a positive outlook on the situation.
Frankie Grande speaks out about the attack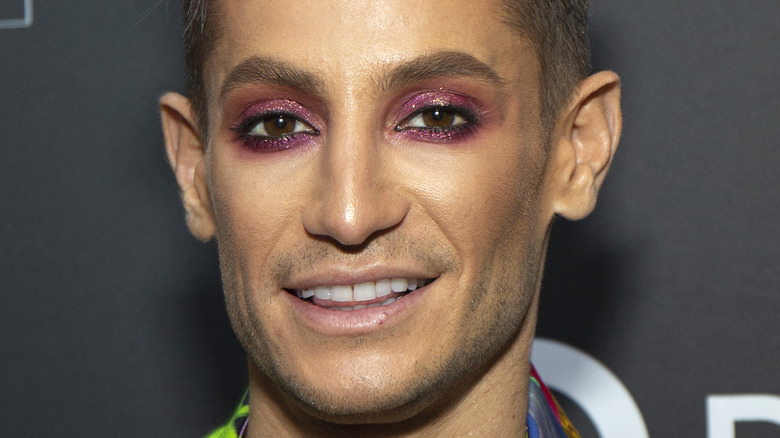 Santiago Felipe/Getty Images
Frankie Grande is known for having an outgoing and bubbly personality. Fans know this from watching him on "Big Brother," and through all the times he has supported his superstar sister, Ariana Grande. The social media personality seems to focus on the positive, even during hard times. The 39-year-old continued to have a positive outlook after he was attacked in New York City (via Insider).
Fans were worried about Grande after the social media star was robbed and assaulted on November 9 (via Insider). They showed their support by commenting well wishes on his social media accounts. One fan wrote on Instagram, "We love you, Frankie! Hope [you] are doing okay." Another user wrote, "Stay strong, Frankie." All were hoping that Grande was doing well with his recovery after the reported attack.
To put fans at ease, Grande shared an update on how he was doing to his Instagram story on November 15 (via New York Post). Grande wrote, "Thank you all for your thoughts and prayers. I am so thankful to be safe and healing. Keep shining bright, and stay safe out there." The social media star continues to be resilient even during tough times. Authorities and Grande have been the only ones to speak on the situation, but friends and family are sure to be supporting him during this difficult time.