Trey Songz Faces Physical Assault Allegations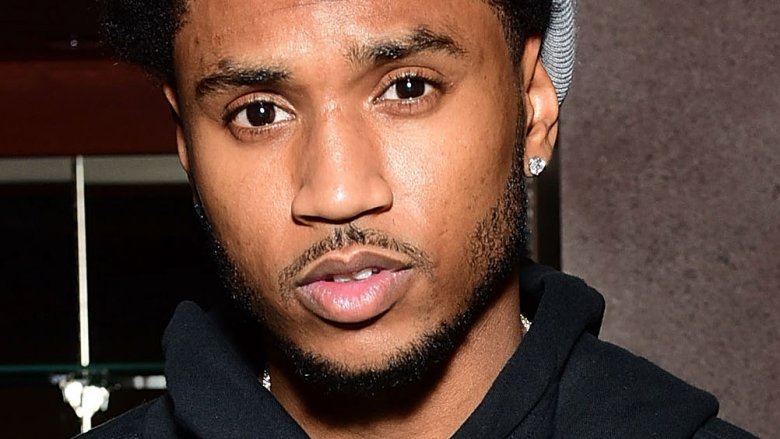 Getty Images
The singer has been hit with some serious allegations.
TMZ reports that Trey Songz, whose real name is Tremaine Neverson, has been accused of physically assaulting a woman during the weekend of the NBA All-Star game. The woman in question reportedly filed a police report, alleging that Songz hit her in the face on Saturday, Feb. 17, 2018, while they'd both been partying in California's Hollywood Hills. She claimed that he'd gotten angry when he saw her talking with another guy, which allegedly prompted him to get violent.
According to the gossip rag, the woman, who suffered only minor injuries, went to the hospital by herself after the alleged incident and then contacted the police afterwards.
The woman's allegations against Songz will reportedly be looked over the Los Angeles City Attorney, who'll ultimately make the decision as to whether or not Songz will face charges.
As E! News reported, Songz has found himself in trouble with law on more than one occasion in the past. In August 2017, he pleaded guilty to two misdemeanor charges of disturbing the public after he was arrested for reportedly destroying property while performing on stage in December 2016.
In December 2017, Songz faced a lawsuit that alleged he'd hit a cell phone out of a fan's hand while at a strip club in Philadelphia.