Josh Duhamel Reportedly Dating Eiza Gonzalez Following Fergie Split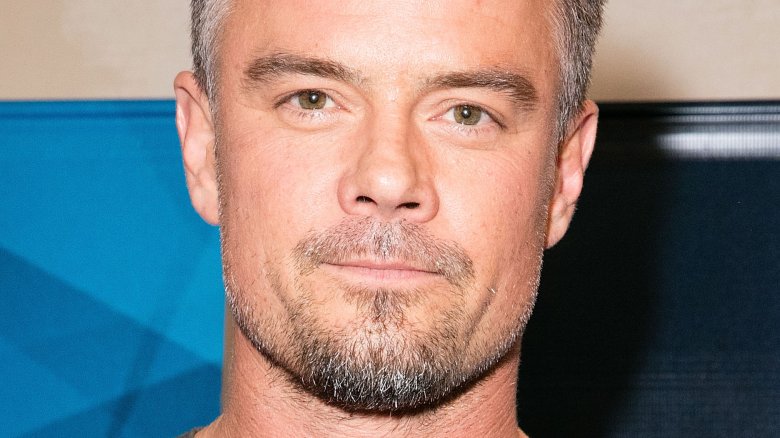 Getty Images
The Transformers actor is moving on.
According to an Entertainment Tonight exclusive, Josh Duhamel is reportedly dating actress-singer Eiza González following his split from ex-wife Fergie (real name Stacy Ann Ferguson) in 2017.
"It's apparently the real deal," a source told the website on Saturday, Feb. 24, 2018, explaining that the rumored pair have gone public with their blossoming romance within their group of pals. "They're spending time together as a couple with friends." 
As an Us Weekly insider revealed, the new couple met at a party at the Minneapolis Armory following Jennifer Lopez's pre-Super Bowl concert on Saturday, Feb. 3. "They drank and partied together until very late," the source said. "After, Josh reached out to a mutual friend and asked for Eiza's number."
"They definitely have a connection because they've been FaceTiming and texting nonstop while she's been in England working," the insider continued. "They're keeping it on the down-low. He's telling her he's never met anyone like her before."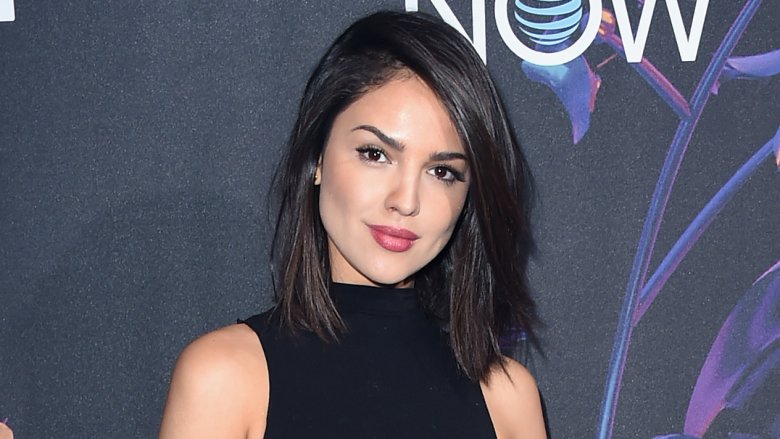 González, 28, was previously romantically linked to both Calvin Harris and Liam Hemsworth, whom she dated in 2016 and 2013, respectively. In September 2017, Duhamel, 45, and Fergie, 42, announced that they were calling it quits after eight years of marriage.
"To give our family the best opportunity to adjust, we wanted to keep this a private matter before sharing it with the public," the former couple, who share 4-year-old son Axl, said in a joint statement (via E! News). "We are and will always be united in our support of each other and our family."
The exes, who actually separated in February 2017, have remained on good terms ever since. As Nicki Swift previously reported, Duhamel most recently came to Fergie's defense following her controversial performance of the national anthem at the NBA All-Star Game on Feb 18, 2018.
"I think she would probably admit that it was not her best work, but the girl is crazy talented," he told Ellen DeGeneres during an appearance on the comedian's talk show. "She really is. She's an amazing woman — an amazing human being, really."
Duhamel continued, "It's hard to see somebody you care about get beat up like that. That's the business, you know? You're in this business. You put yourself out there. Sometimes you win. Sometimes you lose. Trust me, she's fine. She is about as resilient as they come."