Heather Locklear Arrested For Suspicion Of Domestic Violence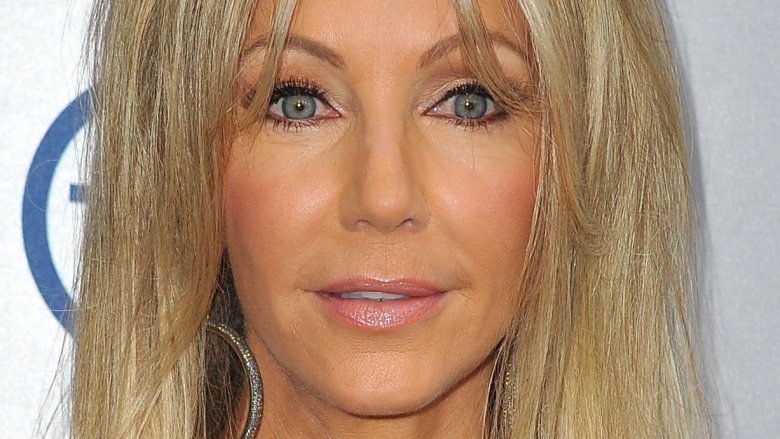 Getty Images
The Melrose Place star was taken into police custody over the weekend.
TMZ reports that Heather Locklear was arrested at a residence in Thousand Oaks, Calif. on Sunday, Feb. 25, 2018. According to a 911 call obtained by the gossip rag, the actress' brother called the cops after he discovered Locklear and her boyfriend fighting. When the authorities arrived, they reportedly saw a mark on Locklear's beau, prompting them to arrest Locklear.
But, apparently, Locklear didn't go quietly. She reportedly fought the police officers, hitting three deputies before ultimately being handcuffed. TMZ notes that Locklear was taken to a hospital for evaluation before being booked at the Ventura County jail.
According to Capt. Dean Cook of the Thousand Oaks Police Department, Locklear's facing one felony count of domestic violence and three misdemeanor counts of battery on a police officer (via The Hollywood Reporter).
At the time of this writing, Locklear is reportedly posting bail.