The Tragic Life Of Joey Feek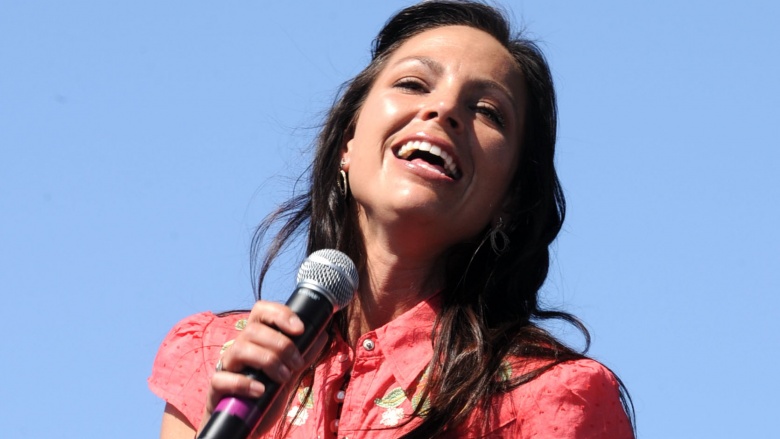 Getty Images
Joey Feek of country duo Joey & Rory popped up on our radar in 2008 when the married pair competed on Can You Duet, a CMT reality talent show. The deeply devout duo enjoyed a rather successful music career and welcomed daughter Indiana in 2014. But mere months after her daughter's birth, the gorgeous singer with the megawatt smile discovered she had an aggressive form of cancer. Feek passed away on March 4, 2016 at the tender age of 40, her light extinguished way too soon. Feek's life had been marked by a few major hardships, which we learned about through this public journey.
Her brother, Justin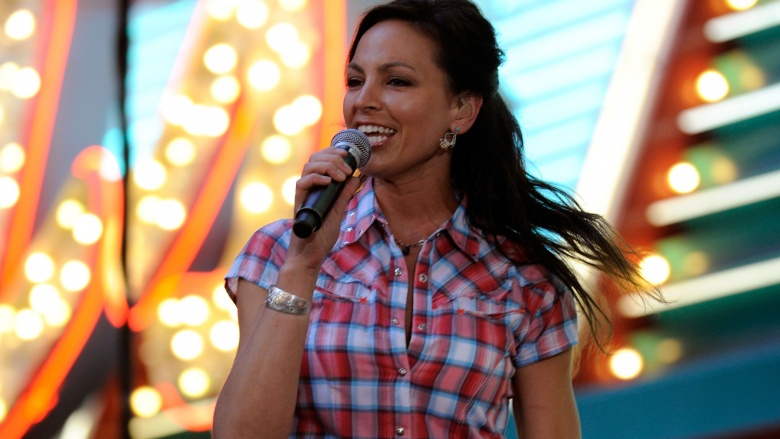 Getty Images
Feek's brother Justin Martin was killed in a car accident in 1994. According to USA Today, their mother reconciled losing a son and watching her daughter slowly die during her lifetime, saying, "Children are never ours. God just lends them to us for a while." It was that sort of strong faith that also carried Feek through her illness.
Beautiful Indiana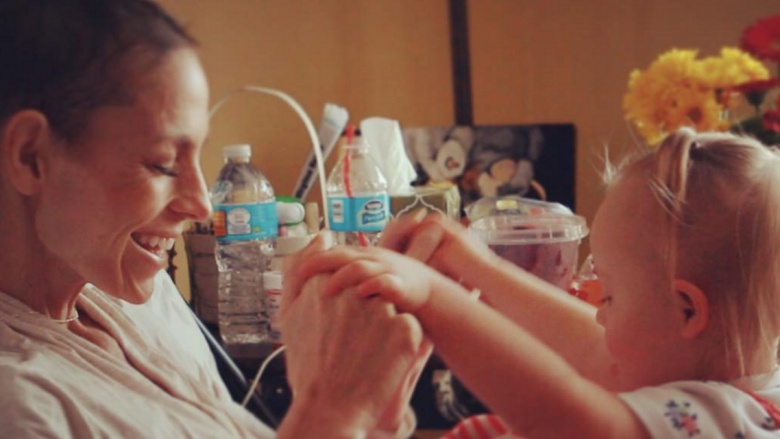 Feek gave birth to her daughter Indiana in February 2014. Precious Indie was born with Down's syndrome, and that was more of a blessing than anything, as she is such a vibrant and beautiful little girl that has grown up before fans' eyes via social media and her father Rory's blog. At the time, Rory noted that God gave them the baby they wanted and needed.
According to USA Today, Feek said she hoped that her daughter, who has the biggest and most infectious smile in all of her Insta pics, would grow up to be independent, to fall in love, and to marry, all while living near her father. She also noted that she hoped to live to her daughter's second birthday. That wish came true, as evidenced by a celebratory photo posted to the Joey & Rory Instagram.
Cervical cancer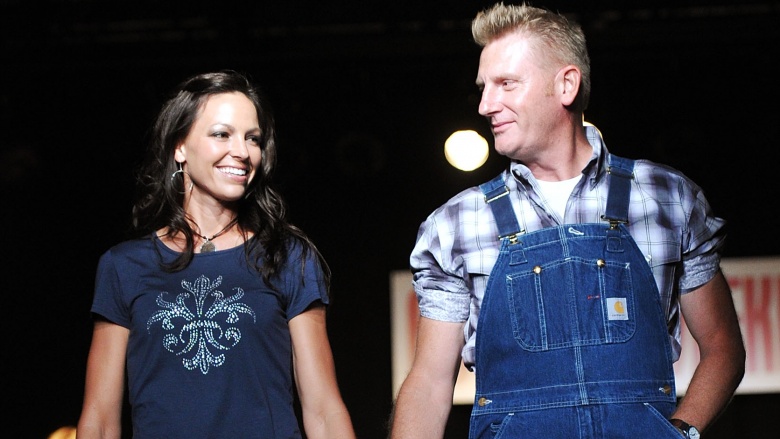 Getty Images
The singer was diagnosed with the deadly disease in 2014, just three months after the birth of her daughter. Feek learned she was in Stage 4 and she endured a hysterectomy and chemo treatments in an aggressive attempt to fight an equally aggressive disease.
The return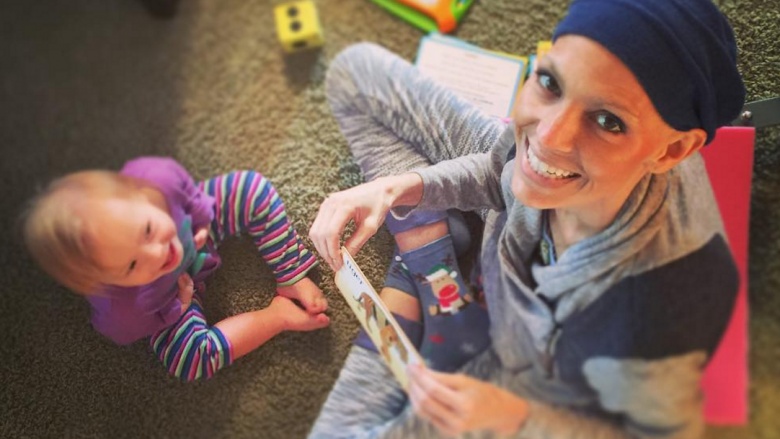 Even though Feek had a radical procedure to fight the cervical cancer, it didn't work, as the cancer spread to her colon. In October 2015, doctors deemed her condition incurable and her chemo was ineffective, according to USA Today. She elected to halt treatment and made the most of her time with her family. The family's final months were well-documented via Rory's blog and Instagram. Despite Feek's public pain, she always managed a smile and emphasized the positive. R.I.P.