Clueless Star Stacey Dash Plans Run For Congress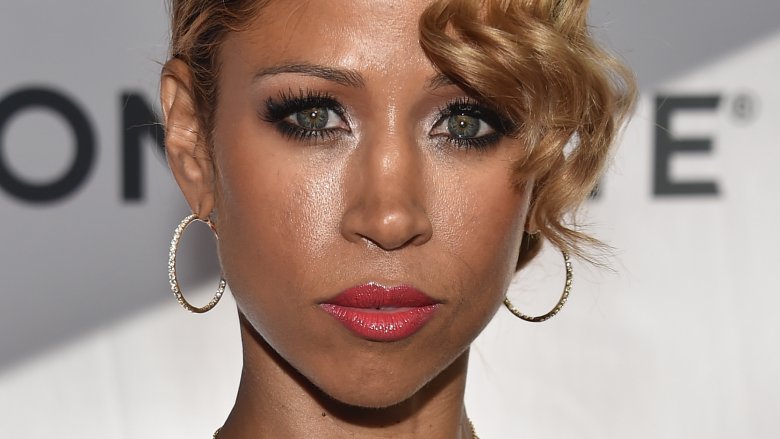 Getty Images
The former Fox News contributor is plotting a political career.
The Hill reports that Stacey Dash, who's best known for her role in the 1995 teen romcom Clueless, is running for a United States congressional seat in California. The actress filed the necessary paperwork on Monday, Feb. 26, 2018, using the slogan "Dash to DC."
Dash is hoping to secure a seat in the 44th congressional district of California, which includes Compton, Watts, San Pedro, and North Long Beach. The area is currently represented by Nanette Barragán.
"Formal statements coming," Dash tweeted out on Monday. "For those mocking for the district I live in...open your minds. It's time to for me to put up or shut up and I want to serve great people." She added, "I live in the 44th unlike some who don't live in their districts. Thank you to those who offered their support."
Dash, a Republican, previously hinted at a possible political gig when she asked her Twitter followers for their opinion on if she should run for office in early February.
Dash could have a difficult journey to congress, given her past controversial viewpoints. For example, in 2016, Dash faced backlash after she criticized the #OscarsSoWhite boycott and shared that she doesn't believe there should be a Black History Month (via Us Weekly). She later slammed former President Barack Obama, claiming on Fox News that he didn't "give a s**t" about terrorism.