Nobodies Who Became Famous After Dating A Celeb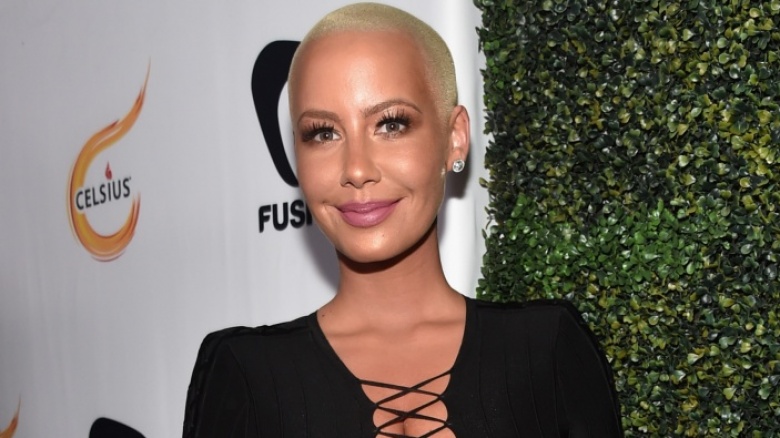 Getty Images
Who needs merit when you have a famous significant other? These "stars" may have made names for themselves recently, but they only got on the map because they dated legit celebrities.
Kate Middleton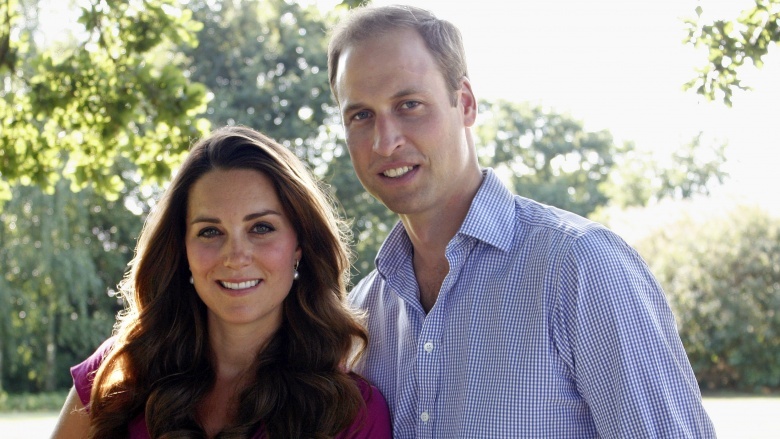 Getty Images
Kate Middleton was just another rich girl studying at the University of St. Andrews in Scotland. Then, she met Prince William while attending school there in 2002. After an eight year courtship, they got engaged and she became royalty in 2011 with the most televised wedding ever.
Amber Rose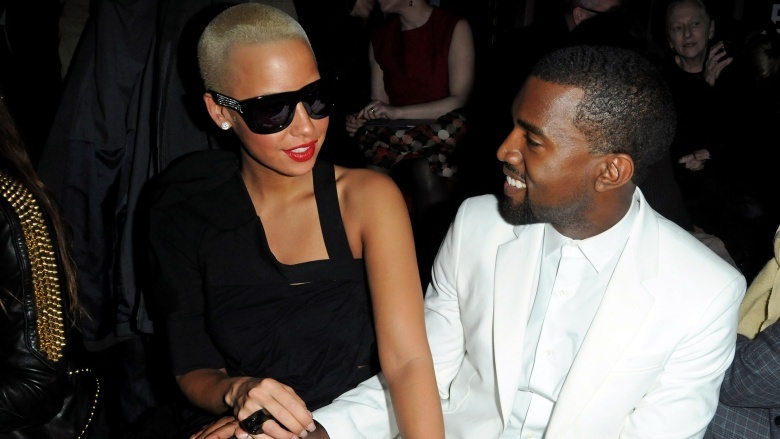 Getty Images
Amber Rose got her start as a music video vixen in an era where countless of these models come and go without doing anything but look good. Then along came Kanye West. This bald beauty became famous after appearing on his arm at awards shows from 2008 to 2010. When they split, she saved herself from obscurity by shacking up with rapper Wiz Khalifa. After their 2014 divorce, she released a book and developed her own eyewear line. She's recently been rumored to be dating Machine Gun Kelly.
Scott Disick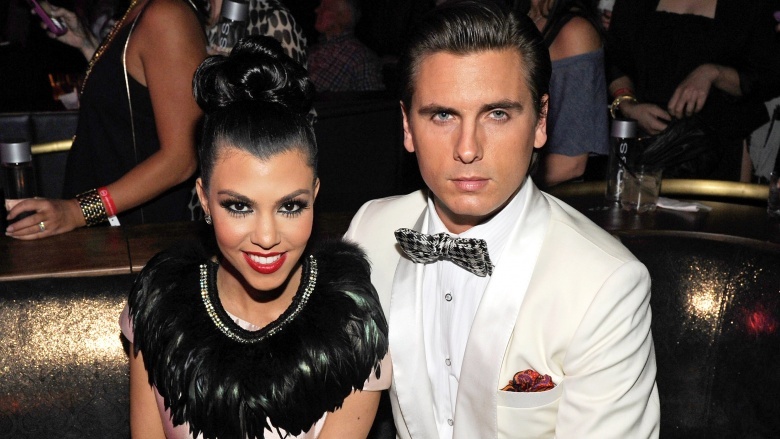 Getty Images
"Lord Disick" is nothing without his lady. Did you know who he was before he dated Kourtney Kardashian and fathered their three children? For that matter, do you remember who he is now? We understand if it took a second.
Blac Chyna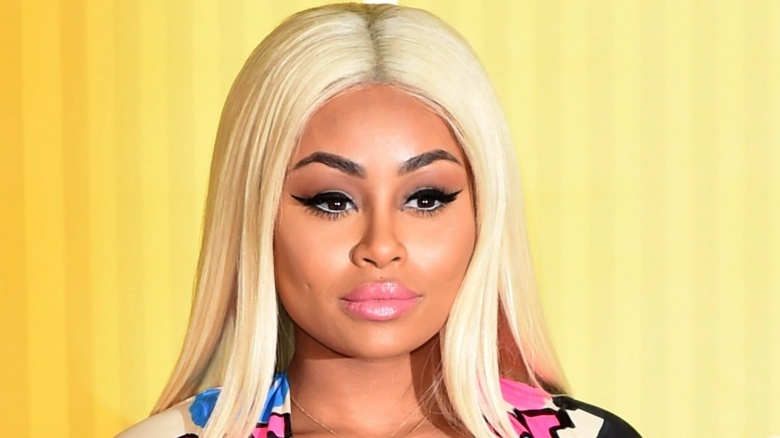 Getty Images
Blac Chyna was a popular urban model and exotic dancer, but was largely unnoticed by the mainstream media until she began a relationship with rapper Tyga in 2011. They were engaged and had son, King Cairo, together in 2012. Blac Chyna rose to infamy when she and Tyga split and the rapper began dating Kylie Jenner in 2014. Since then, she's gone on to make a name for herself as a makeup artist and entrepreneur, opening the Lash Bar salon in Los Angeles back in September 2014. Now she's notorious for dating Rob Kardashian—Kylie Jenner's half-brother. Yeesh.
Stedman Graham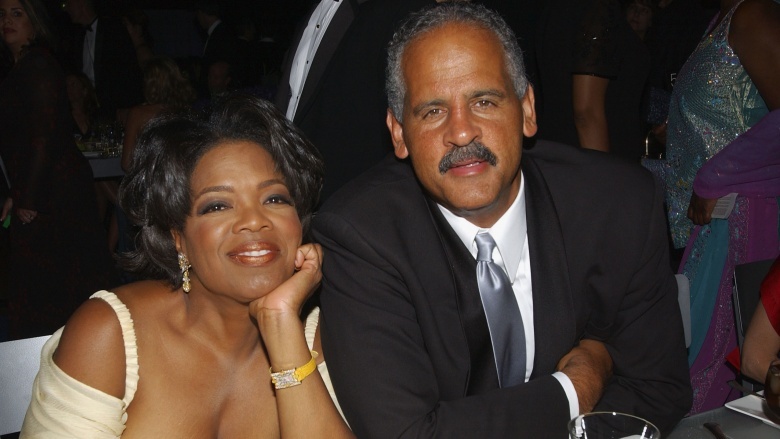 Getty Images
If you visit StedmanGraham.com, you'll learn that Stedman Graham is the "chairman and CEO of S. Graham & Associates, a Chicago-based management and marketing consulting firm that specializes in corporate and educational markets." If you consult anyone else on the planet, you'll learn that Graham is Oprah Winfrey's life partner.
Danielle Jonas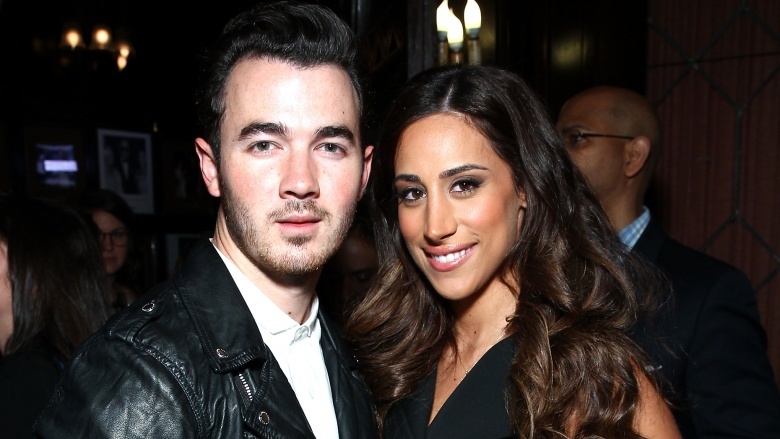 Getty Images
Danielle Jonas was just your regular Jersey girl, Danielle Deleasa, until her family ran into the Jonas Brothers' family on a vacation in 2007. She hit it off with Kevin Jonas; and they married in 2009. When the Jonas Brothers broke up, the couple launched their own reality show, Married To Jonas, in 2012.
Stacy Keibler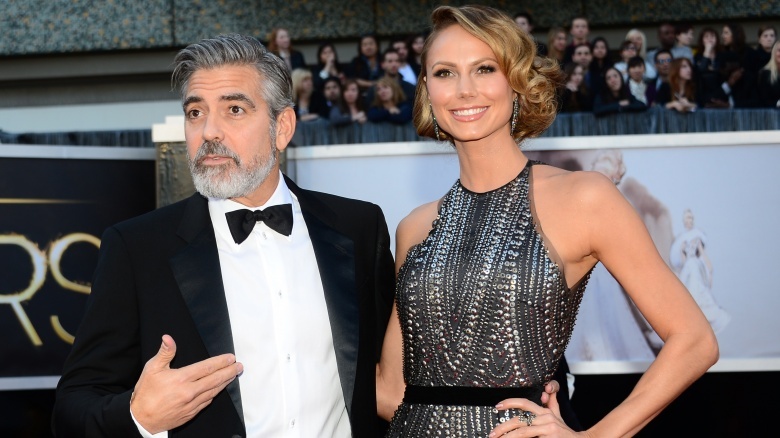 Getty Images
Stacy Keibler achieved minor fame as a professional wrestler, but it wasn't until she was George Clooney's golden girl that she achieved anything above a D-list status. From 2011 to 2013, Keibler was invited to A-list events, even escorting Clooney to the Oscars. After they split? Well, she's hosted a Lifetime show called Supermarket Superstar. Going from WWE to Lifetime is a step up, right?
Cassie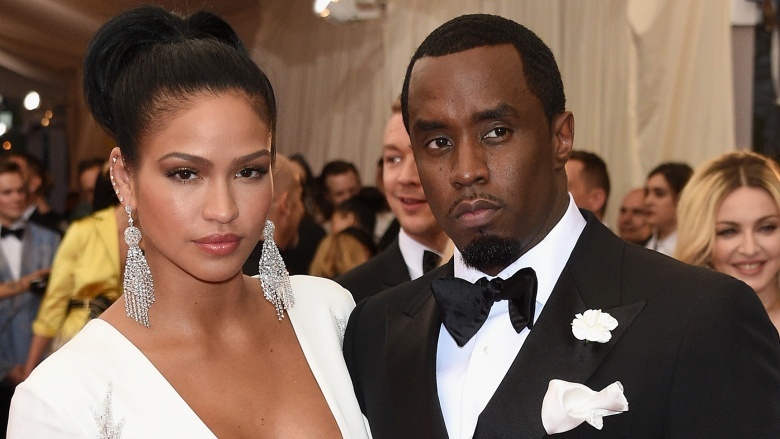 Getty Images
Cassie was a model when she met Sean "Diddy" Combs in 2002. Four years later, she was a singer, with her single "Me&U" hitting the Hot 100 in 2006. Unfortunately, her relationship with Diddy wasn't enough to make her career a lasting one. After a series of lackluster live performances, her musical aspirations took a backseat to just being Diddy's arm candy.
Casper Smart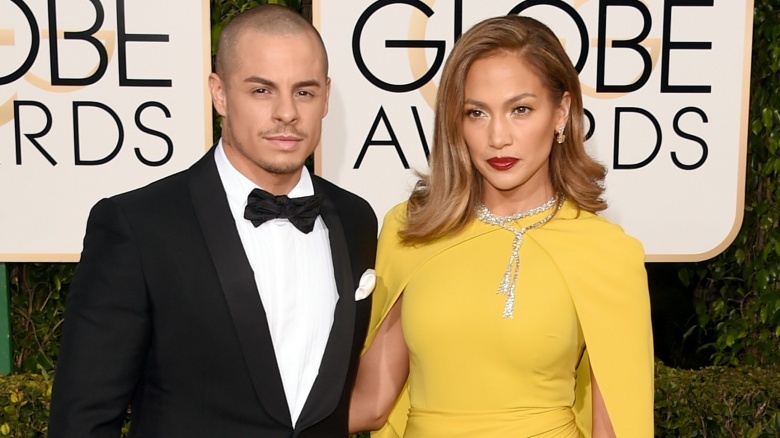 Getty Images
Casper Smart was an anonymous backup dancer. Then, he became Jennifer Lopez's rebound from her divorce from Marc Anthony. Since hooking up with J to the L-O, he's been featured in six films and is a regular fixture on her Instagram.
Jessica Seinfeld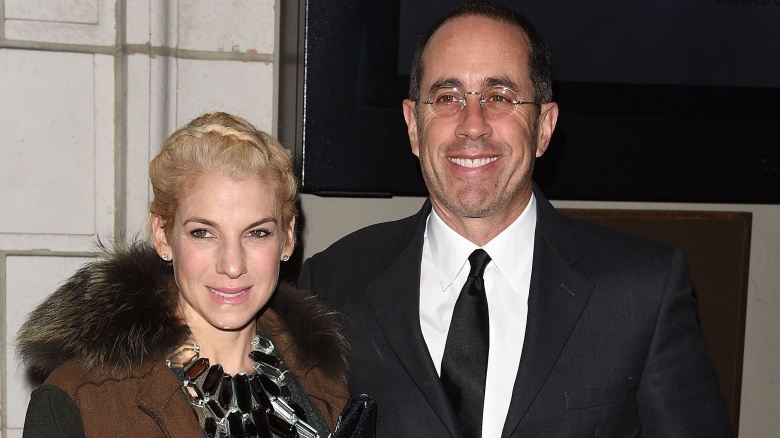 Getty Images
When Jerry Seinfeld met Jessica Sklar, she was just coming home from her honeymoon to her then-newlywed-husband, Eric Nederlander. She was a publicist and he was, well, Jerry Seinfeld. After they married in 1999, Sklar went on to author several cookbooks (including New York Times bestseller Deceptively Delicious in 2008) and launched the Baby Buggy charity in 2001.
Karrueche Tran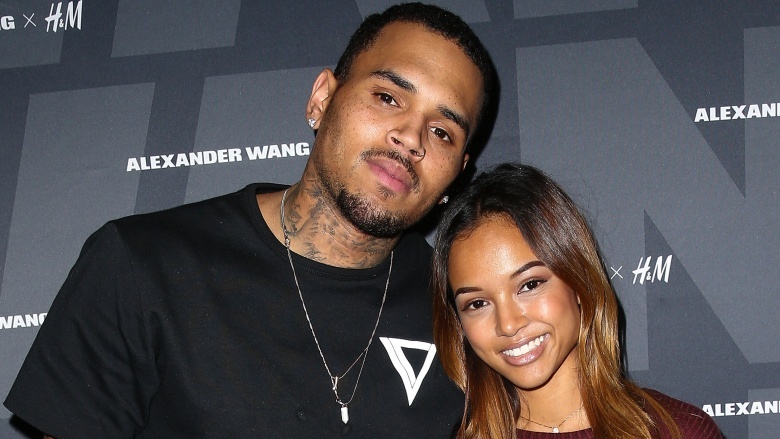 Getty Images
Karrueche Tran considered herself a model when she and Chris Brown first began dating in 2011, but no one had actually seen her anywhere. Her profile grew as their relationship got more tumultuous—especially when, as XXL reports, she was accused of hooking up with Drake in 2014 and again in fall 2015. Since she and Breezy have been together, she's picked up acting gigs in high profile films, like the straight-to-video Three-Headed Shark Attack, and starring roles on TV series including Vanity and The Bay.