Shakira Pays Millions To Spanish Government Amid Tax Fraud Investigation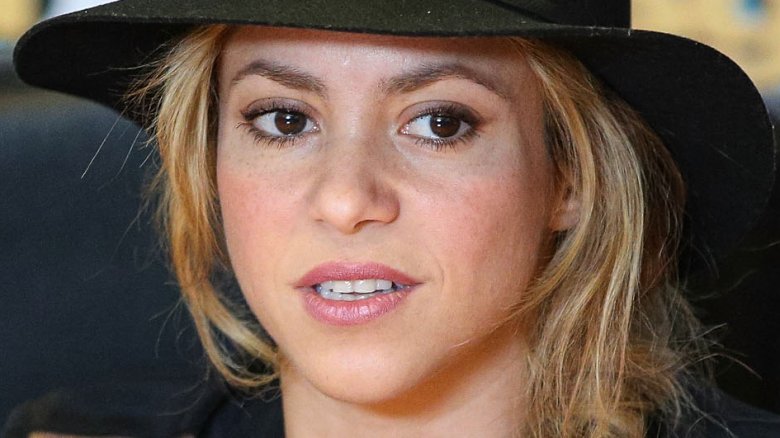 Getty Images
The "Hips Don't Lie" singer just coughed up some serious dough.
People reports that Shakira (full name Shakira Ripoll) has paid the Spanish government a huge sum of money in back taxes — about $25 million. Spanish newspaper El Periodico reported the news on Monday, Feb. 26, 2018, noting that Shakira's big money move was part of her attempt to settle a debt that the Spanish government believes she owes, though the amount only reportedly covers back taxes for one year.
As Nicki Swift previously reported, Shakira became the subject of a tax evasion investigation in Spain. The singer was suspected of not paying income tax to the country between 2011 and 2014.  
According to People, the Spanish government is looking into whether or not Shakira legally resided in Spain during those years. The magazine notes that if a person spends more than 183 days in Spain, they're considered a legal resident and, as such, are required to pay taxes on any and all income earned internationally. But, if a person lives in Spain for a shorter period of time, they're only responsible for paying taxes on money earned within the country.
Shakira has reportedly claimed that she'd primarily resided in the Bahamas between 2011 and 2014, which is why she may not have paid taxes to Spain. In paperwork obtained by El Periodico and El Pais, Shakira's reportedly alleged that she did not seek to hide her income during those years and that, if she does owe taxes to Spain, it was due to a misunderstanding regarding "a difference in criteria" (via People).
As noted by Billboard, the investigation into Shakira's finances is still ongoing. Any potential charges of tax fraud will be determined after the investigation has concluded.