Jeff Franklin, Fuller House Showrunner, Dropped Following Behavior Complaints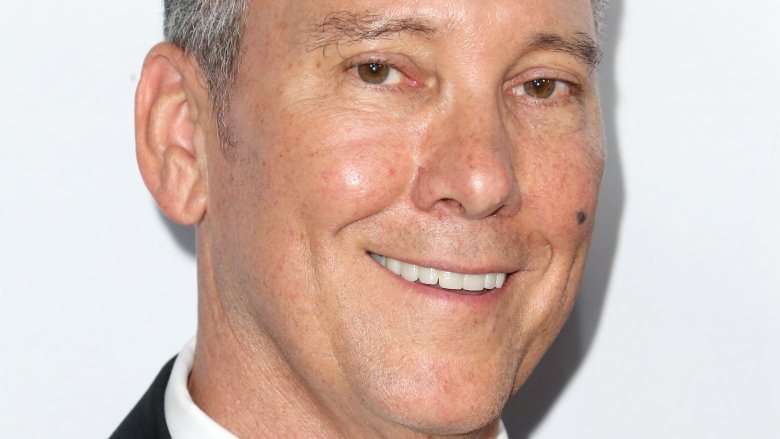 Getty Images
The executive producer has been ousted.
According to a Variety exclusive, published on Wednesday, Feb. 28, 2018, Jeff Franklin has been dropped as showrunner of Netflix's Fuller House spinoff series following multiple complaints about his behavior on set and in the writers' room.
"We are not renewing Jeff Franklin's production deal and he will no longer be working on Fuller House," Warner Bros. TV released in a statement. Meanwhile, a Netflix spokesperson stated, "Fuller House will return for a fourth season, as planned. We hope to go into production in the next few months."
The 63-year-old TV veteran was previously accused of being verbally abusive and making sexually suggestive comments about his relationships and sex life to staffers. However, as the publication noted, he "has not been accused of directly sexually harassing or engaging in physical misconduct with any staffers."
According to a source, studio execs, who received an anonymous letter detailing complaints against Franklin over two years ago, had been warned that he "was a walking lawsuit waiting to happen." The insider added that Franklin, who created ABC's original Full House series in 1987, allegedly had a pattern of bringing the women he dated on set and casting them in small roles. 
It is currently unknown whether the studio, which recently looked into a number of complaints, had launched an investigation into the claims immediately after receiving the letter.
At the time of this writing, neither Franklin nor his attorney, Stanton Larry Stein, have commented on the news.