Where Does Danica McKellar Live Now?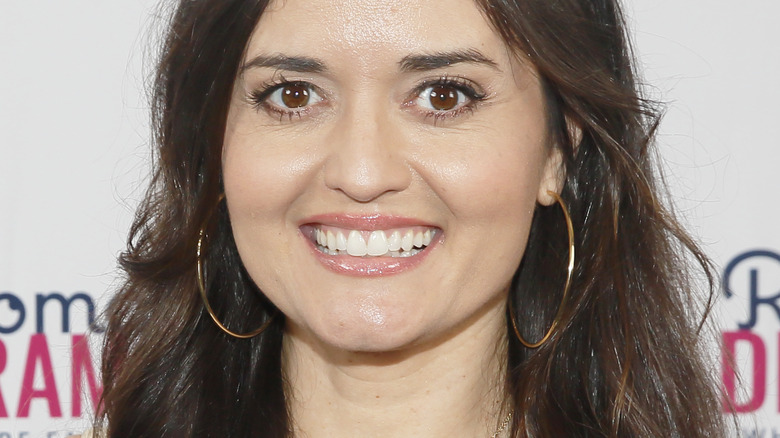 Mireya Acierto/Getty Images
Actor Danica McKellar began her career when she was just a child, appearing on the television series "The Wonder Years" as Kevin's girlfriend, Winnie Cooper. In adulthood, she has become known for her many starring roles in made-for-television films for the Hallmark Channel, but she is also a mother. She has one son, Draco Verta, who was born in 2010 and is her child with ex-husband Mike Verta, as reported by Closer Weekly.
Married to second husband Scott Sveslosky since 2014, McKellar described him as "the sweetest guy ever" to Country Living. In November 2022, McKellar revealed to People that she and her family had decided to move away from Los Angeles, California, for another state, despite the fact that McKellar reportedly has lived in California for her entire life and even studied mathematics at UCLA. In fact, McKellar is such a notable mathematician that, as NPR reported, there is a theorem with her name on it: the Chayes-McKellar-Winn Theorem.
As noted by Cinemablend, McKellar isn't the first celebrity to decide to leave Southern California, nor is she the only famous face in the area that she now calls home.
Danica McKellar has moved to Tennessee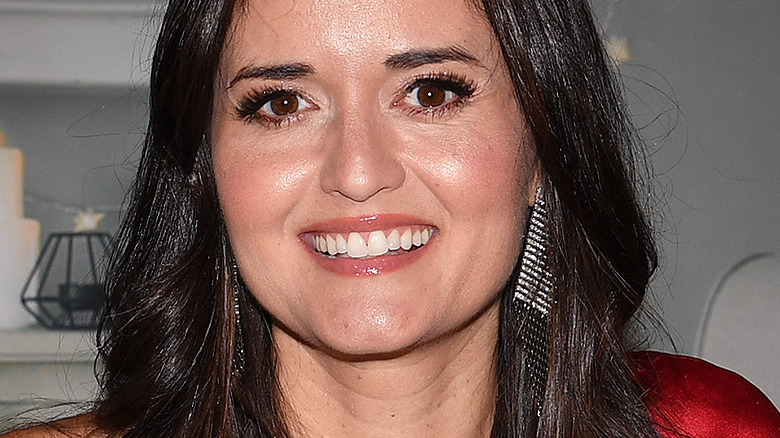 Michael S. Schwartz/Getty Images
In an interview with People, Danica McKellar revealed that she, her husband, her mother, and her son have all moved from California to Tennessee. Reportedly, she is now living about an hour outside of Nashville, the state capital. Of her move, she commented to People, "I am just loving the fact that my Christmas movie characters have rubbed off on me. I think it's just a wonderful example of life imitating art."
On her Instagram account, McKellar reposted some of the photos taken for the People article and revealed that her move came months prior to her breaking the news of it, writing, "It's funny, we've been here for a few months but I wanted to keep the news of our move to ourselves at first. I'm curious though, how many of you guys had figured it out?? And have any of you ever made a big cross country move? Let me know where!"
In an interview with The Tennessean after announcing her move, McKellar noted that it was originally her son's idea to move to Tennessee since two of his friends had moved there. Explained McKellar, "I said, 'Sweetie, we can't just move where your friends move.' But then my husband and I were like, 'Well, we do want more nature.'" McKellar also reiterated this to RFD-TV and mentioned, as she had to the Tennessean, that moving to Tennessee puts her closer to her son's father, who lives in Florida.
Other celebrities have moved to Tennessee too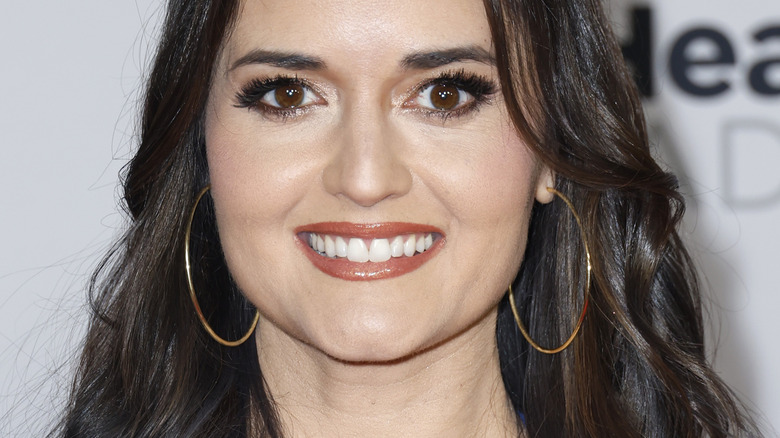 Frazer Harrison/Getty Images
As reported by the Daily Mail in its piece on Danica McKellar's move from California to Tennessee, she isn't the only celebrity to have made a similar move. The Daily Mail cites taxation as being one possible reason for McKellar's move. Tennessee does not have a state income tax, as noted by H&R Block, making it a more affordable option in comparison to California's state income tax rate of up to 12.3% for those whose incomes fall within the highest tax bracket, per NerdWallet.
The Tennessean has published a list of other celebrities who have moved to Tennessee. Per the newspaper's list, these include baseball player Barry Zito and former Olympic figure skater Scott Hamilton, both of whom moved to Middle Tennessee from California. Talk show hosts Kathie Lee Gifford and Elisabeth Hasselbeck are also among those who have moved to Middle Tennessee from outside the state, the Tennessean notes.