Taylor Swift Announces Camila Cabello, Charli XCX As Tour Opening Acts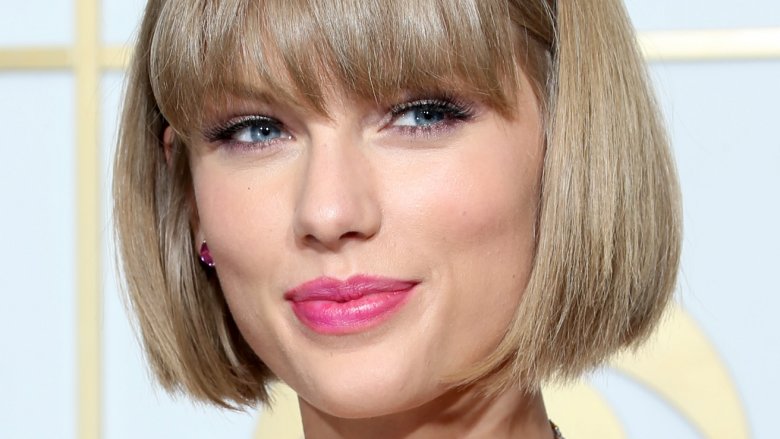 Getty Images
The "Look What You Made Me Do" singer is revealing new details about her upcoming tour!
On Thursday, March 1, 2018, Taylor Swift took to social media to announce who will be joining her on her Reputation tour. "I've been wanting to tell you this for a really long time," the 28-year-old teased, before confirming rumors that former Fifth Harmony member Camila Cabello and Charli XCX will serve as her opening acts on tour.
"I'm really excited. I hope you are too," Swift added. "Can't wait to see you. Can't wait to see them. Really excited just about the whole thing in general."
I have a very exciting update to share... @Camila_Cabello and @charli_xcx will be the opening acts on the #reputationStadiumTour!!! pic.twitter.com/LAjmecVOrJ

— Taylor Swift (@taylorswift13) March 1, 2018
While Charli XCX's presence may surprise some, it was suspected that Cabello would join Swift on tour after a radio station tweeted out a promotion giving fans the chance to snag tickets to see Swift and Cabello in concert at Wembley Stadium on June 22 (via E! News). The tweet has since been deleted.
Both Charli XCX and Cabello have since shared their excitement about joining Swift on her massive tour. Sharing Swift's announcement video, Charli XCX tweeted out, "I AM SO EXCITED THANK U TAYLOR FOR HAVING ME."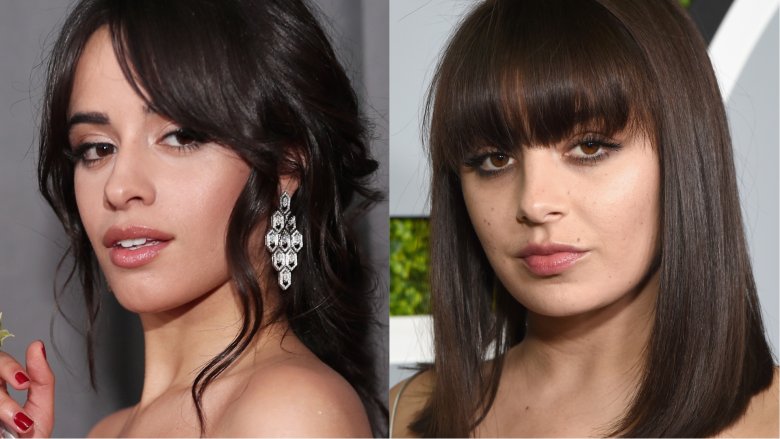 Cabello, on the other hand, took to Instagram to share Swift's video alongside a lengthy caption. "On every level, this is a dream come true," Cabello wrote. "As a fan, i'm going to be singing every song at the top of my lungs as a friend, it's a GIANT SLEEPOVER as the girl who had a Taylor swift poster in her room when she was 14 and wanted SO BADLY to go to the speak now tour (distinctly remember my friends going to school the next day raving about it and me like 😭😭😭😭), ITS A DREAM."
She continued, "As the girl who would sing Hey Stephen thinking of the boy in class who didn't know my name LMAO, it's. A. DREAM."
Cabello went on, "also, @charli_xcx WHO I ADORE, WHAT?!!!!!! this is going to be so much fun!!!! thank you @taylorswift for having me from the bottom of my heart, i love you so much !!!!!!!!"
As Nicki Swift previously reported, Swift is slated to kick off her tour on May 8 in Glendale, Ariz.