Why You Never Hear From Mischa Barton Anymore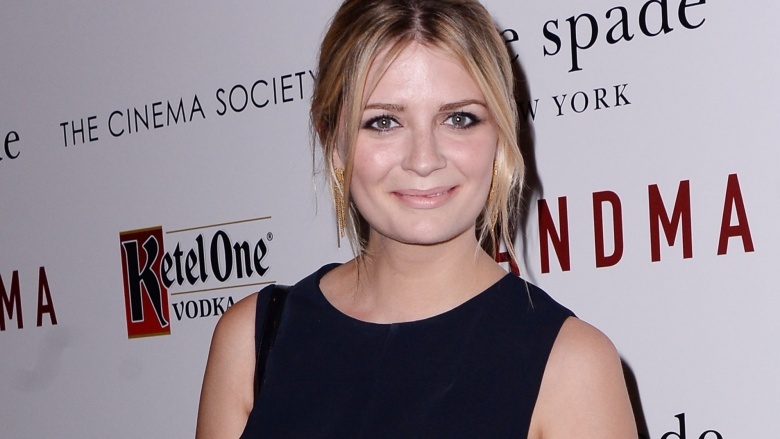 Getty Images
We've all been mourning the death of fictional O.C. fan fave Marissa Cooper since 2006 (if you need to look it up, you're too young, go home). But in a way, haven't we also been mourning the loss of Mischa Barton, the actress who played Marissa, from the forefront of our minds and hearts? She basically fell off the face of the earth after her character died, got a DUI, was checked into the psych ward of Cedars-Sinai Medical Center in 2009, and then said N-O to an O.C. reunion. Where has she been, and why haven't we heard from her?
2008: That pesky DUI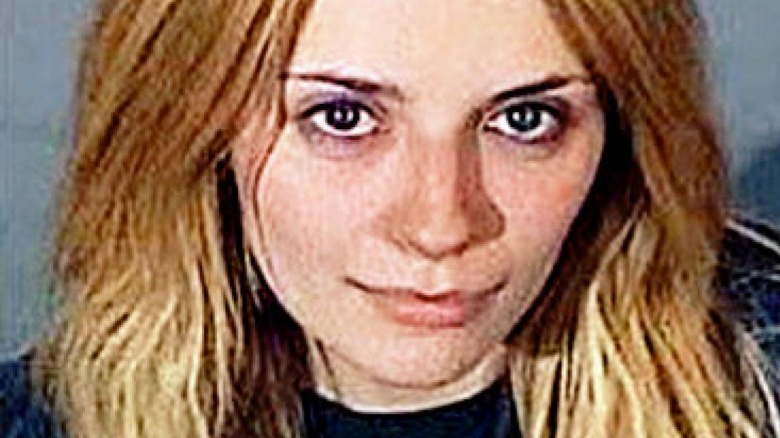 Turns out, even gorgeous and beloved television stars have to play by the rules. Sort of. In 2008, just two years after her three season O.C. run, Barton was caught driving under the influence in Beverly Hills. The DUI charge coming just on the heels of a dismissed marijuana possession charge did not look great for the young starlet, then 22. According to People, the judge in her DUI case sentenced her to 3 months of unsupervised probation, a $2,000 fine, and a 3 month Alcohol Education class. So for a famous and wealthy starlet, basically a slap on the wrist.
Of course, the more devastating punishment she received was the way she was portrayed in the press. Her mugshot was circulated and suddenly she was the poster child for reckless Hollywood teens. Thank goodness for Lindsey Lohan with whom Barton was able to share the bad girls spotlight. Her official punishment may have been tiny, but the trial by press was enough for anyone to want to stay out of the spotlight for a while.
2009: The massive mental breakdown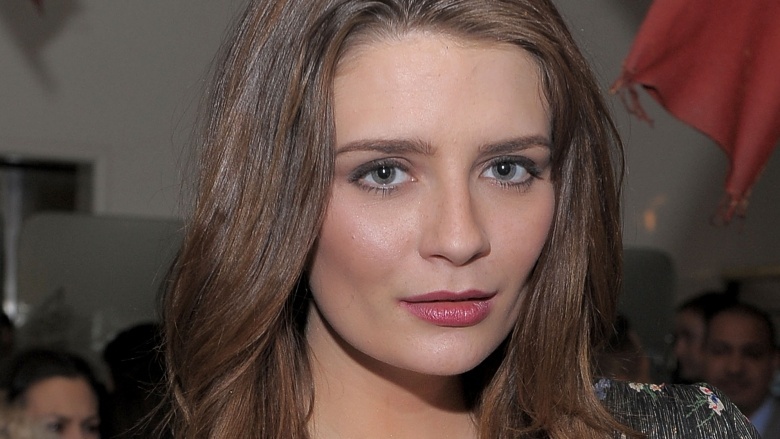 Getty Images
If you were alive and able to look at newsstands in July 2009, you already know that Ms. Barton had a "full on breakdown," as she described it to People, that led to her being placed on a 5150 hold in the psych ward of the Cedars-Sinai Medical center. Just 23 and she'd already been the attention of more media scrutiny than any of her O.C. costars. She'd been ridiculed by gossip rags for her party girl lifestyle and the weight she'd put on since leaving The O.C., in fact the ridicule was so bad it triggered the breakdown. She remained out of the spotlight, having been pounded by it for quite some time, and managed to lay low for a while.
2011-2013: Stars in things no one sees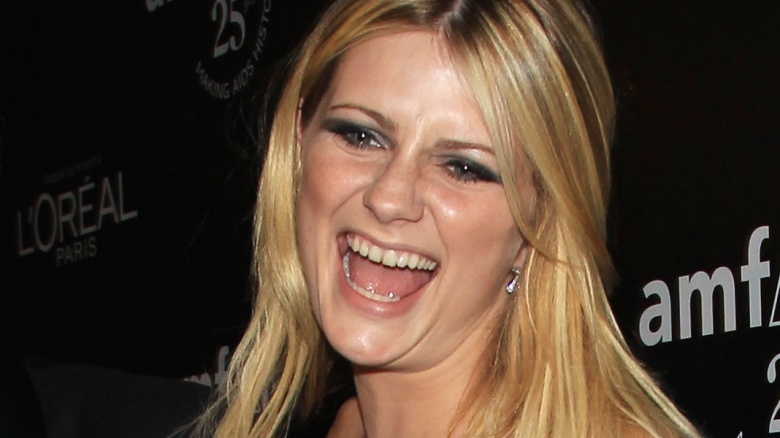 Getty Images
It's never helpful, if you're a hollywood star, when no one sees the movies or TV shows you star in. After recovering from her stint in Cedars-Sinai, Barton worked on a few movies no one saw, including a made-for-DVD Zombie thriller. She also starred in the pilot of a CW show, The Beautiful Life, that only ran for two episodes. Probably because it was about really gorgeous models leading their perfect lives in New York City, and who wants to watch a show about that, right? So Mischa's been working steadily, you just didn't know it because she hasn't exactly been picking the most quality projects.
2013: Says no to O.C. reunion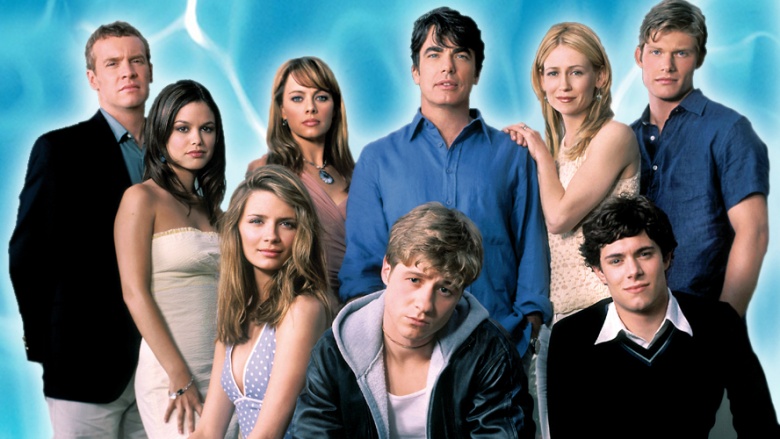 2013 marked the tenth anniversary of the premier of everyone's favorite teen drama The O.C.. While some of the original cast was looking forward to a tenth anniversary reunion, a certain star was not. Barton told Us Weekly that things just "didn't feel right" when it came to the reunion creator Josh Schwartz was hoping to have. She didn't want to fall back into old habits, which we get, but she also denied us the reunion we were (literally) praying for. Schwartz wanted to do an all or none thing, so without Marissa Cooper, it was nada for fans of the soap. No reunion, no press, nothing to report on from Mischa Barton.
2015: Stage moms suck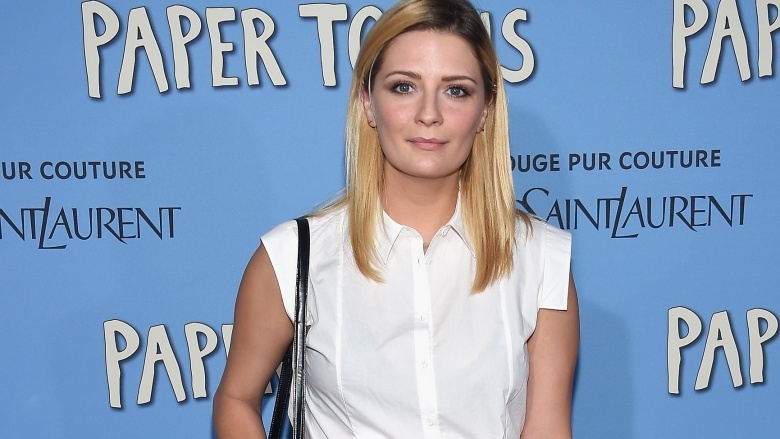 Getty Images
Stage moms are the worst. Especially Momma Barton. In April 2015, Mischa filed a lawsuit against her mother, alleging that she lied to her daughter and told her she was being paid less than she actually was for an upcoming movie. According to the suit, Nuala Barton took the difference in pay for herself, as well as a 10% management fee. The Barton suit also alleges that Nuala Barton opened a fashion boutique in London and created a handbag line, both using Mischa's name, and kept all the profits for herself. Family drama is personal and it's clear that Mischa won't be taking the spotlight while she deals with this situation. Needless to say, we're not taking parenting tips from Nuala anytime soon.
2016: Why you still won't hear from Mischa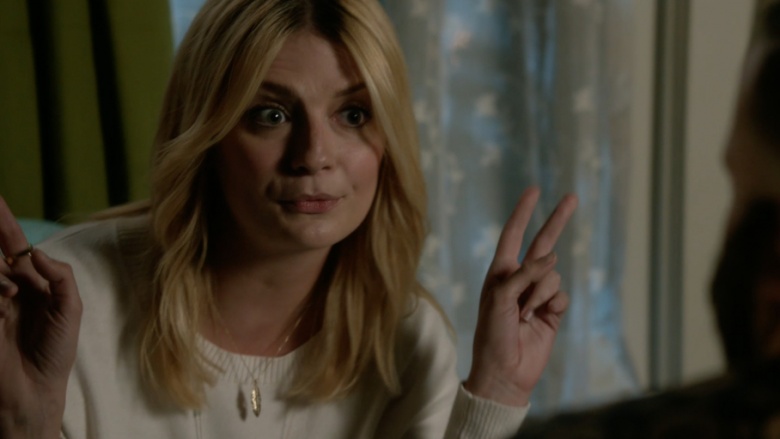 If you haven't heard, ABC Family got a little too racy to still be called "ABC Family," so they've rebranded as "Freeform," a television station no one watches. Barton has landed a guest arc on one of the network's newest shows, Recovery Road, as a delusional former C-List celeb with a drug problem who's been clean and sober long enough to counsel some recovering addicts. If that description wasn't enough for you to turn off the TV when the show comes on, let us add that her story arc involves bed bugs. Yep. No one will be watching this show, which means no one will be hearing from Barton yet again this year.