The Band Perry Singer Kimberly Perry Splits From Husband J.P. Arencibia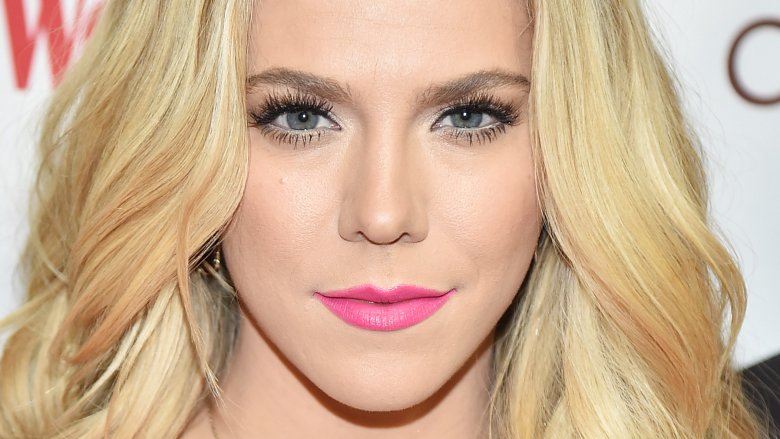 Getty Images
It's over for these two celebs.
People reports that The Band Perry singer Kimberly Perry has called it quits on her marriage to former professional baseball player J.P. Arencibia. According to the magazine, Perry filed paperwork for divorce in Tennessee, listing irreconcilable differences as the reason for their split. A rep for the country music crooner confirmed the news to People and asked for privacy on Perry's behalf.
Late on Sunday, March 4, 2018, Perry shared news of her impending divorce on Instagram. Posting a screenshot of a typed-out note, Perry stated, "Yes, sadly it's true, my marriage has come to an end. I know that beauty will come from these ashes and, as always, I want to thank you all for your love and support. I'll be in touch soon."
For his part, Arencibia didn't directly comment on news that he'd broken up with Perry, but he did share Bob Marley lyrics on Instagram on Sunday that read, "Don't worry about a thing. 'Cause every little thing is gonna be alright." In the caption, Arencibia wrote, "All good. Half full kind of mentality."
As noted by People, Perry and Arencibia first met in February 2012. They later married in June 2014, after getting engaged the previous year.