What Max Greenfield Has Been Up To Since New Girl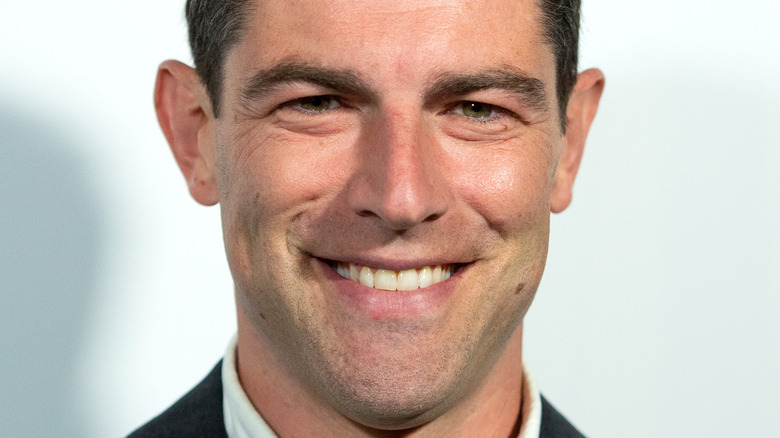 Amanda Edwards/Getty Images
Max Greenfield is famously known for his role as Winston Schmidt on the hit Fox sitcom "New Girl" (via IMDb). The show ran from 2011 to 2018, and Greenfield had been part of the main cast from the jump. In the show, Jessica Day (Zooey Deschanel) moves in with three men after moving to Los Angeles. One of the men she rooms with is Greenfield's character, Schmidt. Schmidt was the fun-loving and extroverted roommate. The comedic joy the sitcom brought to fans catapulted it to success.
In 2019, Greenfield told Build Series that he had nearly quit acting before he landed his famous role on "New Girl." He also divulged how much the character and show changed his life. He shared, "It set everything up from there. It's the job that I will always point to as the beginning of everything and the one that I will always be the most grateful for." Greenfield is not alone in that statement, as many of his fellow costars' lives changed from playing a part on the show.
Unfortunately, fans had to accept that, like all other iconic sitcoms, "New Girl" would eventually end. And after seven seasons, the series officially wrapped production (via IMDb). The cast will always be remembered for their role in "New Girl," but all have since moved on professionally — including Greenfield.
Max Greenfield starred in several other shows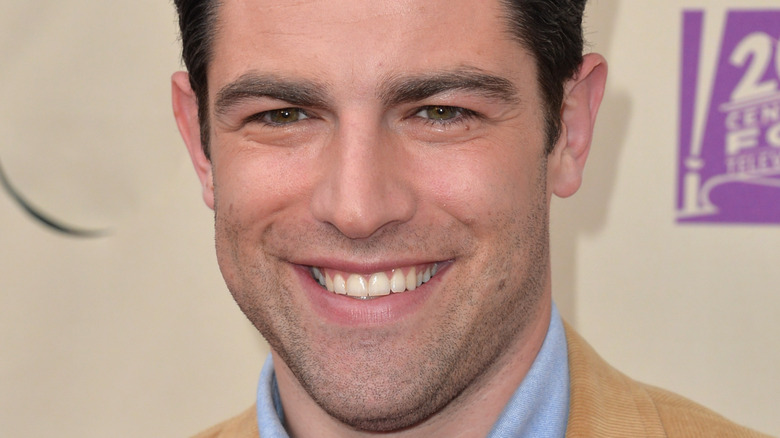 Alberto E. Rodriguez/Getty Images
Max Greenfield will always be known as the loveable Winston Schmidt on the series "New Girl." The beauty of acting is that you can go from playing a certain type of character to something completely different. Greenfield did just that and starred in several shows following "New Girl" (via IMDb).
Before "New Girl," Greenfield starred in the show "Veronica Mars" as the character Leo D'Amato. When the show made a return to television, Greenfield reprised his role (via IMDb). Greenfield told People he was excited about reprising his role and shared that he thought it was "the perfect job right now." The actor was in this role for a year after "New Girl" finished and then tackled several other projects. Some of these included "A Series of Unfortunate Events," "American Horror Story," and the film, "Promising Young Woman."
IMDb reports that Greenfield also jumped into another project after "New Girl" wrapped and joined the sitcom, "The Neighborhood." In 2019, Greenfield talked to People about joining the cast and the show's renewal for a second season. He shared, "The entire writing staff, they do such an amazing job, and for me, I'm just excited to see where they take it." Greenfield hoped that the show would only continue to succeed, and his wish has been granted; "The Neighborhood" has had an incredible five seasons so far. As much as Greenfield enjoys acting, he also took on different projects.
Max Greenfield ventured into business and became an author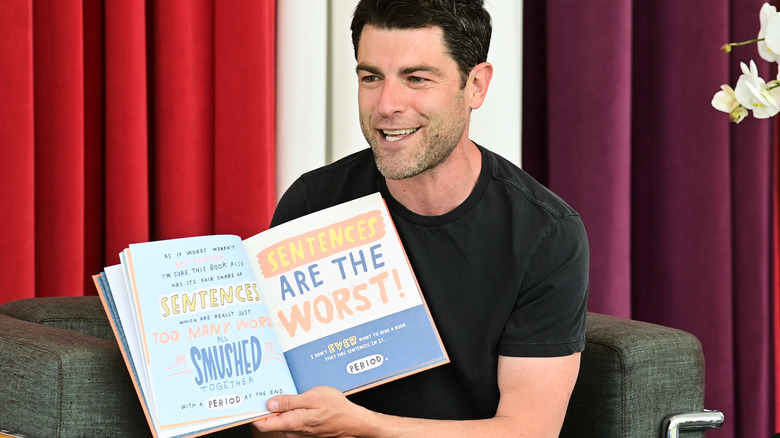 Stefanie Keenan/Getty Images
While Winston Schmidt worked in marketing on "New Girl," Max Greenfield also ventured into the world of business after the show ended (via Us Weekly). Greenfield, who is a father of two, decided to bring his parenting skills to a new company.
The actor became the CEO of the company DADZ in 2020. According to PR NewsWire, the company is the first "dad-focused parenting and baby goods company, bringing radically new performance supplements, personal care, and baby care products directly to the modern family man." Greenfield and three other dads formed the company after becoming parents. Greenfield shared with E! News why he started the company, explaining, "If we could start by helping them clear the mental fog, it would go a long way to giving them and their families more quality time together." While it seemed beneficial for fathers everywhere, Greenfield has since taken a step back from DADZ and has worked on a new project.
Still inspired by being a parent, Greenfield decided to write and publish a children's book, "I Don't Want to Read This Book," in 2021 (via Yahoo! News). His inspiration for the book was, of course, his kids. He shared, "Our kids don't like to read books, so I wrote one about not wanting to read one in the hopes that they read it." The book was successful because Greenfield decided to publish a second book titled, "This Book Is Not a Present."