How Kim Kardashian Stole Paris Hilton's Fame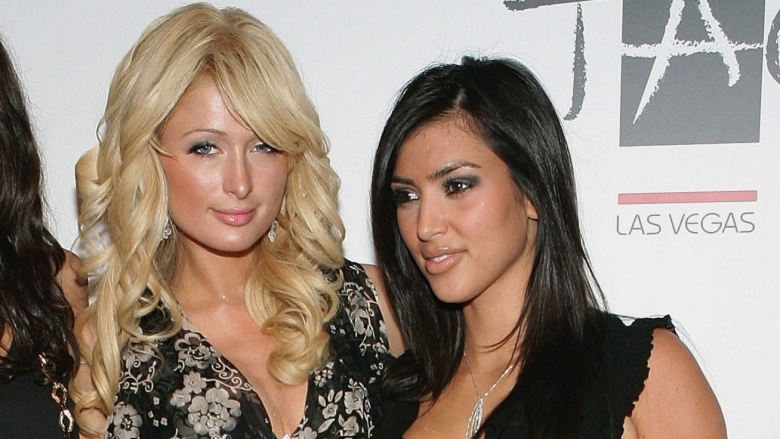 Getty Images
Paris Hilton loves to take credit for "creating" Kim Kardashian. That may be partly true: Kardashian got her start making cameos on The Simple Life as Hilton's assistant and stylist. However, she may have created a monster, because Kardashian has massively overshadowed Hilton. Here's how the Hilton hotel heiress was dethroned by the controversial Kardashian.
Kim's sex tape was more notorious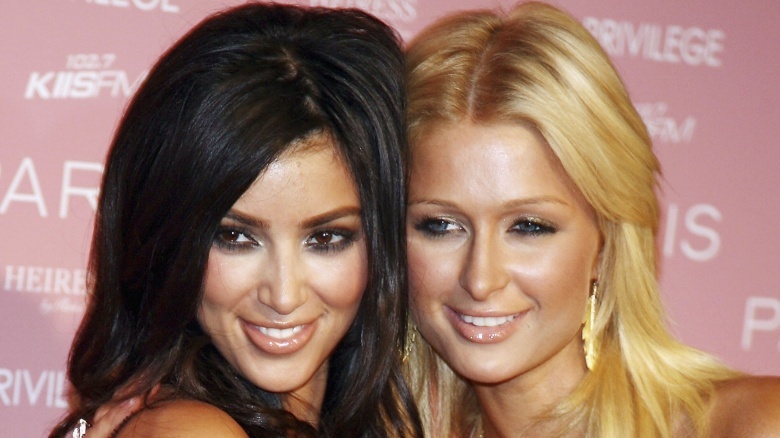 Getty Images
Both Paris Hilton and Kim Kardashian achieved notoriety through "leaked" sex tapes. However, Kardashian's may have gotten her more traction. Kardashian's tape starred another low-level celebrity (Ray J), whereas Hilton's had Rick Salomon, who never was (nor became) famous. Gotta start somewhere, right?
The social media boom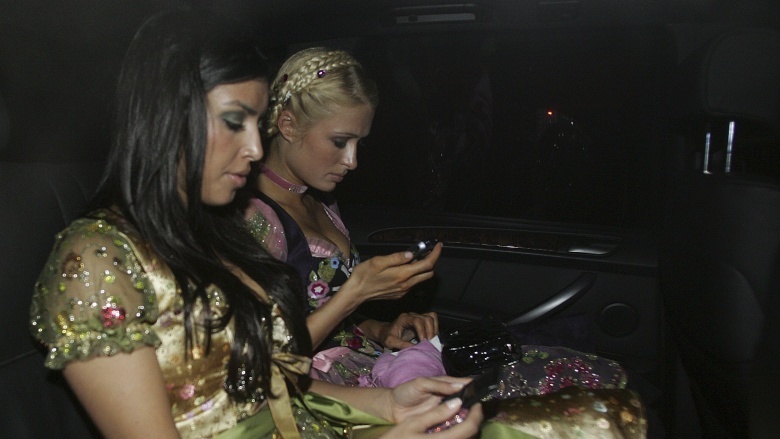 Getty Images
Part of why Kardashian has a bigger following than Hilton comes down to simple timing: Social media was only in its fledgling stages when Hilton was at her peak of her popularity (and controversy). Kardashian's first few instances with infamy coincided with the dawn of Twitter and Facebook's opening to all users, not just college students. That can probably explain the vast differences in their followings. Forbes reports that Kardashian "has 54.6 million Instagram followers to Hilton's 5.3 million; she has 37.8 million Twitter followers to Hilton's 13.4 million; and she has 26.9 million Facebook followers to Hilton's 7.3 million." It sounds like #TheSimpleLife isn't as widespread as #KeepingUpWithTheKardashians.
The Kardashian family is more famous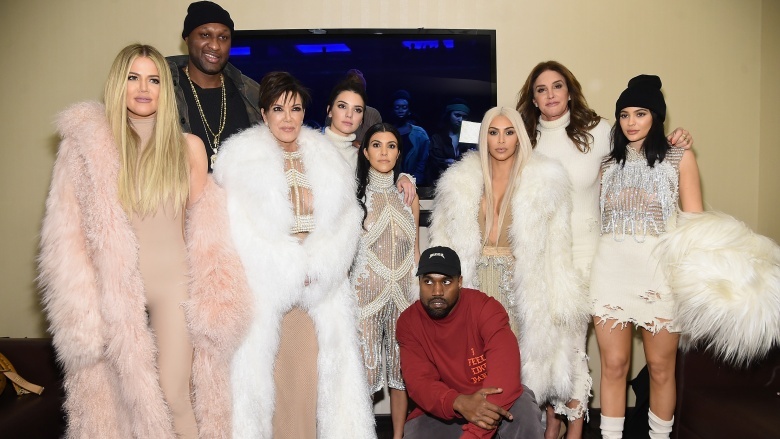 Getty Images
Kardashian's large, famous family keeps her in the press. Though none of Kim's family members match her level of mega-fame. This includes model Kendall Jenner, Instagram sensation Kylie Jenner, fitness (and drama) queen Khloe Kardashian, momager Kris Jenner, transgender icon Caitlyn Jenner, potential Bieber paramour Kourtney Kardashian. Meanwhile, Paris has her sister Nicky, who'd rather stay out of the spotlight.
Kim's relationships are higher profile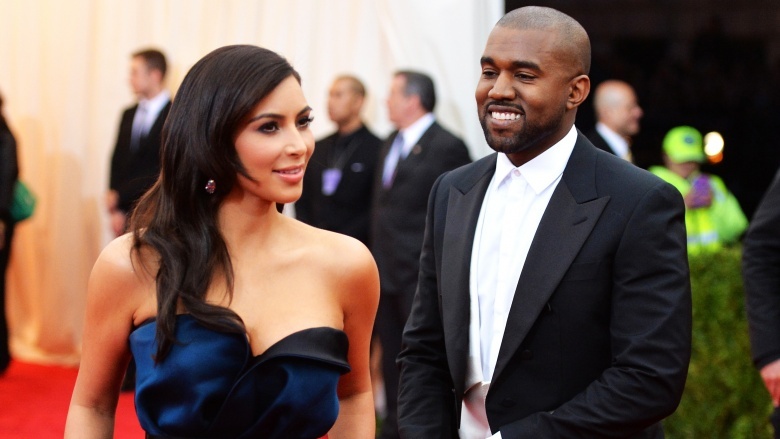 Getty Images
Kardashian's high-profile relationships and marriages keep her name on everyone's lips. From her 72-day marriage to Kris Humphries to her brief dalliance with Gabriel Aubry, and even her infamous marriage to Kanye West, everyone Kim's been with has had some sort of name recognition. Additionally, Kardashian's relationships have all been at least semi-serious. Hilton, for the most part, dates Z-list models like River Viiperi, and the relationships are typically so short that the guys can't even capitalize on her name.
North and Saint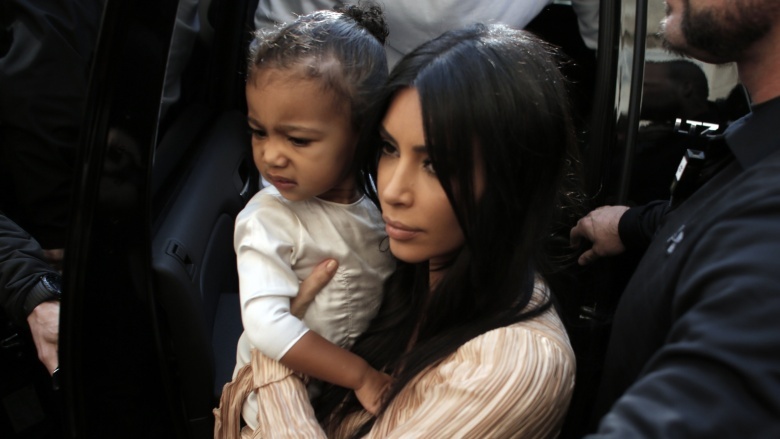 Getty Images
One way to multiply one's star power is to, well, multiply. Kardashian is a mom to the adorable fashionista North West and cute baby boy Saint West. Hilton, so far, is a tree without fruit.
Kim's look changes with the times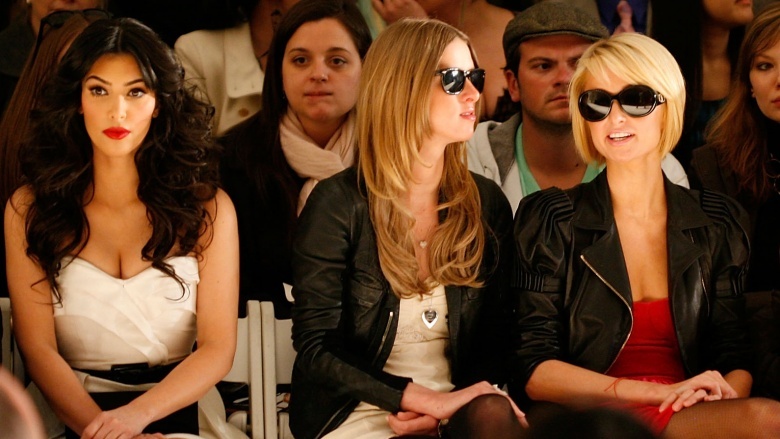 Getty Images
Hilton's look is still very '00s. She still occasionally totes a dog in her purse, is super-skinny, rocks an orange tan, blonde extensions, and tacky outfits. Meanwhile, Kardashian flaunts her curves in high-fashion ensembles (mostly handpicked by Kanye West). It's time for Paris to renovate.
Paris' racist past haunts her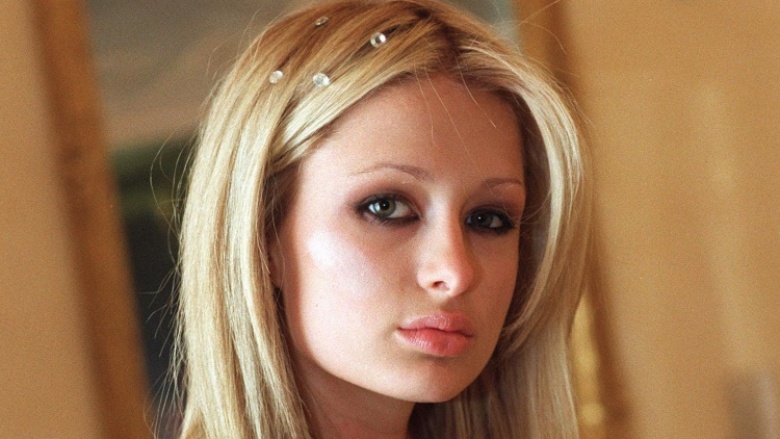 Getty Images
Hilton has a documented racist history. In the 1999 book Everybody Loves You When You're Dead, author Neil Strauss says Hilton told him, "I can't stand black guys. I would never touch one. It's gross." In 2007, a video leaked of Hilton saying racial slurs. Meanwhile, Kardashian has been in several high-profile relationships with different races of men. This makes Kardashian seem like a better (and more marketable) person, as she appeals to a larger demographic.
Comparing records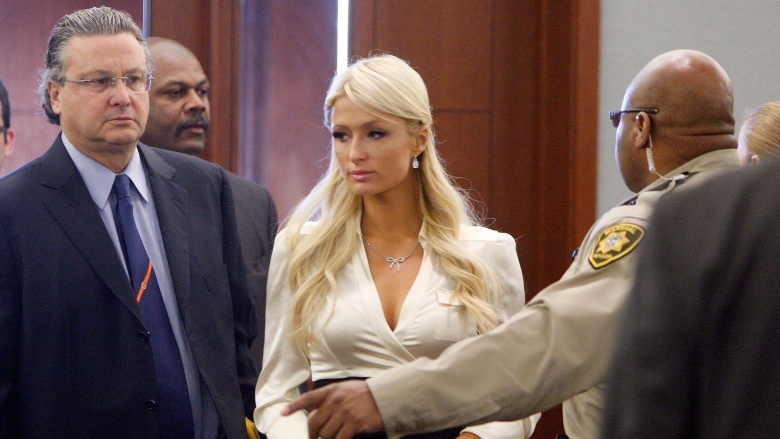 Getty Images
A big component of Hilton's fame was her criminal record. In 2010, she was busted for suspicion of cocaine possession. In a separate incident the same year, she was accused of marijuana possession but cleared of the charges. Back in 2006, Hilton was charged with DUI, then served 45 days in jail for violating her probation.
Meanwhile, Kim Kardashian has no criminal record. Kardashian said to People, "I do not drink alcohol at all. My sisters drink, so when they get a little crazy, I am there to pull them down." As a result, Kardashian is seen as ultimately harmless (if pointless) by her detractors. While Hilton may have been infamous, it wasn't because people actually liked her. Just ask her frenemy, Lindsay Lohan.