Common Breaks Up With Girlfriend Angela Rye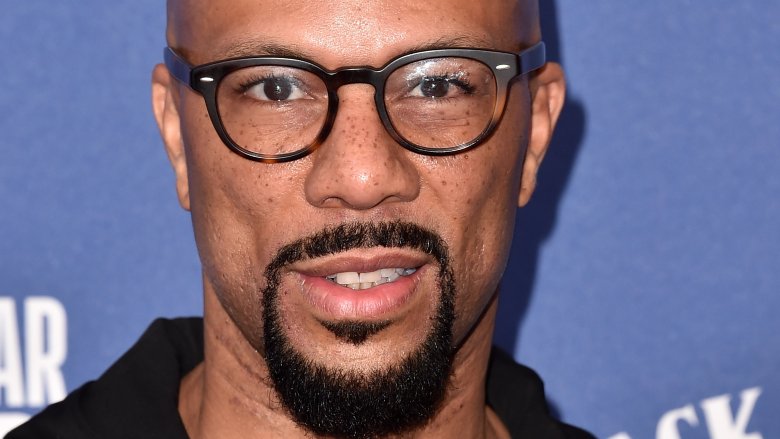 Getty Images
The hip-hop artist-turned-actor is a single man once again.
Page Six reports that Common and his girlfriend, CNN correspondent Angela Rye, have broken up. Sources had apparently sensed that there was trouble in paradise when Common, whose real name is Lonnie Lynn, Jr., attended the 2018 Oscars and the Toast to the Arts event solo. But the nail in the coffin of their relationship came when Rye spoke with Page Six TV and confirmed the rumors that she and Common had gone their separate ways.
"We have and will always be friends," Rye stated. "He is an amazing human being, and I'm a much better person because he's a part of my life. May we all keep loving and living."
Common had previously opened up about his relationship with Rye, whom he'd started dating in the summer of 2017, telling SiriusXM radio show Bevelations, "She's a wonderful woman. I will just say, I am dating. I'm happy right now — and she is an incredible human being" (via E! News).
He later credited Rye with helping him become more engaged in the world of politics. "I feel like I have a lot more work to do ... I feel like I have to be more intelligent with the work and strategize more," he told Page Six in November 2017. "I have to listen more and go out and do more work. It is no time for sitting back, now. This is the time to stand up, more than anything."