Colin Firth's Wife Livia Giuggioli Confesses To Having Affair With Alleged Stalker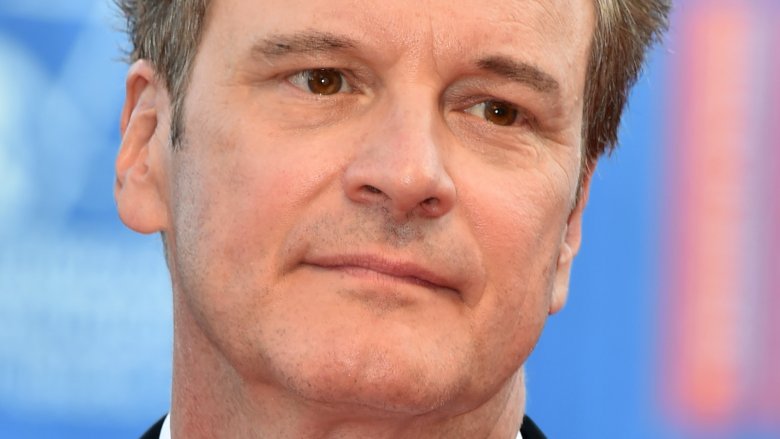 Getty Images
The Bridget Jones's Diary star and his longtime wife have opened up about their true relationship with a man who they claim has been stalking her.
After accusing journalist Marco Brancaccia of stalking, actor Colin Firth and his TV producer wife, Livia Giuggioli, revealed to The Times that Giuggioli had been involved in a relationship with Brancaccia years earlier. Admitting that they'd once separated for a short period of time, Firth and Giuggioli shared that she'd had an affair with Brancaccia before she and Firth eventually reconciled. A statement from the couple read, "A few years ago Colin and Livia privately made the decision to separate. During that time Livia briefly became involved with former friend Mr. Brancaccia. The Firths have since reunited" (via People).
Firth and Giuggioli's statement continued, "Subsequently, Mr. Brancaccia carried out a frightening campaign of harassment over several months, much of which is documented. For obvious reasons, the Firths have never had any desire to make this matter public." The couple, who share two sons together, noted that all reports about the alleged stalking came from a court document that had been leaked to the press.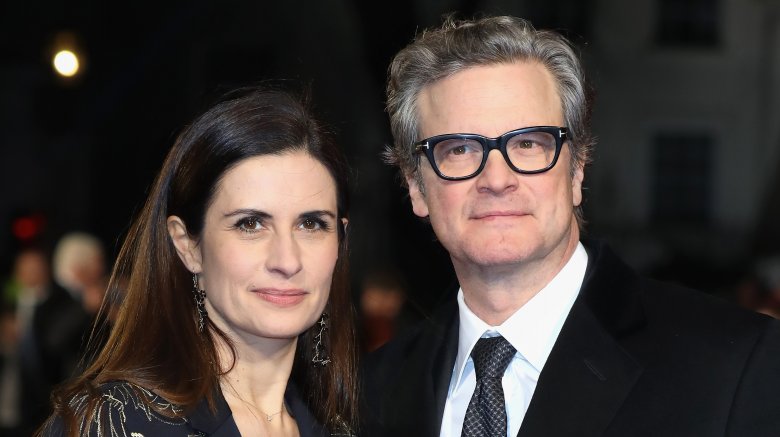 However, The Times didn't only share a statement from Firth and Giuggioli. The paper also published comments made by Brancaccia regarding his alleged stalking of his ex-lover. He claimed that the "stalking" Giuggioli alleges was actually just two messages on WhatsApp to her following their split as well as an email he sent to Firth about his affair with Giuggioli, which he said he regrets sending.
Brancaccia alleged that Giuggioli accused him of stalking "out of fear that I could go public with what she had revealed to me about her marriage and work." He also claimed that she'd wanted to divorce her husband in order to be with him instead.
"She wanted to leave Colin for me," he stated, noting that Giuggioli's marriage to Firth had allegedly "been over for years." He also claimed that Giuggioli had previously sent him "hundreds of messages of love, photos and videos, even a diary."