Guillermo Del Toro, Director Of The Shape Of Water, Announces Divorce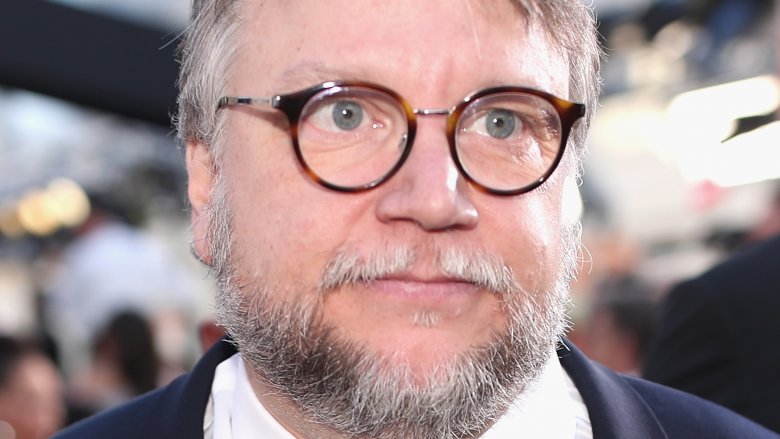 Getty Images
The Mexican director is no longer married.
Just days after winning Best Director and Best Picture for The Shape of Water at the 2018 Oscars, Guillermo del Toro revealed that he secretly divorced his wife of over 31 years, Lorenza Newton, in 2017. At the time of their separation, the former couple had decided to keep the matter private.
"I separated in February [of 2017] and divorced in September," he told the Mexican magazine Reforma on Wednesday, March 7, 2018 (via People). "But few people knew."
During the interview, del Toro had been forced to address recent questions surrounding his marital status. Speculation about his marriage had spread after he was seen hitting the red carpet at the Academy Awards last Sunday arm-in-arm with scriptwriter Kim Morgan, rather than with Newton and their two daughters, Marisa and Mariana.
During his acceptance speech, del Toro thanked Morgan, with whom he is currently working on his upcoming movie Nightmare Alley. "I want to thank the people that have come with me all the way. Kimmy," he had said, before thanking his other collaborators and his family. However, he notably didn't mention his ex-wife.
As the 53-year-old filmmaker explained to Reforma, he and Morgan are just good friends. He also emphasized that their friendship had nothing to do with he and his ex-wife calling it quits. "She is working with me, we have a nice friendship. In case some news appear, let's clarify that I separated in February," del Toro said, putting to rest any lingering rumors. "I started working with her at the end of the summer."