Times Jennifer Lawrence Went After Unavailable Men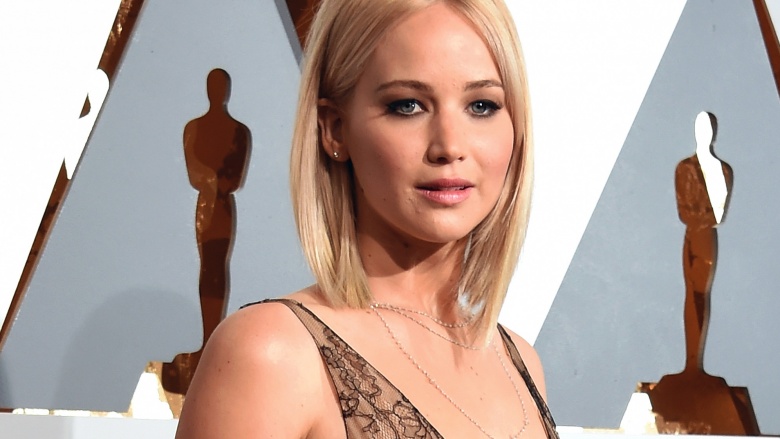 Getty Images
Actress Jennifer Lawrence has no doubt claimed her place as one of Hollywood's best. Unfortunately, her love life isn't as successful as her high profile career. In fact, it has about as much grace as one of her epic tumbles down the red carpet. Like a lot of twentysomethings, J.Law tends to be attracted to complicated men—meaning those that are already taken or emotionally unobtainable. So, we're taking a look at all the times she was crushing on unavailable men.
Dating Coldplay's leading man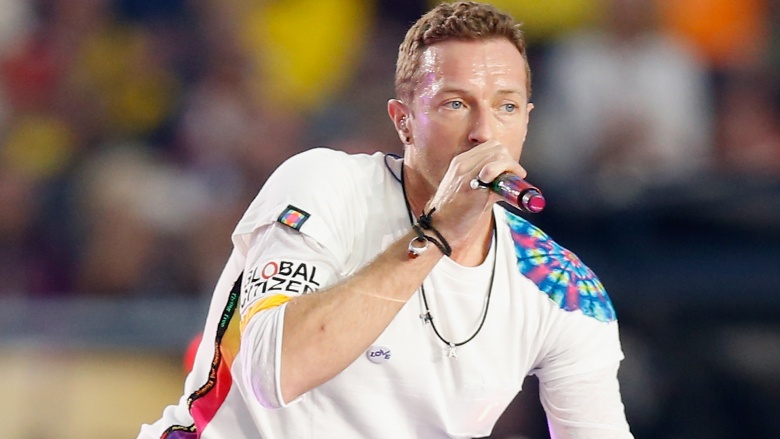 Getty Images
For a while J.Law was seen getting cozy with Coldplay's front man Chris Martin. This was around the time that Martin was newly separated from his then wife Gwyneth Paltrow. Though, this romance was short lived. It was reported that Martin had commitment issues. That's no shock considering the 39-year-old singer apparently started dating the actress before he had legally ended his relationship of 10 years with his former spouse. Martin was pretty much unattainable from the start. No wonder the two didn't last long.
Reality star meet up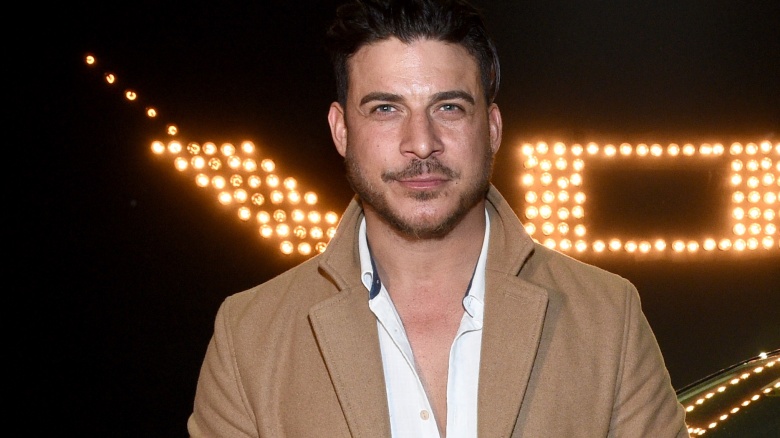 Getty Images
Everyone has their guilty pleasures, and the Oscar winner is no different. One of her's happens to be Vanderpump Rules star Jax Taylor, or at least that's what the reality star said in an interview with Complex. "She was like, 'I'm obsessed with you," said Taylor. "She wanted to know everything about me, she had opinions on everything." Lawrence probably had opinions about the 36-year-old's playboy past which Vanderpump Rules watchers—including Lawrence—have seen play out on TV. Taylor may have turned over a new leaf for a Kentucky girl, but it's not J.Law. Fans know that he is dating former model Brittany Cartwright, and the two are steady for now.
Late Night confessions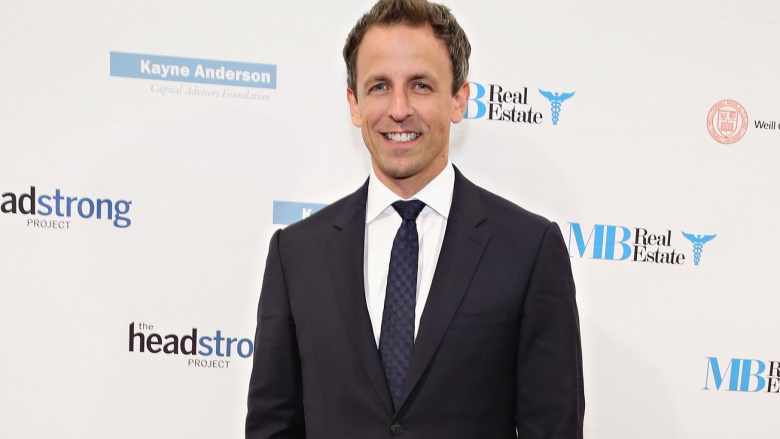 Getty Images
The Serena star is known for her bluntness when doing interviews, and that also applies when talking about her love interests on camera. On Late Night, Lawrence confessed that she had a huge crush on Seth Meyers. "I had a really big crush on you," said Lawrence to Myers. She even went on to admit that she was planning to ask him out. She said, "And thank god I talked to the wardrobe lady and I was like, 'I think I'm going to ask Seth Meyers out. I'm going to give him my number.' And she was like, 'Honey, he's engaged.'" Good thing she was warned.
Odds not in her favor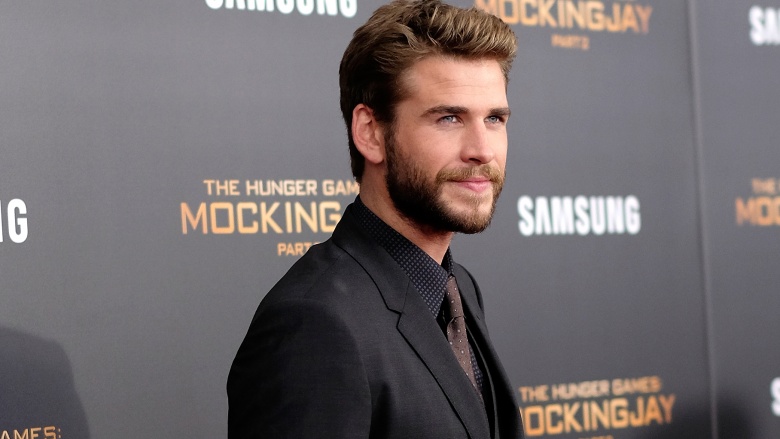 Getty Images
Sometimes actors can't hide real chemistry, and Lawrence and fellow Hunger Games star Liam Hemsworth have plenty on screen. They apparently have quite a lot off screen too. Lawrence confessed on an episode of Watch What Happens Live with Andy Cohen during a game of "Plead the Fifth" that she and Liam have kissed—and not only while the cameras were rolling. In November 2015, the two were rumored to have had a steamy make out session at the Waverly Inn. Lawrence even said, "Liam's real hot—What would you have done?" It looks like their flirtation was short lived. Hemsworth appears to have rekindled his relationship and reportedly his engagement with Miley Cyrus. He's presently taken, and just like the films, it seems Katniss and Gale won't be getting together.
Falling for yet another costar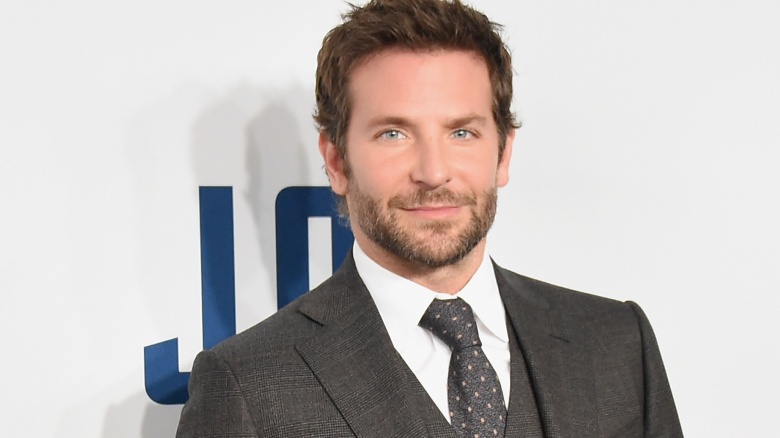 Getty Images
Lawrence might have a type, and it is more of a leading man like American Hustle star Bradley Cooper. J.Law has appeared alongside Cooper in numerous hit films, and there is no denying that sparks fly when the pair are acting together. It has even been reported that Lawrence thinks Cooper is a good kisser. But the only place these two will be coupling up is on the big screen. Cooper prefers supermodels. The actor is currently in a relationship with Sports Illustrated swimsuit model Irina Shayk, and despite the tabloid rumors, these two don't seem to be splitting up anytime soon.