Rapper Craig Mack Dies At Age 47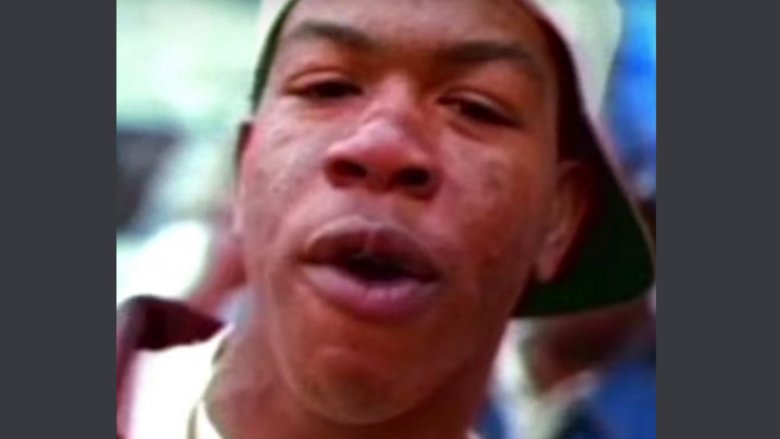 YouTube
The New York hip-hop artist has passed away.
Entertainment Tonight reports that rapper Craig Mack died on Monday, March 12, 2018. As confirmed by the Colleton County Coroner's Office, Mack passed away in his home in Walterboro, S.C. around 9 p.m.
A spokesperson for the coroner's office, Richard Harvey, told ET that Mack appears to have died of natural causes. He was just 47 years old.
Mack had been signed to Sean "Diddy" Combs' Bad Boy Entertainment label back in the 1990s. The rapper was likely best known for his 1994 hit song, "Flava in Ya Ear," which earned him a Grammy nomination for Best Rap Solo Performance (via E! News). A remix of the track was later released and featured Notorious B.I.G, LL Cool J, Busta Rhymes, and Rampage. People may also know Mack for his single "Get Down."
Mack's first studio album Project Funk da World was certified gold.
According to the New York Daily News, Mack found religion after retreating from the spotlight. Friend and music producer Alvin Toney told the publication, "Nobody got to understand his story," adding, "I wanted the world to know the talent he had. It was something I wanted people to enjoy, but it was cut short because he was very religious and wanted to go to church."
Toney noted that Mack had known he was sick for some time and had been "prepared for whatever comes." Toney said, "He wasn't scared. He was ready."
Mack is survived by his wife and his two adult children.