Enrique Iglesias Opens Up About Newborn Twins For First Time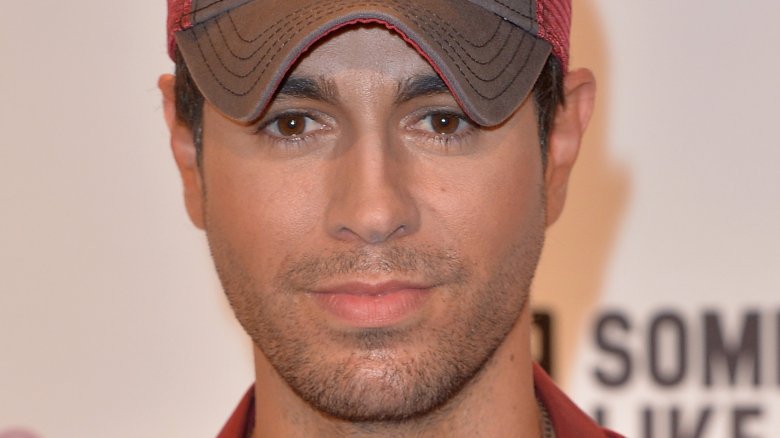 Getty Images
The "Hero" singer is finally talking about his kids.
During a concert in Budapest, Hungary on Sunday, March 11, 2018, Enrique Iglesias spoke to the crowd and remarked on his recent journey into fatherhood. "I became a father 12 weeks ago and I can absolutely tell you two things: I love my babies! I love them very much," he said, as captured in a fan video.
Iglesias continued, "Actually three things: I love my girl and I super f***ing love you guys for being here tonight. This is for your loyalty."
As Nicki Swift previously reported, Iglesias and his longtime partner Anna Kournikova, who'd met on the set of his music video for "Escape" in 2001, welcomed twins — a boy and a girl — on Saturday, Dec. 16, 2017. News of the babies' births came as a total surprise to most, as Kournikova had never publicly shared her pregnancy. The kiddos were named Nicholas and Lucy.
Iglesias and Kournikova later took to social media to post photos of their babies.