Miley Cyrus Hit With $300 Million Copyright Infringement Lawsuit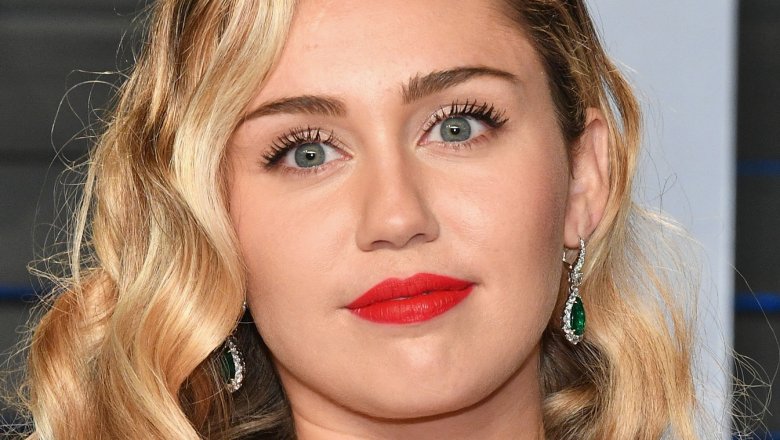 Getty Images
The pop star is being sued.
On Tuesday, March 13, 2018, Miley Cyrus was hit with a $300 million copyright infringement lawsuit over her song "We Can't Stop," Reuters reports.
According to the publication, Jamaican songwriter Michael May, a.k.a. Flourgon, has claimed that roughly 50% of the 2013 hit resembles and infringes upon his song, "We Run Things." Released in 1988, the song reached No. 1 on the charts in Jamaica and, according to May, has been "a favorite for lovers of reggae music worldwide."
In particular, he has accused Cyrus and her label, Sony-owned RCA Records, of misappropriating his song's material, including its lyrical elements. For example, on "We Run Things," he sings, "We run things. Things no run we." While on "We Can't Stop," Cyrus croons the phrase, "We run things. Things don't run we."
In addition to Cyrus, a number of writers are credited on her song, including her co-producers Mike Williams (a.k.a. Mike Will Made It), Pierre Slaughter (a.k.a. P-Nasty), and Theron and Timothy Thomas (a.k.a. Rock City).
Ultimately, May has claimed that the former child star's song "owes the basis of its chart-topping popularity to and its highly-lucrative success to plaintiff May's protected, unique, creative and original content."
While the Jamaican musician has not specified damages in his complaint, which was filed with the U.S. District Court in Manhattan, he is seeking to halt further performances and sales of Cyrus' popular tune in what his lawyers have described as a $300 million case.
"We Can't Stop" was Cyrus' comeback single off of her album Bangerz. It peaked at No. 2 on the Billboard Hot 100, blocked from reaching No. 1 by Robin Thicke's "Blurred Lines." The controversial song was similarly hit with a copyright infringement lawsuit by Marvin Gaye's estate over its resemblance to his 1977 song "Got to Give It Up."
At the time of this writing, both Cyrus and RCA have declined to comment on the case.