Anderson Cooper, Benjamin Maisani Split After Nine Years Of Dating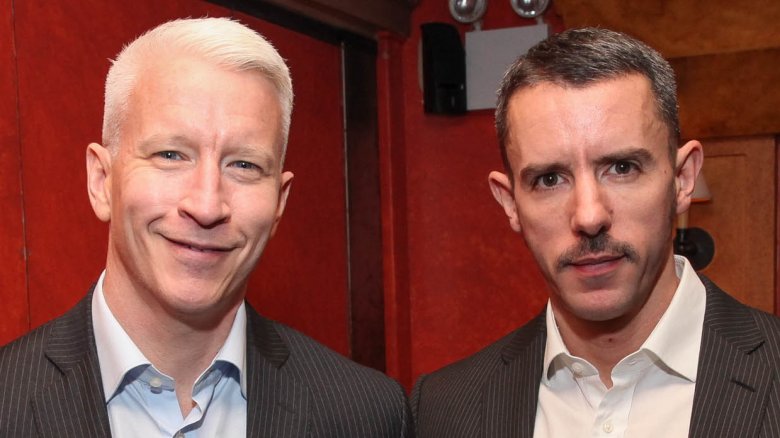 Getty Images
Anderson Cooper and Benjamin Maisani have called it quits.
On Thursday, March 15, 2018, the CNN host announced that he and his longtime boyfriend have broken up after dating for nine years.
"Benjamin and I separated as boyfriends some time ago," Cooper released in a statement to the Daily Mail. "We are still family to each other, and love each other very much. We remain the best of friends, and will continue to share much of our lives together." 
Cooper, who was forced to come out of the closet following rumors about his sexuality in 2012, made the announcement after a recent report linked him with Victor Lopez, a 33-year-old doctor from Dallas, Texas. According to the Daily Mail, the news anchor has been seen in multiple photos on Lopez's private Instagram account over the last few months. 
Despite their split, Cooper, 50, and Maisani, 45, were spotted leaving their New York City home together earlier this week. The two began dating in 2009. However, the former couple, who were notoriously private about their relationship, didn't go public until 2014. 
"I understand that it interests people, but it doesn't interest me," Maisani, a nightclub mogul, told French Morning around that time, in reference to heavy public speculation surrounding their relationship. "Like most people, I never really thought about it, and I never wanted to be a celebrity. I knew I'd have to be careful right from the start before it had a chance to get out of hand."