What Kal Penn's Time Working At The White House Was Really Like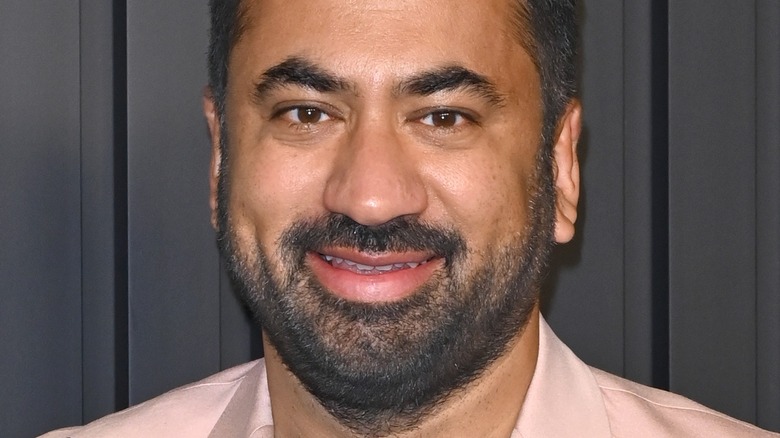 Featureflash Photo Agency/Shutterstock
Whether audiences first met Kal Penn via his guest appearances in shows like "Buffy the Vampire Slayer" and "Sabrina the Teenage Witch," or his star-making role in "Harold & Kumar Go to White Castle," it's fair to say that the celebrated actor and comedian enjoys a successful career in the entertainment industry. Unlike most of his Hollywood cohorts, however, Penn also has one notable distinction on his résumé: He used to work for the President of the United States.
Yes, you read that correctly: the "Van Wilder" star once worked for President Barack Obama. After campaigning for the former president, Penn decided he had an interest in politics. Interestingly, he didn't cash in on his Hollywood fame or his contacts from the campaign to land the gig. Rather, he applied online like a normal person. In an interview on the "Hello Monday" podcast, he revealed that the 44th president and former first lady Michelle Obama were puzzled by this, but he received an offer to become the White House Office of Public Engagement's Principal Associate Editor.
Kal Penn worked with lobbyists on behalf of the White House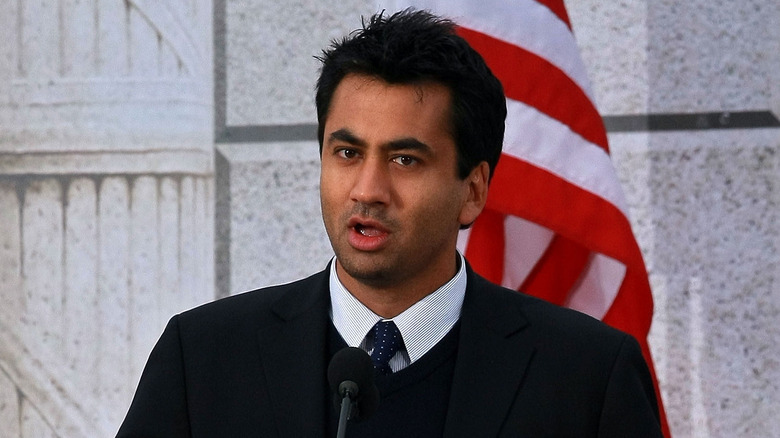 Justin Sullivan/Getty Images
During his time in Washington D.C., Kal Penn's primary objective was to act as the White House liaison to several key voter demographics: young Americans, Asian Americans and Pacific Islanders, and the arts communities.
"The public engagement office is essentially the outreach office, so you communicate with the portfolios and the individuals that you are ... representing on behalf of the president," Penn explained to NPR. His role put him between the lobbyists and the Obama Administration in order to reach agreements regarding key issues. "You meet with them to talk about, for example, for young people, the provision in the Affordable Care Act to stay on your parent's health insurance till you're 26. Youth advocates wanted that number to be as high as 32 in some cases. Some of the other policy folks wanted it to be 24. And we were able to get the math to compromise on 26."
Ultimately, Penn stayed in the position from 2009 to 2011. Although he took a small break from his government job in 2010 to shoot "A Very Harold & Kumar 3D Christmas," he certainly seemed thankful to have worked on such impactful legislation, albeit with the acknowledgment that government work is hard work. "I don't know anyone who would say that the White House is particularly glamorous," he told ABC News upon his exit. "I think everyone has an understanding of the impact you can have, and the fact that ... that feeling is indescribable."
Penn's decision was surprising to fans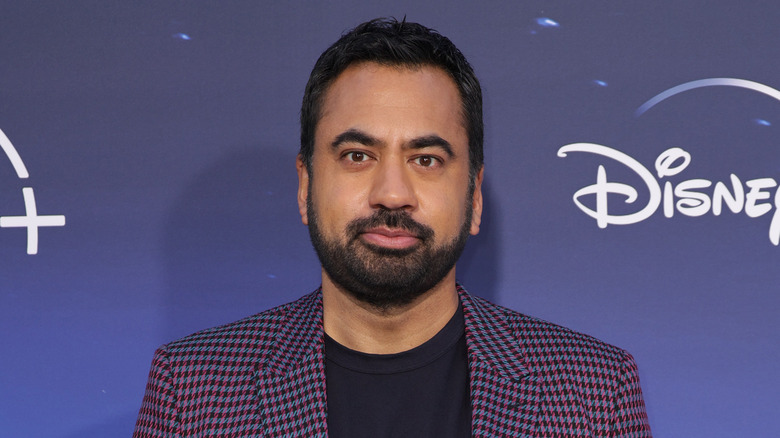 Momodu Mansaray/Getty Images
When Kal Penn first announced that he would be taking a job at the White House, many were perplexed by the abrupt career shift. At the time, Penn was a series regular on "House, M.D." and a bankable name in the world of comedy. Understandably, many of his biggest fans had one main question on their minds: Why? However, for Penn, taking the leap was anything but random. In fact, he saw his opportunity to work in the Obama administration as a chance to make a difference in the world. 
According to a 2009 Entertainment Weekly interview with Michael Ausiello, Penn even took a hefty pay cut when he left the set of "House, M.D." for the Eisenhower Executive Office Building (just a stone's throw away from the White House). Still, it sounded like it was worth it to the actor-turned-government-employee. "There's not a lot of financial reward in these jobs," Penn admitted. "But, obviously, the opportunity to serve in a capacity like this is an incredible honor."
Since leaving the Obama Administration in July of 2011, Penn has returned to the realm of acting, starring in a variety of television series. Notably, he played a role as the White House Press Secretary on "Designated Survivor," for which he also served as a consultant (via TV Insider). As for his political career, Penn continued to support the Democratic Party, giving a speech at the 2012 Democratic National Convention and serving as the co-chairman for Barack Obama's re-election campaign. For now, however, it would seem he is content with the impact he made during his time in the real-life West Wing.