The Heartbreaking Story Of Josh Brolin's Brother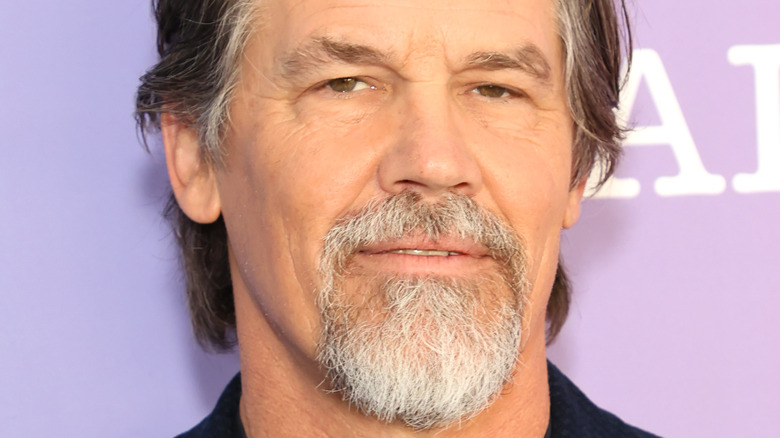 Amy Sussman/Getty Images
If you thought Josh Brolin was the only famous celebrity in the Brolin family, well think again! The Brolin family tree is filled with a lot of familiar faces that may come as a shock to many people. 
According to The Famous People, James Brolin and Jane Cameron Agee are the parents of both Josh and his younger brother Jess Brolin. James and Jane, just like their son, were successful actors in the entertainment industry. In fact, James and Jane's careers are how the two crossed paths. After their first meeting, it didn't take long before the couple got married and had Josh and Jess, per Just Richest. However, no amount of success could have prepared the family for the tragedy that was to occur. In 1995, Jane passed away in a car accident, leaving her son with a significant inheritance.
Although the family was grief-stricken, James found love once again and this time it was with mega-star singer, Barbara Streisand, per The Guardian. The two hit it off and got married in 1998. The addition of Streisand had both the singer and James worth an estimated 480 million, per Page Six. Josh's successful acting career has also allowed their family the opportunity to gain more riches.  However, even those with fame and status run into financial trouble, and many run out of the money they once had. Unfortunately, the same is true for Josh's brother, Jess, who has had his fair share of monetary hardships.
Josh Brolin's brother is homeless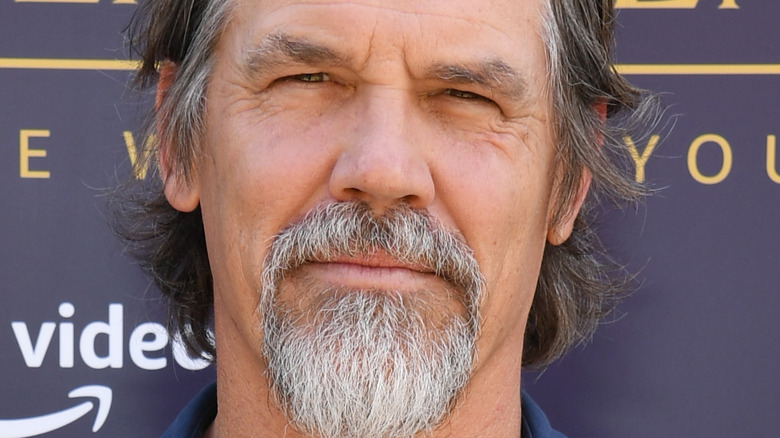 Jon Kopaloff/Getty Images
Homelessness has become a global issue that has steadily increased over the past four years, per National Alliance to End Homelessness. While the organization does recognize some are more at risk than others to become homeless, it can affect anyone. According to the UK tabloid The Mirror in 2014, it seemed one person dealing with homelessness was Josh Brolin's brother, Jess Brolin. 
The Mirror claimed that Jess had been living in an apartment in Ojai, California until things changed for him in 2011. According to the outlet, Jess had to pay 800 dollars a month for rent but when his funds ran dry Jess was evicted from the apartment, left to figure out what to do next. The Mirror alleges at that point he ended up on the streets of California.  
Several celebrities have had to endure the struggle of homelessness. According to one UK newspaper, this is what Jess Brolin went through. The Mirror reported, "He will sometimes be sleeping in a field behind shops, basically wherever he can bed down." Apparently, a source close to Jess told the outlet how much he's changed. They shared, "Looking at him you wouldn't realize he is part of one of the biggest, most successful showbiz families in the world." However, fame and fortune don't dictate the struggles one may be facing internally.
Josh Brolin and family continue to support Jess Brolin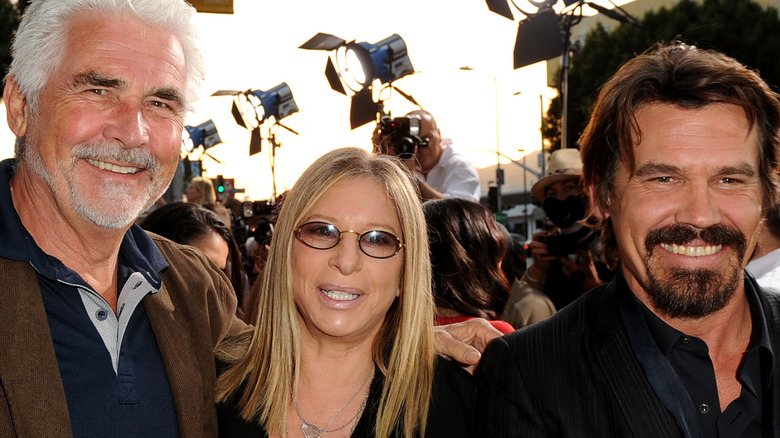 Kevin Winter/Getty Images
Because of the success of Josh Brolin and his family, they have the means to help Jess Brolin. Sadly, many people who face homelessness refuse help from family and programs for a variety of reasons (via Cauf Society). However, it looks like Jess might not need the help everyone thought he did. The reports of him being homeless are not as accurate as many may have thought. 
Now, despite what pictures have shown and what people have reported, James Brolin shares a very different story about his son. In 2021, James commented (via Parade) on his son's well-being and explained that the photos published by The Mirror were made out to be more than they really were. The actor said, "My son Jess lives in a mountain town and runs a charity organization. Right now, he's probably the happiest of us all. I know he's been photographed collecting bottles and cans out of the trash, but all the money went to charity." 
NY Daily News even confirmed the photos were misreported. A family rep told the outlet that Jess has a job that allows him the means to support his lifestyle. This is the most recent update on Jess Brolin's life. Regardless of what has happened, it seems he's doing well and no matter what, he will always have the support of his family.