What Will Ferrell's Time At College Was Actually Like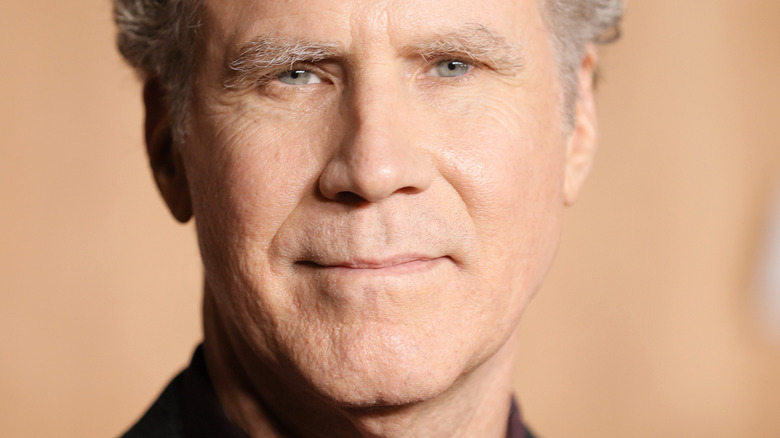 Michael Loccisano/Getty Images
Will Ferrell may not have been voted class clown in college, but he definitely had an experience unlike any other. Many know Ferrell as the comedic and fun-loving actor that has starred in films like "Elf" and "Step Brothers," but long before he was a famous actor he was just trying to get through college.
According to Trade School, Ferrell was born and raised in Southern California. When it came to going to college, Ferrell decided to stay in the sunny state and attend a very prestigious school. The comedian attended the University of Southern California, otherwise known as USC. At the time, the actor decided to pursue a degree in sports information, a degree that probably isn't directly applicable to most of his roles (although it may have come in handy during 2005's "Kicking and Screaming").
After graduating from USC's Annenberg School for Communication and Journalism, Ferrell says he is grateful that he got his degree. In a 2016 interview with "The Off Camera Show," Ferrell talked about the difficulties of becoming a comedic actor and doing stand-up at different locations. Ferrell spoke with his mom after one of the stand-up shows and said, "Thank God I have a college degree." Of course, Ferrell now has a tremendous career in the acting and comedy world, but just like many others, he was once a college student having the time of his life.
Will Ferrell was part of fraternity life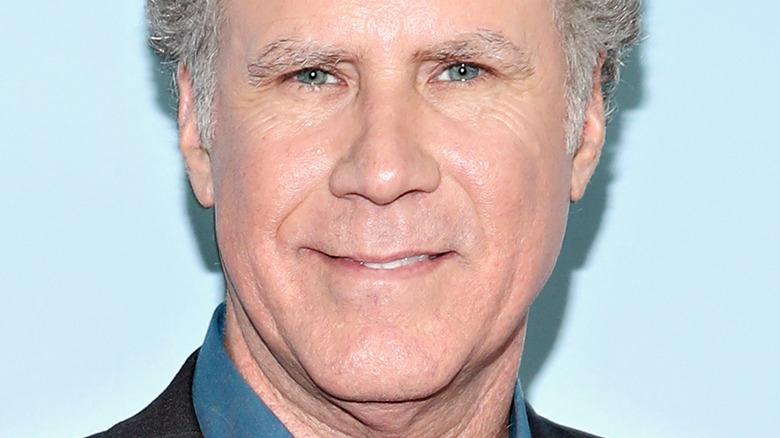 Cindy Ord/Getty Images
You may not picture Will Ferrell as the type of celebrity who would join a fraternity, but the comedian was well a part of Greek life during his time at USC. In fact, US Weekly reported that the actor was a former Delta Tau Delta.
For Ferrell, his fraternity brought good memories and experiences. In 2015, he told the New York Times about how rare it was to find a fraternity like the one he did. He said, "I was lucky in that the one I was in, we were really kind of the anti-fraternity fraternity. We were considered good enough to get the exchanges with the good sororities." While the actor did have a great time in his fraternity, he recognized not every fraternity was like the one he was a part of. In fact, the "Anchorman" actor went so far as to suggest banning Greek life from college campuses. 
More than a few fraternities (including those at USC) have faced a variety of controversies in recent years. In response to a 2015 news story about a group of fraternity brothers participating in a racist chant at the University of Oklahoma, Ferrell admitted that the system isn't perfect. "The incident in Oklahoma, that is a real argument for getting rid of the system altogether, in my opinion, even having been through a fraternity," Ferrell said. "Because when you break it down, it really is about creating cliques and clubs and being exclusionary."
Will Ferrell is Dr. Ferrell now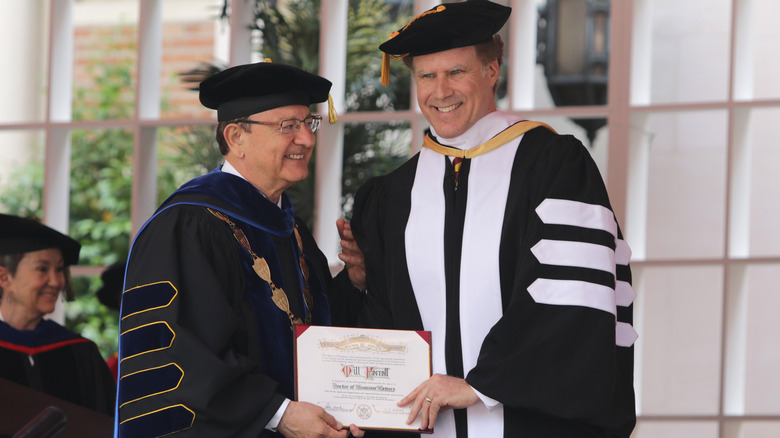 Jerritt Clark/Getty Images
Not only can Will Ferrell call himself an actor and comedian, but he can also call himself a doctor ... technically. In 2017, CNN reported that Ferrell was honored with an honorary degree at the University of Southern California graduation ceremony. The comedian graduated from the school in the '90s, and in a full circle moment, he came back to give a speech to students.
In true comedic fashion, Ferrell joked about becoming an unofficial doctor. He said, "I've been informed that I can now perform minimally invasive surgery, at any time or any place, even if people don't want it." He continued, "The next time I'm flying and they ask if there's a doctor on board, I can now confidently leap to my feet and scream, 'I am a doctor!'"
Ferrell's speech also made fun of the degree he received when he went to USC. Ferrell said, "Yes, you heard me, sports information. A program so difficult, so arduous, that they discontinued it eight years after I left." The actor went on to recognize how rare it is to have that certain degree. He shared, "Those of us with sports information degrees are an elite group. We're like the Navy Seals of USC graduates. There are very few of us, and there was a high dropout rate." Once the actor finished his speech, he humbly accepted his honorary degree.