Caitlyn Jenner Reveals Brutal Effects Of Sun Damage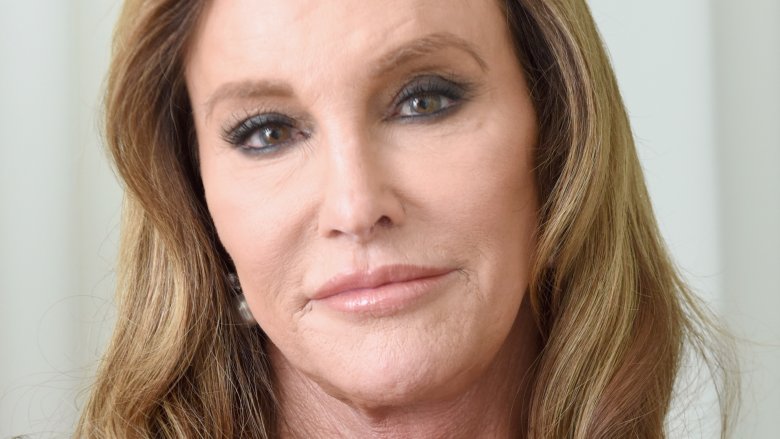 Getty Images
Caitlyn Jenner just got real about the results sun damage.
On Tuesday, March 20, 2018, the reality TV star shared a photo of herself on Instagram, warning her fans about protecting themselves when outside and in the sun. The pictures showed a makeup-free Jenner in a robe sitting on her bed with a massive red mark on her nose — with some skin appearing to be missing from the tip.
"I recently had to get some sun damage removed from my nose," she wrote. "PSA- always wear your sunblock!"
Yikes!
People later confirmed that Jenner had a cancerous basal cell carcinoma removed from her nose. The magazine notes that prescription creams and surgery are common ways doctors treat this particular type of skin cancer. According to the Mayo Clinic, basal cell carcinoma often appears on the body as a "slightly transparent bump" and is thought to be caused by long-term exposure to UV radiation — often from the sun's rays. Basal cell carcinomas usually develop on parts of the body that are the most exposed to the sun, such as the face and neck.
In a follow-up post the next day, Jenner gave fans another look at her nose. Apparently just back from having her hair styled, the former Olympian wrote, "Hair looking great thanks to @rosy_bliss. Nose is not, but healing well!"
We're glad Jenner's being proactive with treatment! And hopefully, Jenner's Instagram posts will serve as reminders to her fans that it's important to always wear sunscreen.