Prince's Toxicology Report Reveals 'Exceedingly High' Levels Of Fentanyl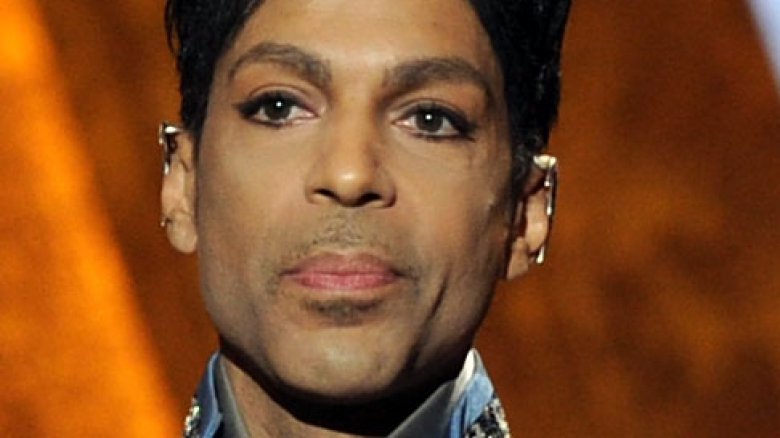 Getty Images
More details about Prince's passing have emerged.
The Associated Press reports that Prince had high levels of fentanyl in his system when he died on April 21, 2016. Specifically, he had 67.8 micrograms of fentanyl per liter of his blood at the time of his death. This according to a recently obtained toxicology report that'd previously been kept confidential.
According to Rutgers New Jersey Medical School's Dr. Lewis Nelson, who is quoted by the AP, the levels of fentanyl in Prince's system were "exceedingly high," even for someone suffering from chronic pain.
The toxicology report also indicated that Prince's liver had a concentration of 450 micrograms per kilogram — which is especially high when given the example that livers with concentrations of over 69 micrograms per kilogram "seem to represent overdose or fatal toxicity cases." There was also "a potentially lethal amount" of fentanyl in Prince's stomach as well, as he'd likely ingested the drug orally.
As People previously reported, Prince was found dead in his home in April 2016. He was 57 years old. In June 2016, an autopsy report revealed that Prince passed away as a result of a fentanyl overdose.