Surfer Bethany Hamilton Welcomes Second Child With Husband Adam Dirks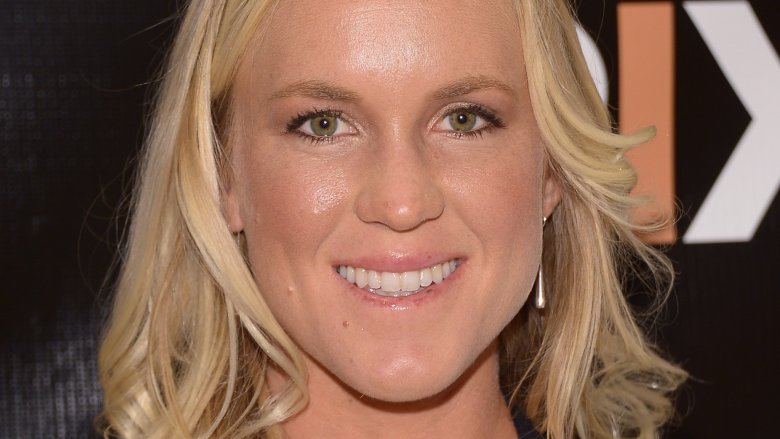 Getty Images
Bethany Hamilton is now a mom of two!
On Tuesday, March 27, 2018, the surfer announced that she and her husband, Adam Dirks, welcomed their second child together. Sharing a photo of herself with Dirks, their 2-year-old son Tobias, and their newborn, Hamilton wrote, "We are overjoyed to welcome our son Wesley Phillip Dirks into the world!"
The Soul Surfer author continued, "It's been a beautiful time getting life started with the four of us! We are thankful to God for our two lil guys!!!"
Hamilton, who lost her arm in a shark attack in 2003, previously revealed that she was pregnant with their second kid back in October. At the time, she shared a sweet video of Tobias kissing her stomach while the family relaxed on the beach. In the post's caption, she noted, "More than thankful to share our joyous news!!! #babyinthere #babyonboard."
Hamilton and Dirks have been married since 2013. They welcomed their first child into the world together in June 2015.