Arnold Schwarzenegger Reportedly Undergoes Emergency Heart Surgery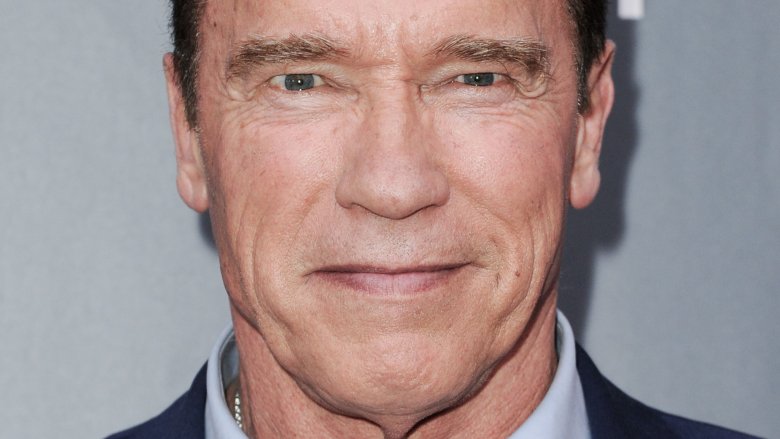 Getty Images
Arnold Schwarzenegger reportedly underwent emergency heart surgery this week.
On Thursday, March 29, 2018, the 70-year-old actor experienced complications during a catheter valve replacement procedure at Cedars-Sinai hospital in Los Angeles, TMZ reports. 
When the valve replacement failed during the "somewhat experimental" operation, doctors performed emergency open-heart surgery. The operation reportedly lasted several hours.
According to the gossip rag's sources, Schwarzenegger is currently in stable condition.
This is not the first time the former Governor of California has undergone heart surgery. In 1997, he had an aortic valve replaced due to a congenital condition. "Choosing to undergo open-heart surgery when I never felt sick was the hardest decision I've ever made," Schwarzenegger said in a statement at the time (via CNN). "I can now look forward to a long, healthy life with my family."
As People noted, he opened up about the procedure a few years later after suffering six broken ribs during a December 2001 motorcycle accident. "It was very painful, much more painful than the heart surgery," the Terminator star told the publication at the time. "A rib breaking is, like, the worst."
At the time of this writing, a rep for Schwarzenegger has yet to comment on the reported news.