WWE Icon Johnny Valiant Dead At 71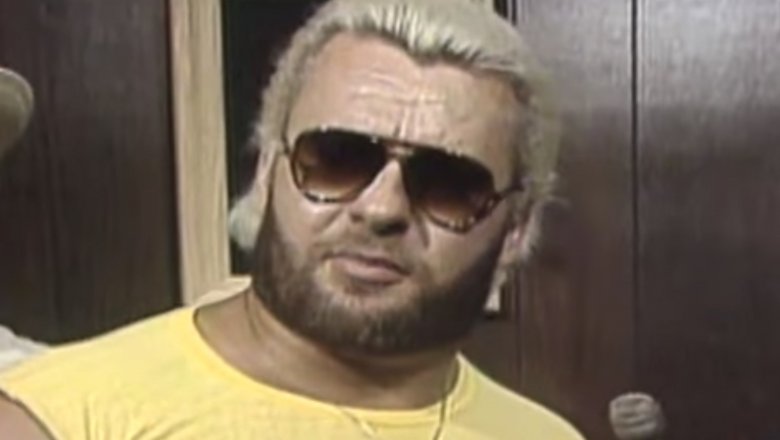 YouTube
"Luscious" Johnny Valiant was killed this week.
TMZ reports that the WWE Hall of Famer, whose real name is Thomas M. Sullivan, died in the early morning of Wednesday, April 4, 2018. According to the gossip rag, the pro wrestler was walking in Ross Township, Penn. when a pickup truck hit him around 5:30 a.m.
Valiant was then taken to a hospital, but, unfortunately, due to the severity of his injuries, he didn't make it. He reportedly died shortly after the accident. He was 71 years old.
WPIX notes that Valiant was not in a crosswalk when he attempted to cross a busy road.
Detective Brian Kohlhepp told the news station, "The driver of the truck stayed here on the scene. There's no indication that this was anything other than a terrible accident at this point, but we're still investigating."
Valiant was a legend in the world of professional wrestling. Most notably, he made a name for himself in the 1970s as one half of the tag team The Valiant Brothers, winning the World Tag Team Championships in 1974.
As noted by People, Valiant later switched gears in his career and became a manager for wrestling talent like Hulk Hogan, Dino Bravo, Demolition, and the "Dream Team" of Greg Valentine and Brutus Beefcake.
In 1996, Valiant was inducted into the WWE Hall of Fame.
Our thoughts are with his loved ones during this difficult time.