Sean Penn And Robin Wright's Son Hopper Arrested For Alleged Drug Possession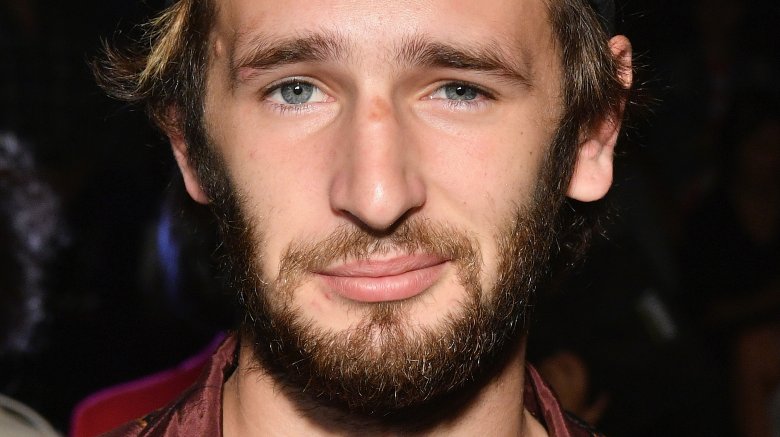 Getty Images
Sean Penn and Robin Wright's youngest son, Hopper Penn, has been arrested.
According to TMZ, the 24-year-old actor was booked in Nebraska on Wednesday, April 4, 2018, for alleged drug possession.
As a Nebraska State Patrol spokesperson told E! News, Hopper and girlfriend Uma Von Wittkamp, 26, were pulled over by a patrol trooper for failing to signal while driving a 1992 Volvo on the Interstate 80. During the traffic stop, the trooper searched the vehicle after detecting drug activity and found 14 grams of marijuana, 4 amphetamine pills, and 3 grams of psilocybin mushrooms.
The two were taken to the Hamilton County Jail in Aurora, Neb., where Hopper was charged with possession of one ounce or less of marijuana and possession of a controlled substance for the mushrooms. Meanwhile, Von Wittkamp has been charged for two counts of possession of a controlled substance for the mushrooms and amphetamines. In the state of Nebraska, possession of a controlled substance is a felony.
At the time of this writing, Hopper and Von Wittkamp are still in custody. Reps for Penn and Wright have yet to comment on the arrest.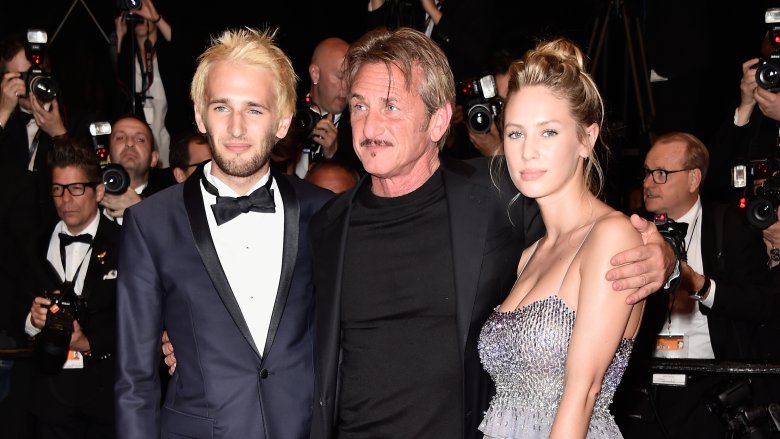 As Nicki Swift previously reported, Hopper opened up about his battle with crystal meth addiction during an interview with the U.K.'s Evening Standard in March 2017. 
"I was doing a lot of stuff but meth was the main one that brought me down," he said, before crediting his father for helping him get sober. "I went to rehab because I woke up in a hospital and my dad said, 'Rehab? Or bus bench?' I was like, 'I'll take the bed.' Thank God I got out of that because that was the worst time in my life. Because it's not fun when it gets to a point where you just need it."