Nicki Swift Asks: Which 90 Day Fiancé Couple Do You Think Will Stand The Test Of Time?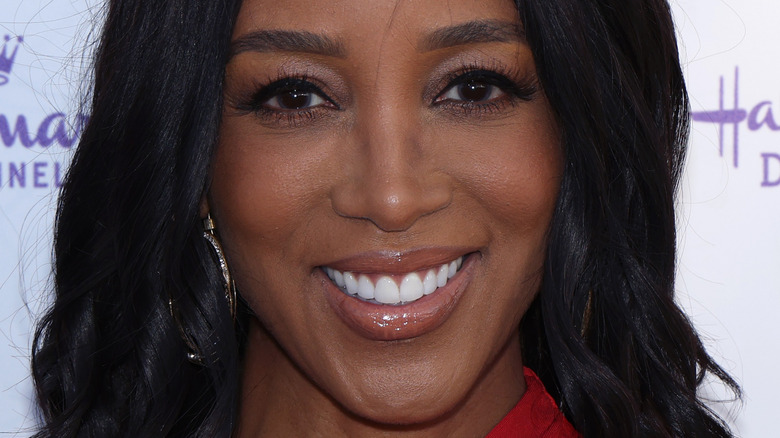 David Livingston/Getty Images
"90 Day Fiancé" doesn't exactly have the best record when it comes to couples staying together after the cameras stop rolling. We've seen plenty of duos go their separate ways during the show's nine season run after it first debuted on TLC back in 2014, with even more couples showing the world their relationship ups and downs from the show's many (many, many) spin-offs, including "90 Day Fiancé: Happily Ever After?," "90 Day Fiancé: Before the 90 Days," and "90 Day Fiancé: The Other Way."
But while there are plenty of long-distance romances turned not so long-distance romances that just can't seem to be sustained, there are also plenty of couples who've appeared on the reality series who have managed to make it work – and we want to know which couple you think could really go the distance. To find out, we put the question directly to you, our loyal Nicki Swift readers, and you gave us the answers we were looking for involving some of the show's most recognizable faces.
Will Angela Deem and Michael Ilesanmi be together forever?
It's a big victory for Angela Deem and Michael Ilesanmi, as they're the couple Nicki Swift readers think will best stand the test of time. The twosome, who also appear on the likes of "90 Day Fiancé: Happily Ever After?", have had their fair share of drama (including a dramatic cheating scandal), but appeared to have worked through their issues if Deem's December 2022 TikTok is anything to go by.
In a close second place, 22.3% of those we asked are convinced Elizabeth Potthast and Andrei Castravet will stay together, as the happy couple revealed via Instagram in October 2022 that they'd welcomed their second child together. In a more distant third with 15.65% of the votes is one of the franchise's most notorious couples, Ed "Big Ed" Brown and Elizabeth "Liz" Woods, who have broken up and gotten back together more times than we can even count.
Next up at 13.67% is Jenny Slatten and Sumit Singh, after Slatten headed into 2023 with an Instagram Reel showing off her new life in India. Coming up just short of them after nabbing 12.95% of the votes are Loren Brovarnik and Alexei Brovarnik, who took to Instagram on January 11 to share a look at their time in Israel. Last but not least, 12.41% of those we asked chose Jovi Dufren and Yara Zaya, who have had their ups and downs after meeting on a dating app.