Celebs Who Dated Married Men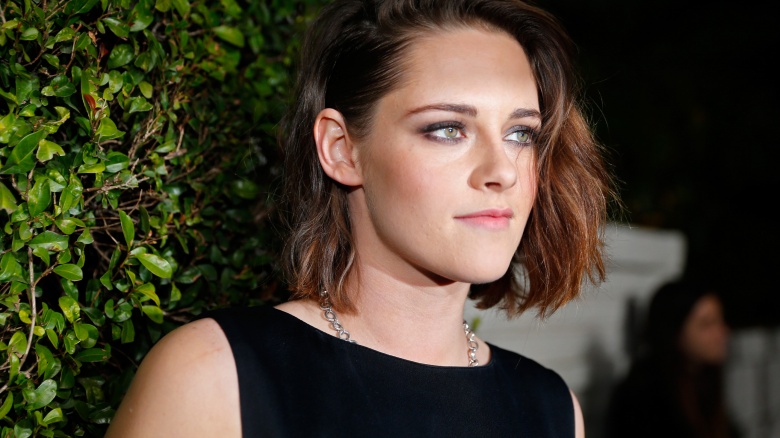 Getty Images
Finding Mr. Right (or even Mr. Right Now) isn't easy. It's especially tough when he's already married to someone else. Still, that didn't stop these starlets from shacking up with their beaus, whether it was a short fling or a long-term relationship.
Amanda Seyfried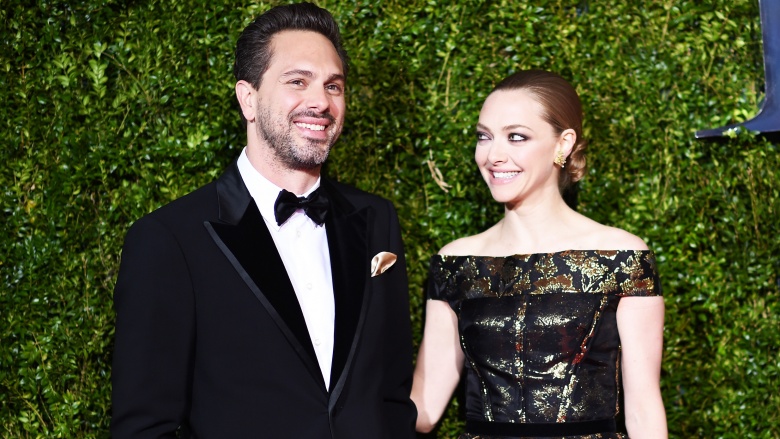 Getty Images
Amanda Seyfried stepped out publicly with boyfriend Thomas Sadoski for the first time in March 2016, but Radar Online reports that the pair may have been hooking up on the down-low for quite a while...including while Sadoski was married to his estranged wife, Kimberly Hope. The pair met in April 2015 in an off-Broadway production. Sadoski filed for divorce that August, with Seyfried announcing her split from boyfriend Justin Long just weeks later.
Sienna Miller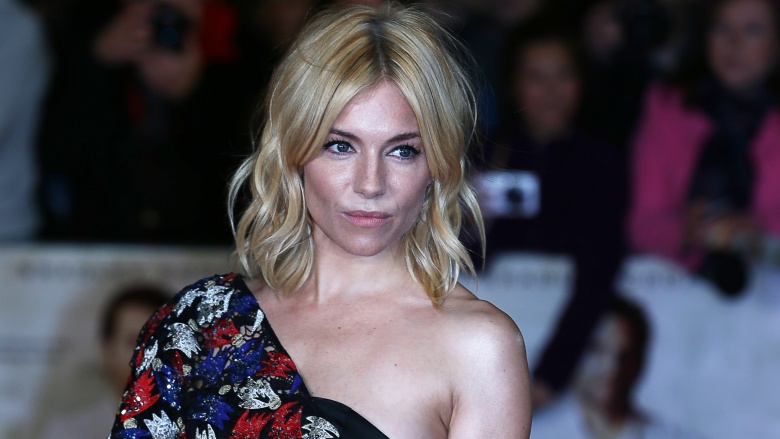 Getty Images
No stranger to cheaters herself, Sienna Miller got busted kissing married actor (and father of four) Balthazar Getty on a boat in summer 2008. Their affair lasted for about a year, after which Getty reconciled with wife Rosetta. While Miller admits that the affair "probably looked awful," she wasn't too apologetic for it, telling GQ, "I probably seem like not a particularly nice person, not a girl's girl...I've never been someone who has conformed."
LeAnn Rimes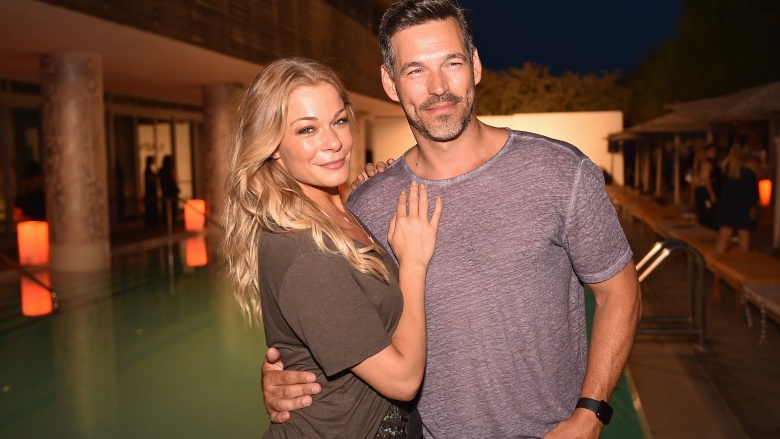 Getty Images
LeAnn Rimes was married to Dean Sheremet when she met Eddie Cibrian on the set of the Lifetime movie Northern Lights (2009). Eddie Cibrian was married to Brandi Glanville. That didn't stop them from hooking up and ditching their respective spouses (and in Cibrian's case, his kids) to date and eventually marry one another...and disgust the rest of us.
Kristen Stewart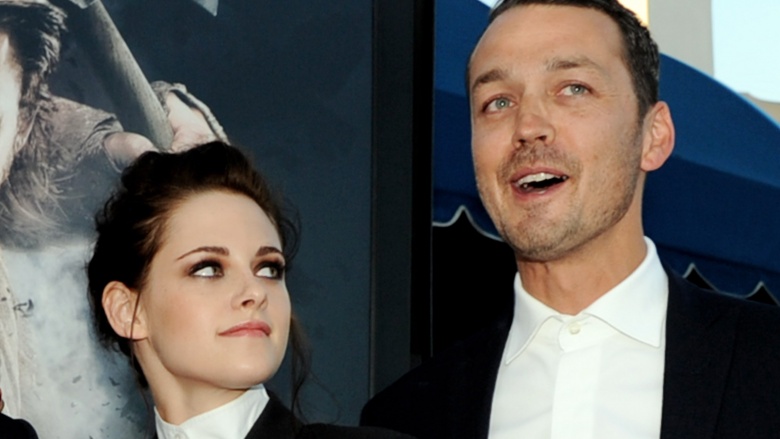 Getty Images
While Kristen Stewart was dating Robert Pattinson, paparazzi caught her canoodling with her married Snow White And The Huntsman (2012) director, Rupert Sanders, in July 2012. The fallout was epic: Stewart apologized profusely in her first public acknowledgement of her relationship with Pattinson, while Sanders' wife, Liberty Ross, quickly deactivated her own Twitter account and filed for divorce shortly thereafter. As for father-of-two Sanders? Well, he's since flown way under the radar, though Ross tells Us Weekly that she forgave her ex.
Gabrielle Union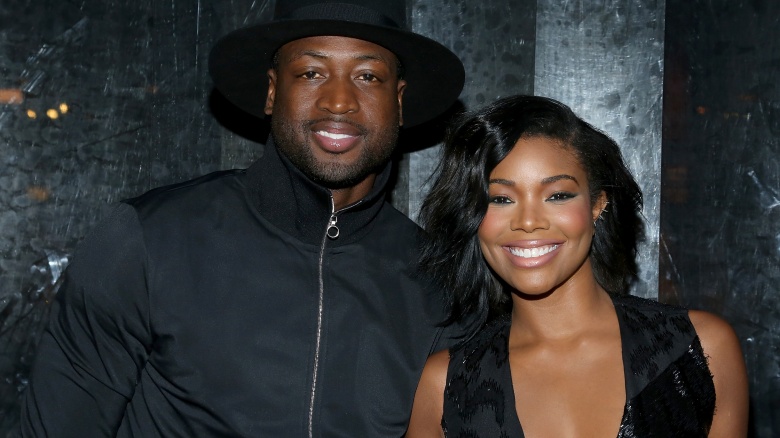 Getty Images
Gabrielle Union is like living karma. In September 2012, Dwyane Wade's ex-wife, Siovaughn Wade, told Real Talk With Kietta that she and Wade were still together when he first hooked up with Union. "I'm not certain when it happened or when she happened but I know that I was very married," she fumed. "I know that me and Dwyane at that time had talked about reconciliation going back and forth. I was still even intimate sometimes with my then-husband. So, does that constitute sleeping or having an affair with somebody's husband? Yes. To me, divorce and separation are always two different things." What goes around came back around to Union in 2013, when TMZ reported that Wade fathered a child with another woman, Aja Metoyer, during their relationship.
Tori Spelling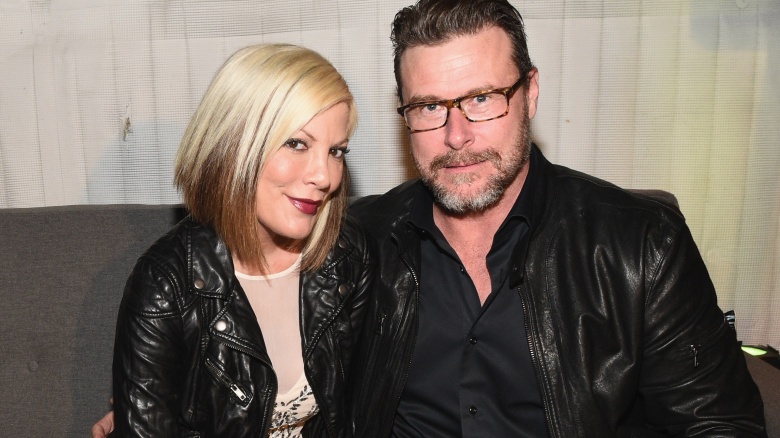 Getty Images
Like LeAnn Rimes, Tori Spelling was married to Charlie Shanian the first time she hooked up with Dean McDermott, who was married to Mary Jane Eustace at the time. And like Rimes, it was on the set of a Lifetime movie, this time Mind Over Murder (2005). Karma came around in 2014 when McDermott admitted to cheating on Spelling. In an episode of True Tori, Spelling vents to a pal, "Maybe I have a hard time with that part [blaming Emily] because that's how I met Dean," she explains. "I mean, he was married...We had sex the first night we met."
Evan Rachel Wood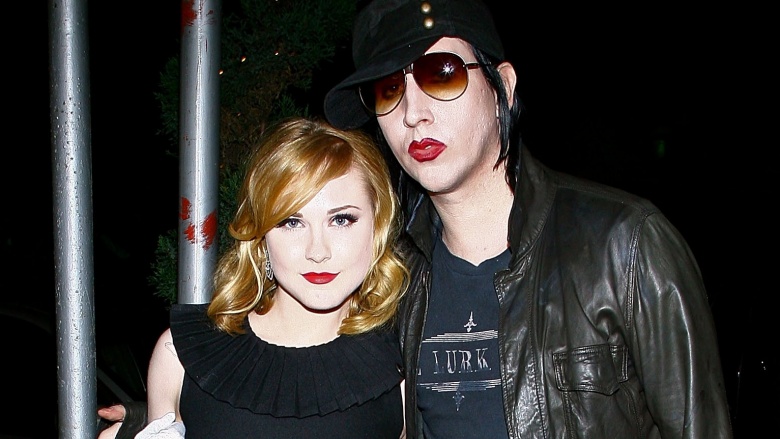 Getty Images
Though Dita Von Teese didn't name names when she explained her December 2006 split from then-husband Marilyn Manson, she makes it clear that another woman was involved...and tabloids and paparazzi photos quickly showed that woman to be actress Evan Rachel Wood. Von Teese told Rolling Stone, "I wasn't supportive of his lifestyle, and someone else came along who was...I wasn't supportive about...his relationship with another girl and as much as I loved him I wasn't going to be part of that—I left with nothing. I knew that there was an inappropriate relationship going on in [the home], and I didn't want any part of it around to remind me. I didn't want that sofa. I didn't want that bed."
Madonna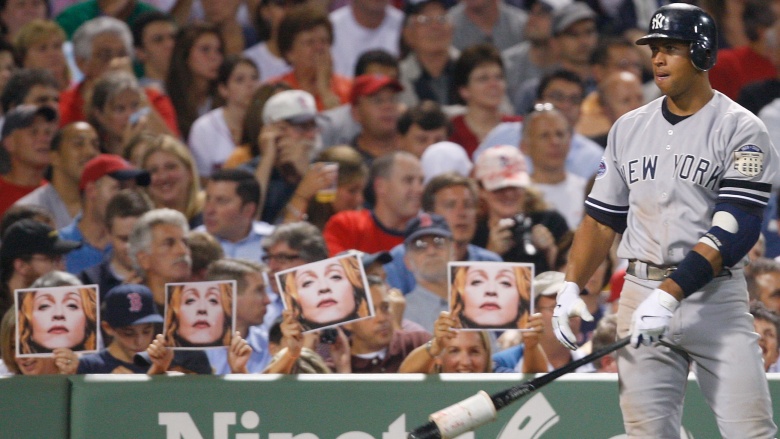 Getty Images
Can't the Queen of Pop find a single man?! In 2008, Madonna hit a few home runs with cranky Yankee Alex Rodriguez. Unfortunately, Rodriguez was married at the time to long-suffering wife Cynthia, who then filed for a legal separation, followed by a divorce. A source told People, "The embarrassment over Madonna was the last straw. She flew to Paris to get out of town before everything blew up between them." Rodriguez's former trainer, Dodd Romero, told The New York Post, "Alex, God bless him, is lost...I think he got pulled in by the dark side, if you can say that nicely. He's totally brainwashed [by Madonna]....[Cynthia] believes that is what ruined the marriage."
Alicia Keys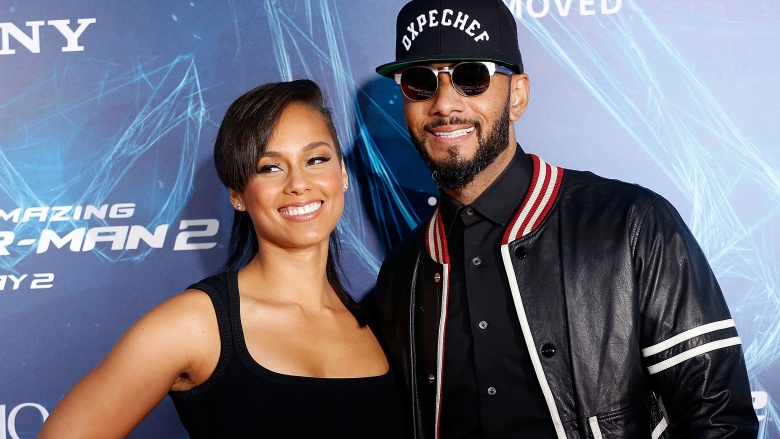 Getty Images
Alicia Keys and Swizz Beatz are pretty adorable together, right? Welp, Beatz's ex-wife, Mashonda, doesn't necessarily agree. When the pair stepped out in 2009, Mashonda took to TwitLonger (via Vibe) to express her discontent. "I feel that after [one] and a half years of you hiding this affair and acting like it [doesn't] exist, that now is the time to confront it, since you talk so openly about it now," she wrote to Keys." You have no idea how much pain I was caused because of this affair. If you are reading this Alicia, let me start by saying...you know how you contributed to the ending of my marriage. You know that I asked you to step back and let me handle my family issues. Issues that you helped to create."