All The Women Who Hate Leonardo DiCaprio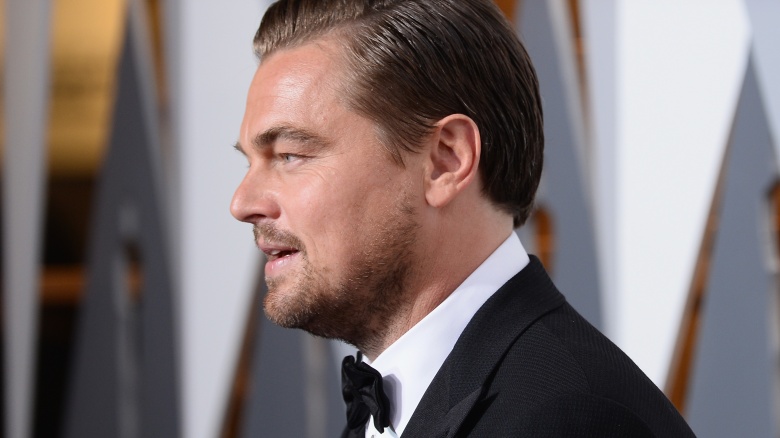 Getty Images
While his Titanic and Revolutionary Road co-star Kate Winslet will always be the love of his professional life, not every single woman in the celebrity world loves and adores the newly-minted Oscar winner Leonardo DiCaprio. The handsome and talented actor has left a trail of broken, model hearts in his wake during his life of bachelordom. Who are the women who hate Leo DiCaprio? Okay, so maybe "hate" is a strong word. But there are plenty of women who are past loves and otherwise who've thrown more than a little shade DiCaprio's way after falling out of favor. Let's have a look at the women who don't love Leo, shall we?
Gisele Bundchen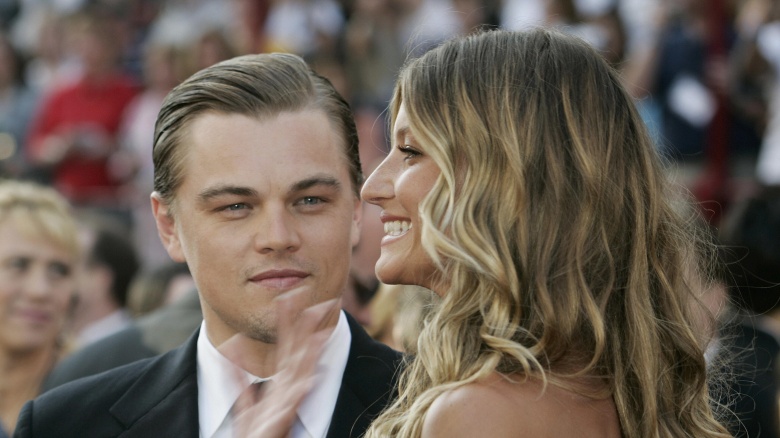 Getty Images
This Brazilian supermodel married quarterback Tom Brady instead of her longtime and infamous love, Leo. She once told Vogue UK that "I knew Tom was the one straightaway. I could see it in his eyes that he was a man with integrity who believes in the same things I do." That sounds like some subliminal shade tossed at her ex. It suggests that DiCaprio didn't believe in or want the same things she did and that he wasn't her soulmate—at least that's how we interpreted her statement. They were such a good-looking duo, weren't they?
Lady Gaga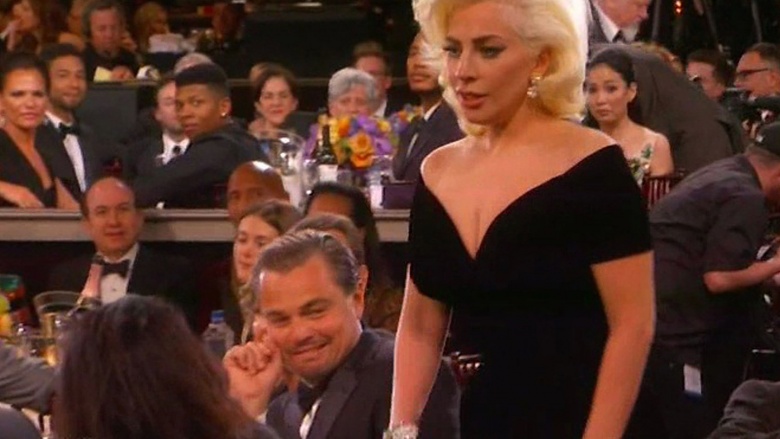 When Lady Gaga cruised past DiCaprio to pick up her Golden Globe award in January 2016, she grazed the actor, who responded with a goofy side-eye, which seemed in jest. It became a moment and a meme seen 'round the world. The media and fans assume it was DiCaprio expressing his distaste for the singer, his disagreement with her win, or just a natural response to Gaga's unexpected tease. He eventually made light of the viral hoopla, according to Us Weekly. But his reaction (and the media circus that followed) took some shine off Gaga's big moment. So Gaga, who loves being the center of attention, was likely not stoked about that, if nothing else.
Aretha Wilson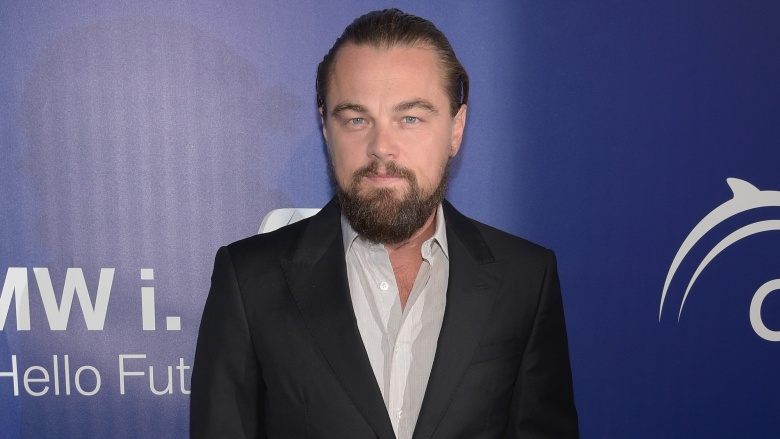 Getty Images
Remember Aretha Wilson? She smashed the actor in his pretty face with a bottle while attending a Hollywood soiree years ago and he required a whopping 17 stitches to close the wounds. That's a serious injury right there, especially since DiCaprio's handsome visage is pretty much his big money-maker and role-winner. Wilson, a onetime model from Canada, claimed that she thought he was an ex who had badmouthed her, per The Daily Mail. Wait...so how, exactly, do you confuse someone like Leo with an ex? Oh, right. You don't. She must have had some sort of underlying issue that caused her to attack that flawless face.
Toni Garrn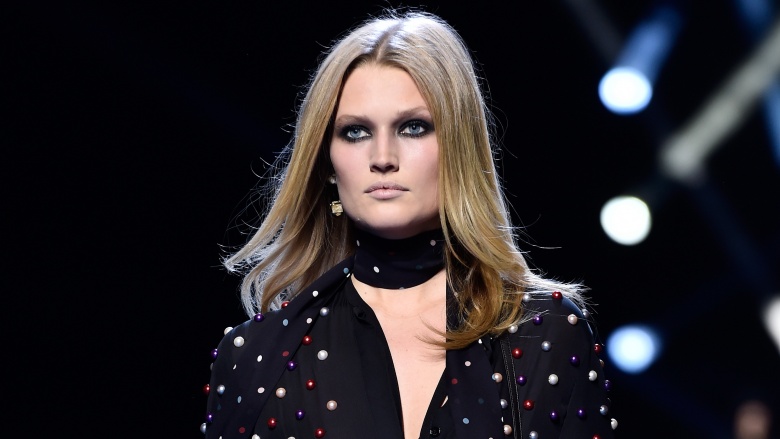 Getty Images
Look, if we were a model who managed to bag DiCaprio and then fell out of favor with him, we'd hate him for not marrying us, too! That said, DiCaprio and German model Toni Garrn broke up in December 2014, after a year-plus of dating. According to The Daily Mail, DiCaprio was seen exiting a party with 20 women in Florida and that was the end of that. Not even a young and gorgeous blonde model could keep Leo's attention and focus on her. That's reason enough for her to sip Haterade, right?