Will Ferrell Hospitalized After Serious Car Accident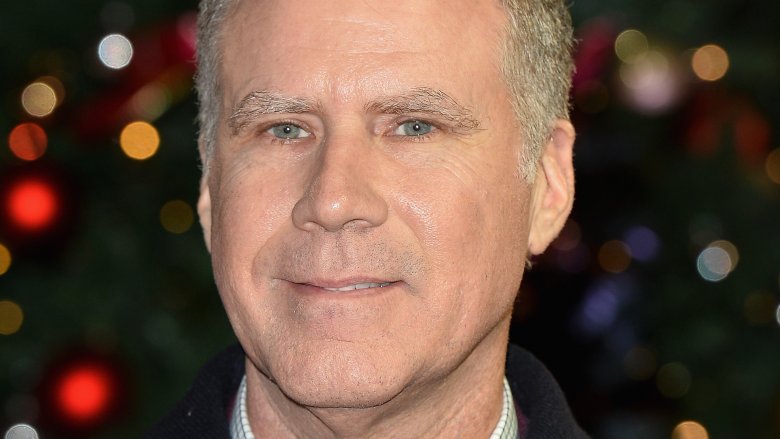 Getty Images
Will Ferrell was involved in one scary car crash on the night of Thursday, April 12, 2018.
TMZ reports that the Saturday Night Live legend and two others were passengers in an SUV driven by a chauffeur. Around 11 p.m., the SUV was reportedly side-swiped by another vehicle while on the I-5 freeway in Orange County, Calif. The SUV is said to have then spun around before flipping over.
Ferrell and two other unidentified people were transported to the hospital after the crash. Ferrell was seen being moved into an ambulance via stretcher by firemen who responded to the scene of the accident. In photos gathered by TMZ, Ferrell — who'd been on his way back from a Funny or Die event, where he'd appeared as his Anchorman character Ron Burgundy — appears to be talking on the phone while entering the ambulance.
While Ferrell looked to be physically fine, a woman involved in the accident was reportedly "bleeding profusely."
At 7:40 a.m. PT, TMZ updated their original report to share that Ferrell's rep revealed that the funnyman had been released from the hospital. The gossip rag added that neither drugs nor alcohol are thought to have played a part in the crash.
Police are reportedly investigating the incident. At the time of this writing, no arrests have been made.