Wrestling Icon Bruno Sammartino Passes Away At 82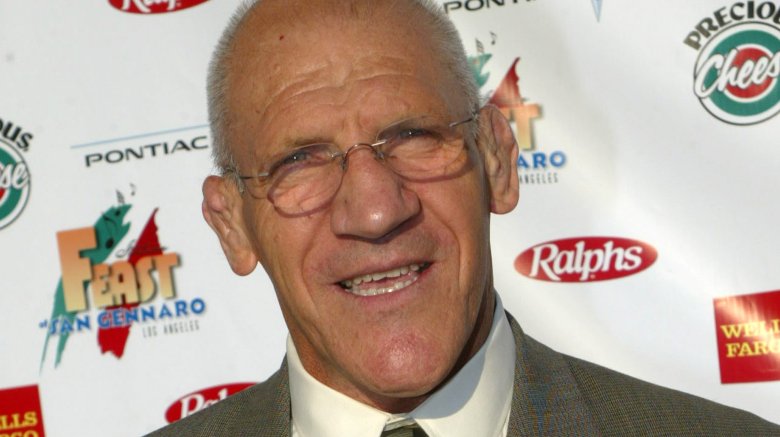 Getty Images
Bruno Sammartino has died.
TMZ reports that the legendary wrestler, who was inducted into the Hall of Fame in 2013, passed away at his home in Pittsburgh, Penn. At the time of this writing, details about his death have yet to be revealed to the public.
Sammartino was 82 years old. He is survived by his wife of nearly 60 years, Carol, and his three children.
As noted by the WWE, Sammartino grew up in Italy before he and his mother joined his father in Pittsburgh back in 1950, having hid from the Nazis who'd taken over their town, Abruzzi. After starting to lift weights, Sammartino would go on to set a world record in 1959 by bench-pressing 565 pounds. The impressive feat reportedly made wrestling promoter Vince McMahon take notice, leading Sammartino to a career in sports entertainment. Over the course of his time in the ring, Sammartino became the first-ever two-time WWE Champion.
Following his retirement from the sport in 1981, Sammartino would later serve as a commentator.
Our thoughts are with his family and fans during this painful time.