Avicii's Autopsy Reportedly Reveals 'No Criminal Suspicion'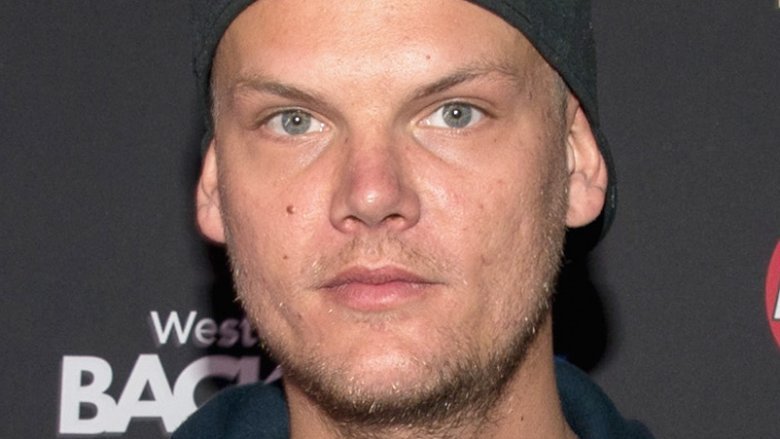 Getty Images
Details from Avicii's autopsy report have been revealed.
On Saturday, April 21, 2018, an Oman law enforcement source told Sky News in the U.K. that there was reportedly "no criminal suspicion" found in relation to the Swedish DJ's sudden death the day before.
"Two autopsies were carried out, one yesterday and one today," the insider said, adding, "We absolutely confirmed that there is no criminal suspicion in the death." 
As Nicki Swift previously reported, Avicii (real name Tim Bergling) was found dead in Muscat, Oman on Friday, April 20. He was 28 years old. "It is with profound sorrow that we announce the loss of Tim Bergling, also known as Avicii," his publicist, Diana Baron, released in a statement at the time (via Billboard). "He was found dead in Muscat, Oman this Friday afternoon local time, April 20th. The family is devastated and we ask everyone to please respect their need for privacy in this difficult time. No further statements will be given." 
Two years before his passing, the two-time Grammy nominee had retired from performing live after suffering from very public health problems, partly due to excessive drinking. In addition to being hospitalized for acute pancreatitis in 2012, the musician had his gallbladder and appendix removed in 2014.
After the news of his death broke, a number of celebrities took to social media to share their thoughts and express their condolences, including the DJ's ex-girlfriend, Emily Goldberg, who mourned the loss with a heartfelt tribute on Instagram. 
"'Come on babe, don't give up on us. Choose me, and I'll show you love,'" she captioned 10 snapshots of the two together. "Those are lyrics from a song Tim wrote for me. I wish I could have lived up to them. For the two years we were together, he was my closest confidante, and my best friend. Now I can't look at Bear without knowing I'll never see his face again."
While referencing lyrics from Avicii's 2013 hit, "Wake Me Up," Goldberg wrote, "I'm still collecting my thoughts and thank you for all your kind words and texts. Wake me up when it's all over, because I don't want it to be real #ripavicii."
According to a People source, the EDM star's body will be flown back home to Sweden this week. "He is survived by his parents, two brothers and sister — who are all completely devastated," the insider added.
Our thoughts are with Avicii's loved ones during this difficult time.