Michael J. Fox Recovering Following Spinal Surgery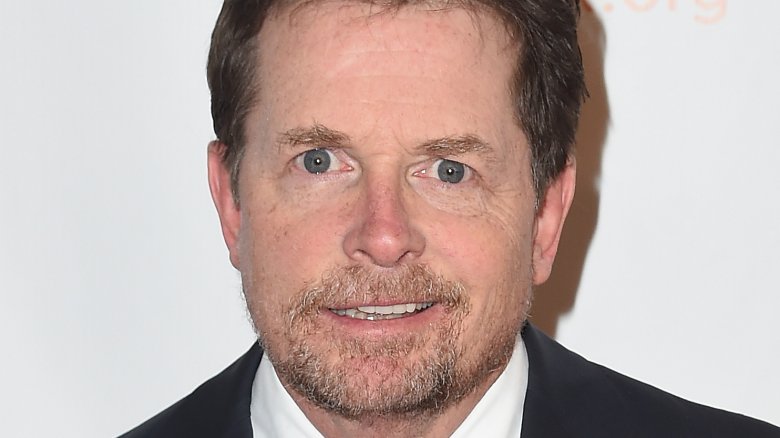 Getty Images
Michael J. Fox is recovering from a recent procedure.
On Friday, April 20, 2018, the iconic actor's rep, Leslie Sloane, confirmed to E! News that he had undergone spinal surgery, which was "unrelated" to his battle with Parkinson's disease.
"He is recovering, feeling great, and looking forward to getting back on the golf course this summer," she said of the Back to the Future star in a statement.
Further details regarding Fox's surgery are currently unknown. However, many publications have since speculated that the operation is what forced him to cancel his upcoming appearances at the Calgary Comic and Entertainment Expo in Canada, which had been scheduled between April 26 and April 29.
"Michael J. Fox is not able to be with us at #CalgaryExpo," the expo announced on Twitter in early April. "We received the following message from his publicist to share with you all — 'Due to unforeseen circumstances in his schedule Michael J. Fox is not available to attend.'"
This is, of course, not the first time Fox has publicly addressed his health problems. As Nicki Swift previously reported, he was diagnosed with Parkinson's in 1990 at the age of 29. In 1998, he famously revealed the shocking news to the world, having hidden his health struggle for eight years.
"[My family] lived with it for a long time, so by the time I told the public about it, I had accepted it," he told Entertainment Tonight in November 2017, as the 20th anniversary of the announcement neared.
Earlier this month, the 56-year-old actor, who has since become an advocate for Parkinson's research through The Michael J. Fox Foundation, opened up about his work during an appearance on Good Morning America. 
"That's the key. I always drive the point home: We are the answer we're looking for. We have the answers within us somewhere," he said. "We need to find a way to identify the disease before symptoms ever exist. People say, 'Is there a cure?' There's not a cure, we have a lot of questions to answer before then, but we're answering them."
We're wishing Fox a speedy recovery!