Report: Rapper Meek Mill Released From Prison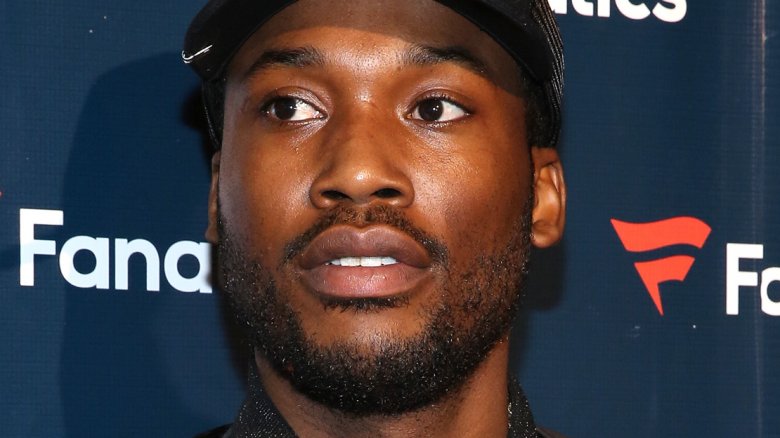 Getty Images
On Tuesday, April 24, 2018, Meek Mill was released from prison, months after he was sentenced to two to four years behind bars for violating terms of his probation.
USA Today reports that Pennsylvania's Supreme Court ordered a judge to release Mill from prison while he appeals his convictions. "We are thrilled that the Pennsylvania Supreme Court has directed Judge Brinkley to immediately issue an order releasing Meek on bail," Mill's lawyer, Joseph Tacopina, said in a statement. "As we have said all along, Meek was unjustly convicted and should not have spent a single day in jail."
Mill, 30, took to Twitter following news of his release, writing, "I'd like to thank God, my family, and all my public advocates for their love, support and encouragement during this difficult time. While the past five months have been a nightmare, the prayers, visits, calls, letters and rallies have helped me stay positive."
He added, "To the Philly District Attorney's office, I'm grateful for your commitment to justice. I understand that many people of color across the country don't have that luxury and I plan to use my platform to shine a light on those issues." Mill also tweeted out, "In the meantime, I plan to work closely with my legal team to overturn this unwarranted conviction and look forward to reuniting with my family and resuming my music career."
As Billboard noted, Mill had made repeated attempts to overturn his convictions but they were denied by Judge Brinkley, who is thought to hold a grudge against the rapper when he reportedly refused her alleged request to record a cover of Boyz II Men's "On Bended Knee" and give her a shout-out on the track.