Kanye West Parts Ways With Manager Scooter Braun: 'I Can't Be Managed'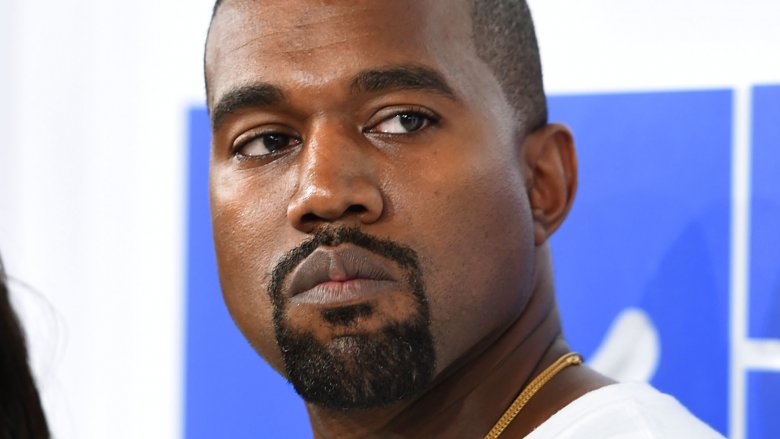 Getty Images
What is going on with Kanye West?
TMZ reports that the rapper ended his professional relationship with manager Scooter Braun. The move was sparked by Braun's refusal to work for him full time, as West later confirmed on Twitter. "I no longer have a manager. I can't be managed," he tweeted out on April 25, 2018, adding, "I'm nobody's 'client.'"
He also revealed that he'd fired and replaced his lawyer, as well. "Yes I got rid of my last lawyer why? Because he wouldn't come to work full time. I also asked my last manager to come work full time for Yeezy of course the last lawyer and manager said no," West shared. "So now I hired a CEO and a CFO and i have two full time lawyers as of now."
According to TMZ, West has been acting erratically, which has people concerned. And West's Twitter page certainly seems to support reports of West's unusual behavior. In the span of one hour on April 25, West tweeted about everything from his plan to make Yeezy the "biggest apparel company in human history" to a photo of daughter North with a ladybug to his hopes to change name of Air Force One to Yeezy Force One.
People reported that West has been fighting with wife Kim Kardashian's mom and manager, Kris Jenner, who is said to be concerned about her son-in-law. "He's had huge blow-ups with Kris. She sees how erratic he's acting and is most concerned about her daughter's brand. She's also trying to be a good mother-in-law, so he's having explosive issues with her too," a source told the magazine. "Everyone is really, really worried."
Another insider told People that West is hardly getting sleep and is "texting at all hours of the day or night." The source said, "It's very hard to deal with, adding, "He's all over the place. If you can't be part of his creative genius, he'll cut you loose. That's what he says."
It's worth noting that West was previously hospitalized for exhaustion back in 2016, following Kardashian's Paris robbery (via People).