Lindsay Lohan's Mom Dina Loses Family Home To Foreclosure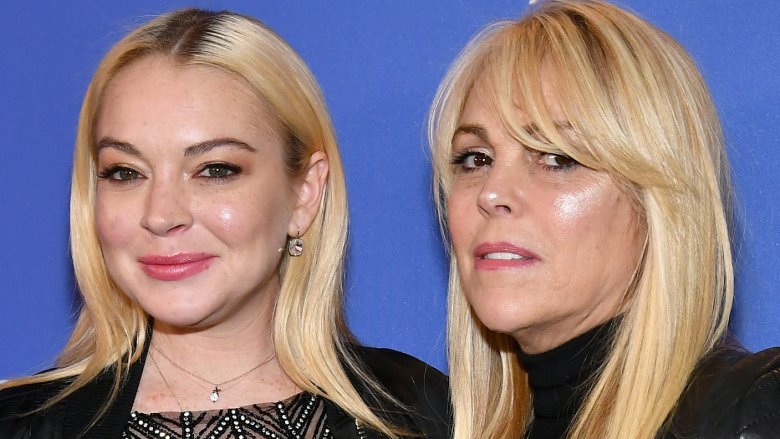 Getty Images
It's time for Lindsay Lohan to say goodbye to the home in which she grew up.
The Blast reports that Lindsay's mother, Dina Lohan, has lost her daughter's childhood home to foreclosure. According to court docs obtained by the gossip rag, after Dina reportedly defaulted on the mortgage and failed to respond to a foreclosure lawsuit, a New York judge ordered the house to be sold. The home will be auctioned off within 90 days.
Dina and her daughter have tried to keep the New York home for some time, but the Lohan matriarch owed a pretty penny for the property. As of December 2017, Dina was reportedly $1,492,784.21 in debt on the house. Lindsay had previously tried to help keep the house from going into foreclosure by giving her mother $40,000, but, apparently, that just wasn't enough.
Dina was sued by JPMorgan Chase in 2013. However, a deal had reportedly been made at the time and the lawsuit was put on hold. But in early 2018, JPMorgan Chase reignited the lawsuit in an attempt to take back the house. Dina reportedly did not show up in court to respond to the suit.
At the time of this writing, it's unclear where Dina is living.