Prince Harry Asks Brother Prince William To Be His Best Man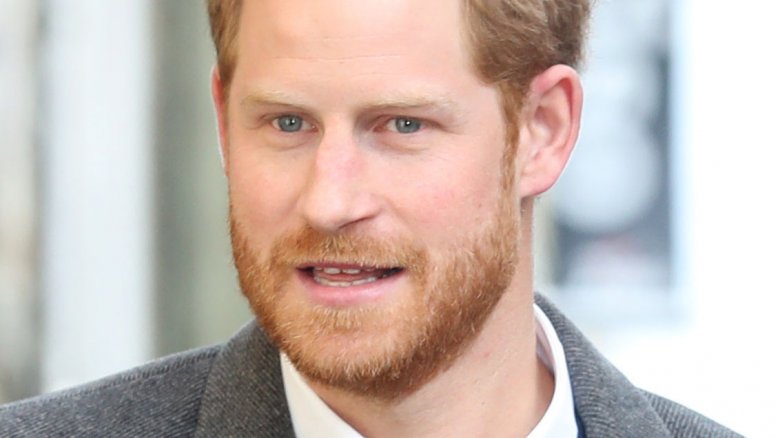 Getty Images
It's official — Prince William will be Prince Harry's best man for his May 2018 wedding to Meghan Markle.
On Thursday, April 26, 2018, Kensington Palace revealed that William was asked to be in Harry's wedding party. "Prince Harry has asked his brother The Duke of Cambridge to be his Best Man at his wedding to Ms. Meghan Markle," the royal family's Twitter page announced. In a separate tweet, Kensington Palace added, "The Duke of Cambridge is honoured to have been asked, and is very much looking forward to supporting his brother at St George's Chapel, Windsor on May 19th."
It's worth noting that Harry had previously served as best man to William's 2011 wedding to Kate Middleton.
Rumors that William had been asked to be his brother's best man had circulated back in December 2017, shortly after Harry and Markle announced their engagement. "Harry has several close guy friends, but there's no way he would ask anyone but William to take on the top job," a source told Us Weekly at the time.
However, as William revealed in an interview with radio host Roman Kemp, Harry, in fact, hadn't asked him. "He hasn't asked me yet, just to clear that up. It could be a sensitive subject," William shared (via People).
During the interview, William also opened up about his relationship with his brother, claiming that the death of their mother, Princess Diana, caused them to form a close bond. "Our relationship is closer than it's been because of the situation we've been through," William explained. "Losing our mother at a young age, it's helped us travel through that difficult patch together. You're like-minded. You go through similar things — it's a bond, and it's something you know you've tackled together and come out better for it."
Harry will tie the knot with his bride at St. George's Chapel at Windsor Castle on May 19, 2018.