Imagine Dragons' Dan Reynolds, Wife Aja Volkman Call It Quits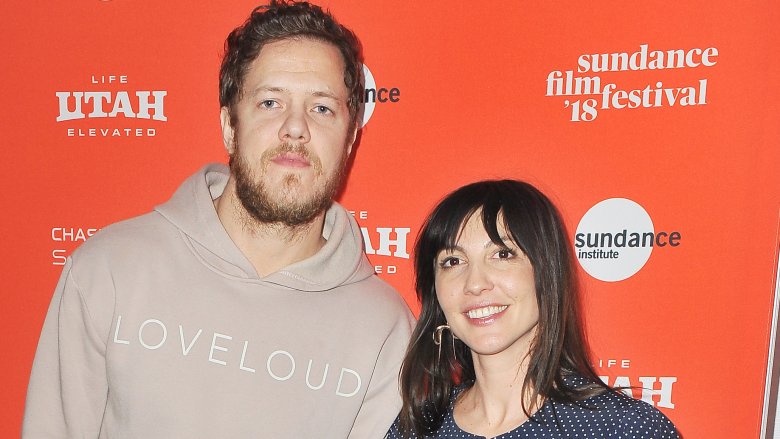 Getty Images
Imagine Dragons singer Dan Reynolds has split from his wife, Aja Volkman.
On Thursday, April 26, 2018, Reynolds took to Twitter to share with his over 297,000 followers that he and Volkman were heading toward divorce. "After 7 beautiful years together, Aja and I's marriage has come to an end," he tweeted. "Our children continue to be the most important thing in our lives, & we will continue to co-parent them with all our love."
Reynolds added, "I ask that you please respect our privacy at this time as we work through this as a family."
As noted by E! News, Reynolds and Volkman married in March 2011. Together, the two have three children, daughters Arrow Eve, Gia, and Coco.
Volkman released a statement on her own Instagram page regarding her breakup with Reynolds. In a text post, she wrote, "I've been hesitant to release any sort of statement about our marriage. All that I can say is that I am so grateful for all the abundance I have experienced in my life with Dan." She continued, "I am grateful that long ago we met in a casino when our dreams were big and full of optimism. Life doesn't always go as planned, but to live is a blessing. And as they always say, it's better to have loved and lost then [sic] to never have loved at all."
Prior to her statement, Volkman had shared a quote by Tyler Kent White, which read, "She woke up every morning with the option of being anyone she wished. How beautiful it was that she always chose herself."