Mariah Carey Announces New Las Vegas Residency 'The Butterfly Returns'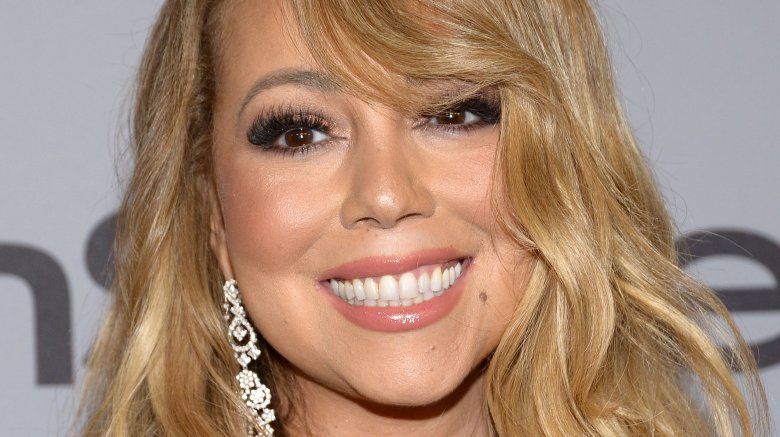 Getty Images
Mariah Carey just landed a major gig!
On Monday, April 30, 2018, the "Always Be My Baby" singer took to Instagram to announce that she will be returning to Las Vegas for another concert residency at The Colosseum at Caesars Palace this summer — aptly called The Butterfly Returns.
"I'm thrilled to be returning to The Colosseum at Caesars Palace with a BRAND NEW residency, THE BUTTERFLY RETURNS, beginning July 5th!" the R&B icon wrote, captioning a photo of herself posing behind a mic stand. 
The residency will run from July to September of this year. Tickets will go on sale this Friday, May 4, at 1 p.m. ET/10 a.m. PT. However, fan club members will have access to an exclusive presale, which starts on Tuesday, May 1.
The exciting news follows Carey's recent personal reveal about her mental health. As Nicki Swift previously reported, the 48-year-old singer told People earlier this month that she had been diagnosed with bipolar disorder back in 2001 when she was hospitalized for an "emotional and physical breakdown."
"I didn't want to believe it," she said, explaining that she now goes to therapy and takes medication for her condition. As for deciding to come forward about her diagnosis now, Carey said, "I'm just in a really good place right now, where I'm comfortable discussing my struggles with bipolar II disorder." 
She added, "I'm hopeful we can get to a place where the stigma is lifted from people going through anything alone. It can be incredibly isolating. It does not have to define you and I refuse to allow it to define me or control me."