Miranda Lambert's Ex Claims She Cheated On Him With Blake Shelton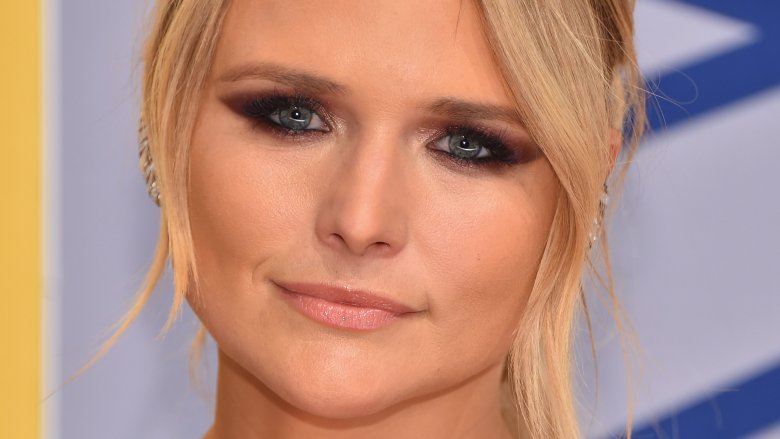 Getty Images
Miranda Lambert's former flame is speaking out about her relationship with Blake Shelton.
The "Tin Man" singer's ex-boyfriend Jeff Allen had something to say about Shelton's vague tweet about karma that other day. Tweeting in response to the Voice coach, Allen accused Shelton and Lambert of cheating together while they were both in relationships. "You know, i've always given you the benefit of the doubt and chalked it up to just being human, But you must be one arrogant SOB to pop off something like this, when I know damn good and well you were cheating on your wife and Miranda was cheating on me when you two started up," Allen said in a since-deleted tweet (via Us Weekly).
Allen later added, "I kept my mouth shut for 13 years. Sorry, his karma tweet rubbed me wrong. All of this is pointless."
So just what did Shelton's original tweet say? "Been taking the high road for a long time.. I almost gave up," Shelton tweeted out on April 25, 2018. "But I can finally see something on the horizon up there!! Wait!! Could it be?! Yep!! It's karma!!"
At the time, a source told Us Weekly that Shelton's tweet was in response to Lambert's reported new relationship with Turnpike Troubadours musician Evan Felker, whom she'd reportedly gotten together with before breaking things off with her boyfriend of two years, Anderson East.
However, Shelton, who was married to Lambert from 2011 to 2015, told Extra that the tweet was "a personal thing." He shared, "It was a personal thing that's in a small circle of my people and that's why it was written the way it was, and then people took it and make it into what they want to make it into, which I don't want any part of that." He added, "But at the same time, I can't but help to think it's funny how these fires get lit and it takes off and I don't have time to care, that's why I've kind of moved on."