90210 Star Shenae Grimes Pregnant With First Child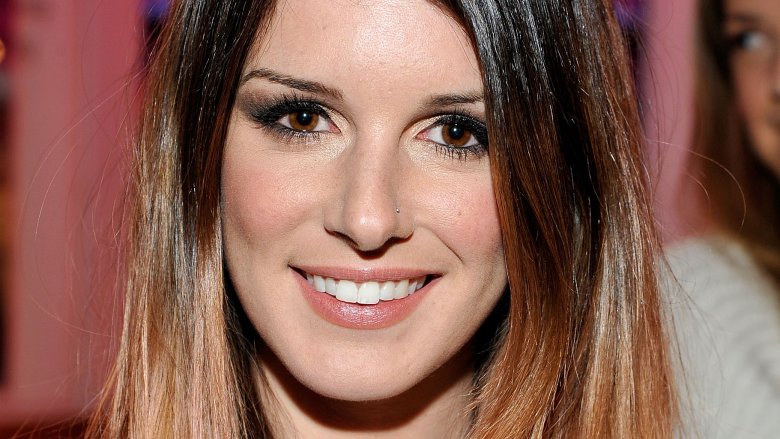 Getty Images
Congratulations to Shenae Grimes-Beech!
The 90210 actress, who also made a name for herself on Degrassi: The Next Generation, announced that she is expecting her first child with husband Josh Beech — and it's a girl! Grimes-Beech revealed the good news in an interview with People magazine published on Thursday, May 3, 2018. She shared, "I can't believe our world is about to get a whole lot bigger and brighter, and can't wait to embark on this wild ride with my partner in crime."
Grimes-Beech added that she always thought that her husband, whom she married in May 2013, would make a great father. She's also excited to form a bond with her baby girl. "I feel like being a father was something Josh was put on this planet to do, and I'm thrilled that we're welcoming a daughter because I know how special the bond between my mum and I has always been," she said. "She is such an incredible mama to me and I'm so excited to share everything she's instilled in me and taught me with our baby girl!"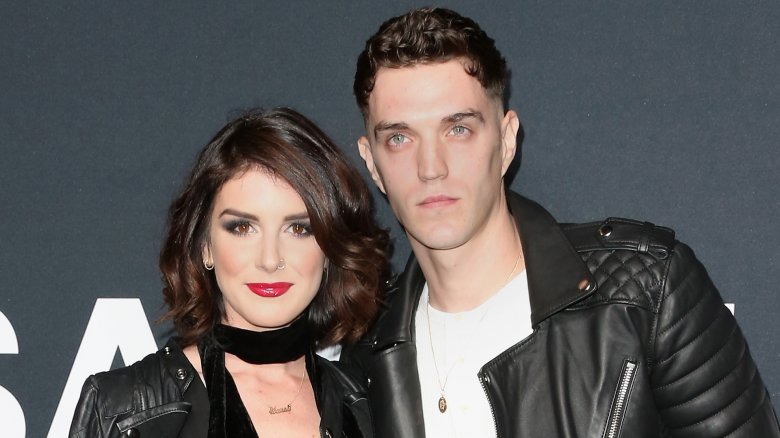 Beech is, of course, just as excited for the arrival of their daughter. "To say that I am over the moon that we are going to be having a little baby Beech is a huge understatement," the 31-year-old musician told People. "Life's about to get a whole lot wilder, and I can't bloody wait!"
Grimes-Beech also took to her blog, Lost in Lala, to announce her pregnancy and to share her thoughts on becoming a mother. Regarding her pregnancy, she wrote, "It wasn't totally planned but we decided to let the fates determine when the timing was right for us to hope on this ride of a lifetime and evidently, they thought the time was now and I couldn't agree more." She added, "We have so much love and laughter in our house that in a way, it'd feel selfish not to share it with another little human."