Taylor Swift Talks Kim Kardashian Feud During First Night Of Reputation Tour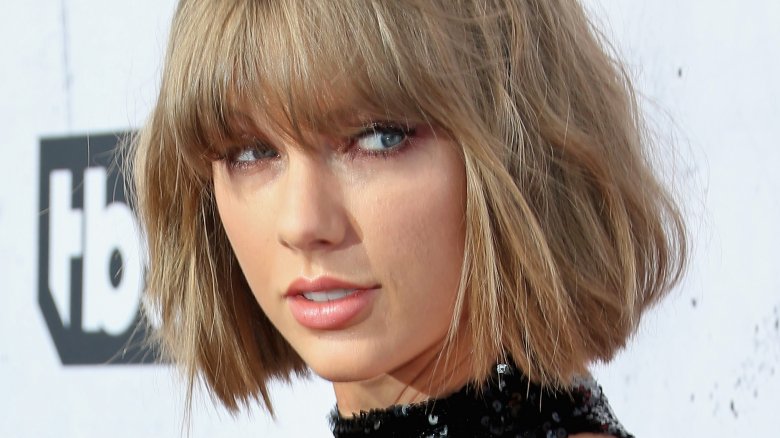 Getty Images
Taylor Swift called out Kim Kardashian during a concert in Glendale, Ariz.
On Tuesday, May 8, 2018, Swift kicked off her Reputation tour by opening up about what it felt like to be labeled a "snake," which was what Kardashian had called her during the height of their feud. Speaking to her fans, Swift told the crowd, as reported by Vanity Fair, "A couple of years ago, someone called me a snake on social media and it caught on."
Explaining the impact that label had on her, she continued, "Then a lot of people were calling me a lot of things on social media. And I went through some really low times for a while because of it. I went through some times when I didn't know if I was going to get to do this anymore."
But Swift has, of course, managed to weather through the name-calling and come out the other side with a best-selling album — not to mention a new lesson learned, as she shared with her concert attendees. "I guess this means I wanted to send a message to you guys that if someone uses name-calling to bully you on social media, and even if a lot of people jump on board with it, that doesn't have to defeat you. It can strengthen you instead," Swift stated. "And I think something that came out of it that was good is that I learned a really important lesson that I've been telling you from the stage for about 10 years, but I never had to learn it so harshly myself — and that lesson has to do with how much you value your reputation."
"I think that the lesson is that you shouldn't care so much if you feel misunderstood by a lot of people who don't know you, as long as you feel understood by the people who do know you; the people who will show up for you; the people who see you as a human being," Swift said, ending her monologue. "So thank you, thank you, thank you for taking the time to get to know me. For seeing me as a human being."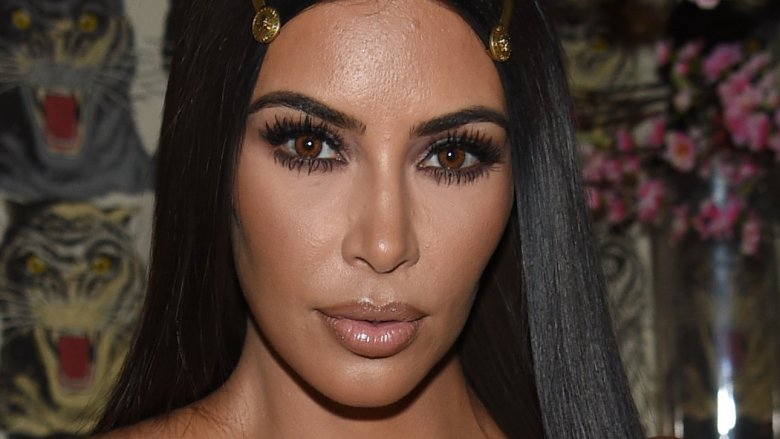 As Swift fans already know, Swift and Kardashian's beef peaked when the Keeping Up With the Kardashians star's husband, Kanye West, dropped the single, "Famous." In the track, he raps, "For all my Southside n****s that know me best / I feel like me and Taylor might still have sex / Why, I made that b***h famous / Goddamn / I made that b***h famous." Following backlash, West told fans that Swift had approved the line, as reported by People. However, Swift's rep stated that West had actually not asked for approval but instead had asked Swift to released the song via her Twitter account. The rep said, "She declined and cautioned him about releasing a song with such a strong misogynistic message. Taylor was never made aware of the actual lyric, 'I made that b***h famous.'"
Kardashian, meanwhile, maintained that Swift had approved the song. She later released footage of a phone call between West and Swift, which seemed to show Swift approving West's song. Swift responded by saying, "Where is the video of Kanye telling me he was going to call me 'that b***h' in his song? It doesn't exist because it never happened."
The drama has since waged on, most notably with Swift's song "Look What You Made Me Do."