Report: Rihanna's Home Burglarized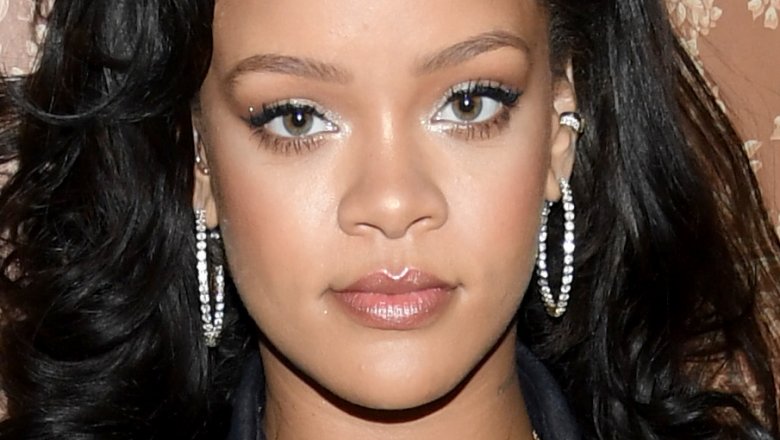 Getty Images
Rihanna's house in Los Angeles was reportedly burglarized — and the intruder appeared to have stayed overnight!
TMZ reports that police arrived at Rihanna's home on the morning of Thursday, May 10, 2018, as it was thought that her security alarm system had been tampered with. When they arrived, officers found that there was indeed an intruder. Cops ordered the man to come outside, and, while he did do just that, he reportedly had to be tased while they detained him. He has since been booked for residential burglary and trespassing.
Fortunately, Rihanna was not home when the man allegedly broke into her home.
As noted by E! News, Rihanna purchased her 7,130 square-foot Hollywood Hills home for $6.8 million in August 2017.
Rihanna has been busy in recent weeks. She served as a co-chair for the 2018 Met Gala, which followed the theme of "Heavenly Bodies: Fashion and the Catholic Imagination." She also served up a fierce Pope-inspired look on the red carpet that surely left everyone speechless, even if it did spark controversy. Rihanna also launched her highly anticipated new lingerie line, Savage x Fenty, on May 11.