Celebrities With Creepy Parents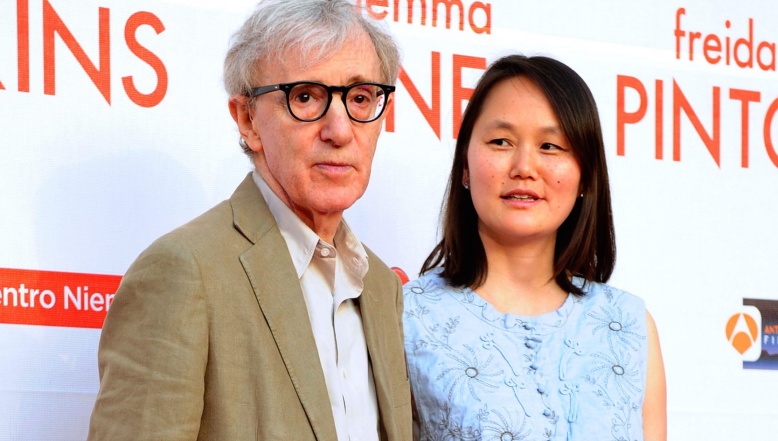 Getty Images
You think your parents are weird? Think again. Some celebrity parents bring the creepy factor to a whole new level. Here are 7 of the weirdest celebrity parent situations out there.
Woody Allen And Soon-Yi Previn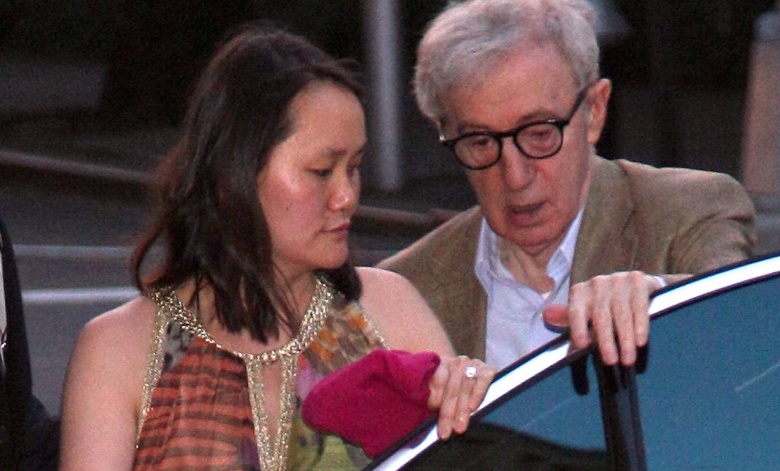 Getty Images
Who marries their step-daughter? Woody Allen does! While technically he never was legally Soon-Yi's adoptive father, he had been in a relationship with her then-adoptive mother Mia Farrow, and had acted as a father figure. When Allen was 56 years old and Soon-Yi was 20, Mia found naked pictures of Soon-Yi in Allen's Manhattan apartment. Despite the 35 year age difference, the couple have been married for over 15 years.
Joe Simpson And Jessica Simpson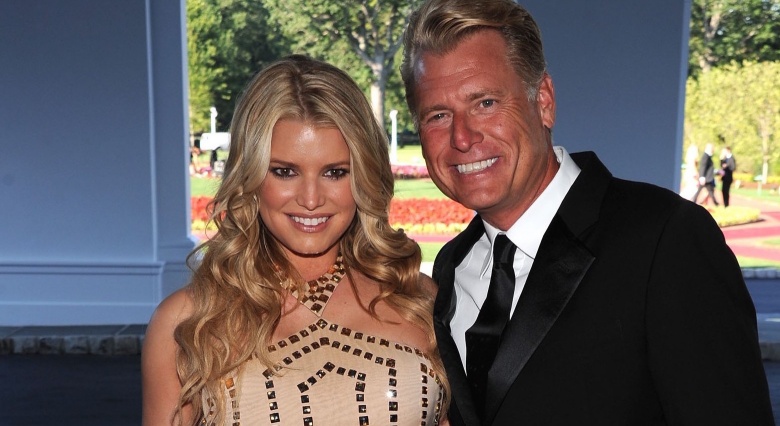 Getty Images
Father to Jessica Simpson, Joe Simpson has had his share of controversy. In a 2004 interview he was quoted as saying "She's got double D's! You can't cover those suckers up!" For the record, Joe Simpson is a pastor. Jessica came to her dad's defense and claims that her father's public comments regarding her breasts did not embarrass her. She added, "My family is extremely close. I talk to my mom about my sex life. That's not something that creeps me out." To each their own!
Jack Birch And Thora Birch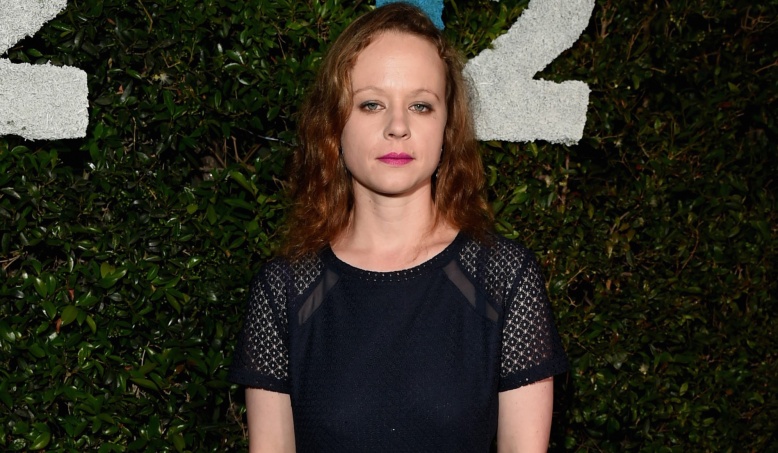 Getty Images
Most '90s kids remember Thora Birch. The child actress was a household name with big roles in Now and Then and Hocus Pocus, and she went on to become a successful actress in her teens in films like American Beauty with Kevin Spacey and Ghost World with Scarlett Johansson. In her mid-twenties, the talented actress dropped off the radar and the big reason was her father, Jack Birch, who is a creep who could not keep out of his daughter's career. On the set of Winter of Frozen Dreams, Jack Birch was present when his then 26-year-old daughter was filming a sex scene opposite Dean Winters. Mr. Birch reportedly even gave the actor a thumbs-up during the scene. Another notable instance occurred when Jack threatened another actor who was rubbing his daughter's back on the set of the off-Broadway revival of Dracula.
Billy Ray Cyrus And Miley Cyrus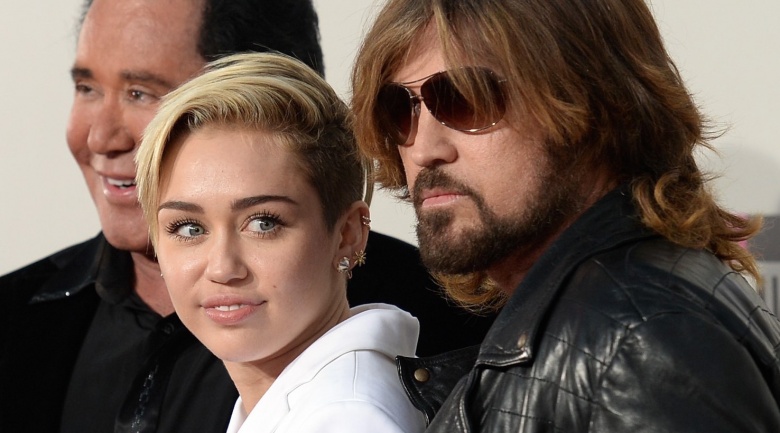 Getty Images
Billy Ray Cyrus was on set during the infamous Vanity Fair shoot where his then-teenage daughter and Disney star went topless, covering herself with a sheet. Billy Ray is quoted as saying "I think it's really artsy. It wasn't in a skanky way...And you can't say no to Annie Leibovitz. She's so cute. She gets this puppy dog look and you're like, 'OK'." Also included in that particular magazine spread is a rather suggestive photo of the father-daughter pair, with Miley sprawled out on her father. Don't break our achy breaky hearts!
Courtney Love And Frances Bean Cobain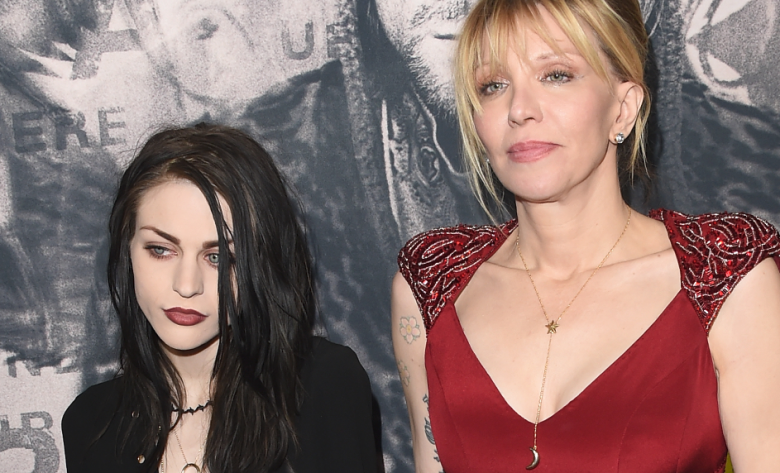 Getty Images
Courtney Love is a self proclaimed junkie who was using heroin when she was pregnant with Frances. Courtney claimed that the late Kurt Cobain's Nirvana bandmate Dave Grohl tried to seduce Frances, to which the fed-up daughter replied, "While I'm generally silent on the affairs of my biological mother, her recent tirade has taken a gross turn." Courtney lost custody of her daughter in 2009 and Frances Cobain got a restraining order against her. Who wants to see this mother of the year in action at the PTA?
Kris Jenner And Kim Kardashian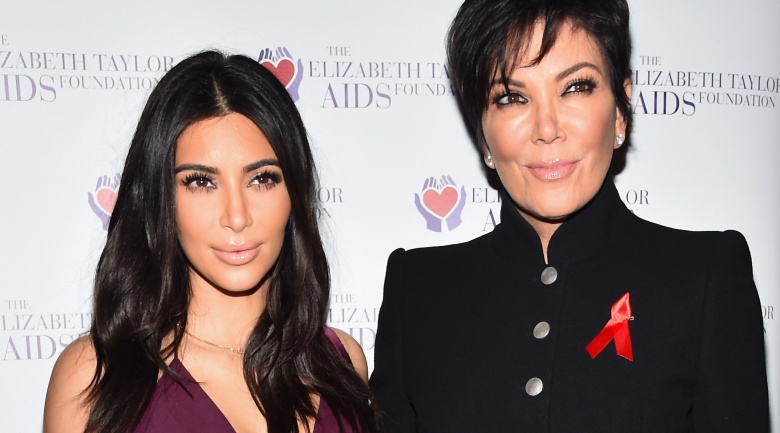 Getty Images
Before Kim Kardashian was famous, she was an assistant to Nicole Richie, who was riding high on the fame of The Simple Life reality series with Paris Hilton. After Paris released her sex tape, Kim released one as well with Ray J. Many have dubbed Kris as a "momager" who will stop at nothing to leverage her family to become famous, including brokering a deal for the release of Kim's sex tape. Forcing her family to sign on the dotted line for endorsement deals and appearances when they do not want to is also something not foreign to the mom who acts as manager of her children's fortune.
Michael Lohan And Lindsay Lohan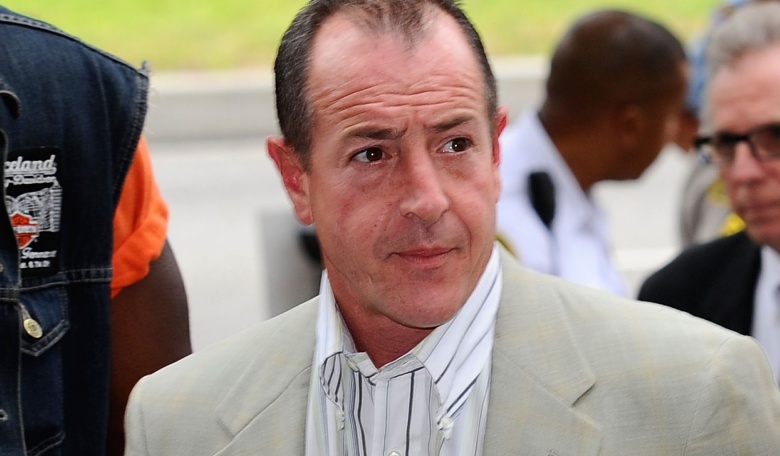 Getty Images
Michael Lohan has to be one of the creepiest celebrity parents ever. From the multiple "press conferences" he holds to alert the media that Lindsay abuses prescription pills or is desperately under the influence of drugs and needs help, to his previous arrests for domestic battery, this is no father of the year. Mr. Lohan has also released private phone recordings between himself and Lindsay to the press, all in the name of "helping" his daughter. Most sane parents would argue that he is hungry for publicity and will stop at nothing to stay relevant in the media.